Because Lucie Wilde aka Busty Buffy is the GOAT it never gets old to spoil our eyes and cocks with her porn content. For those who may not know Boobsrealm interviewed Lucie Wilde in 2014. BoobsRealm.com was the only website who got to interview Lucie Wilde. You can check the interview here.
BoobsRealm.com may get an exclusive 2017 Lucie Wilde photo. She still looks as cute as in 2 years ago. This was the latest update on her. For now enjoy the Lucie Wilde GIFS Collection
I am glad to see this cute face getting jizzed on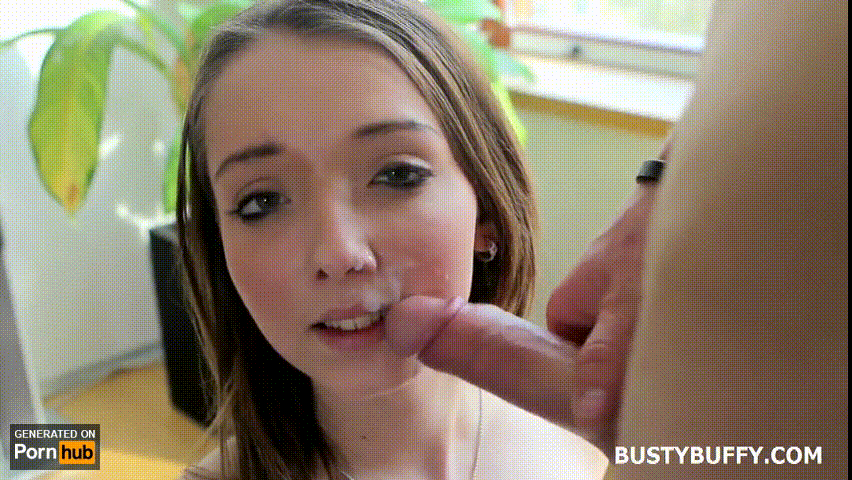 While she was called a dead fish the look on her face on this face says she was enjoying the big dick. Her first big cock ever!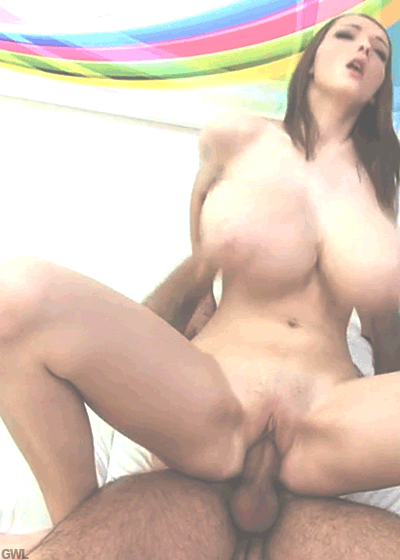 And this guy shows us how to drop those bombs!
Human Anime Lucie Wilde. How magnificent she is!
Who would not love to have his cock between Lucie's boobs? How they might look now that she is a mom? Luckiest kid!!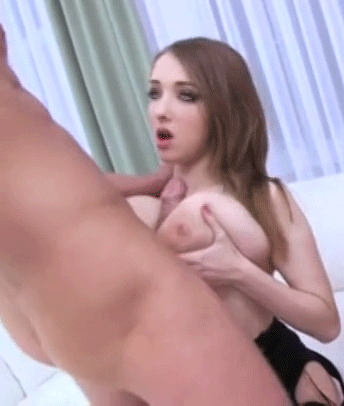 Lucie feeling two cocks inside her at the same time while another dude works out by lifting those heavy weights
WHo said Lucie never enjoyed ponr. Look at her face. She has pleasure?
POV dream view for each and everyone of us
Hypnotizing the way those boobs jiggle
Lucie's hands are to small to hold her monster natural tits
This is not photoshop. That is the view of her actual MEGA BOOBS
Lucie Wilde in the saddest cumshot in porn history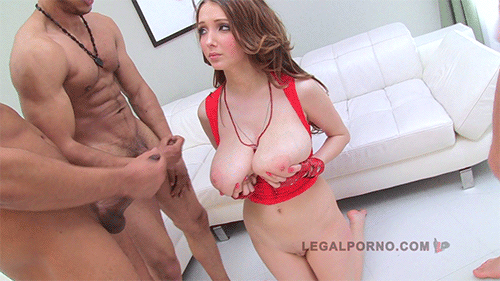 Another guy drops his load on her chest
This time the two dicks go deeper in her while the other guy keeps on worshipping her mammaries
Some cum went to her nose!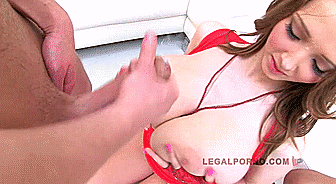 Burying his face on those melons!
Lucie does her best to make him cum. Lucky dude!