I did not have idea who Maitland Ward was until I saw her big boobs online. Actually I still don't know what films has been featured on, but I know she is a busty redhead with piercing eyes. And I love her now! So busty Maitland Ward had no better idea than teasing and pleasing her fans on Snapchat and showed her big boobs -Actually one and she freed the nipple-  Those big boobs deserve a statue. She looks nice. Those lips and face make me think of one think_____-fill in the blanks-.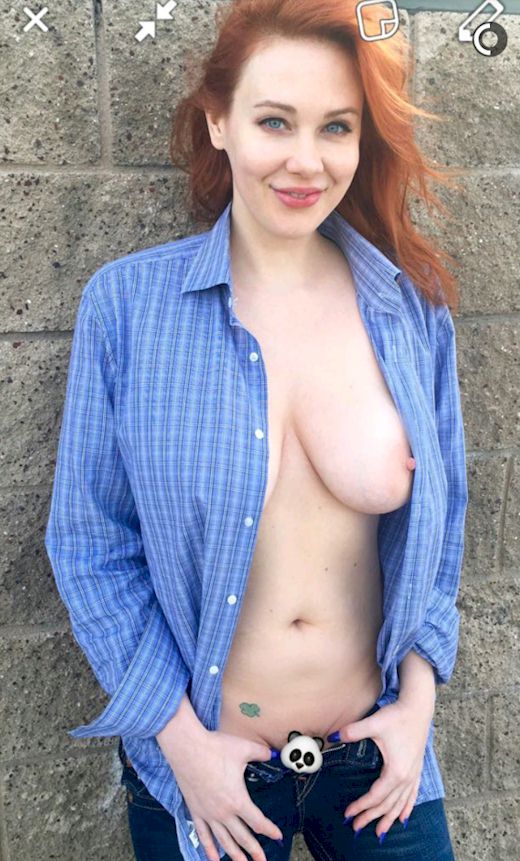 Alessandra Daddario is Hollywood's sext symbol of the moment. She is cute. She has nice breast and she will be in the new Baywatch movie. I have no hopes of that new Bywatch movie. The Rock is not Mitch Buchanan and certainly that blonde they hired for CJ Parker is nowhere close to Pamella Anderon. However, Alessandra Daddario may be a good Jasmine Bleeth replacement. Check out Alessandra Daddario boobs! She looks like a perfect girl for Zishy or FTVgirls. Just picture her!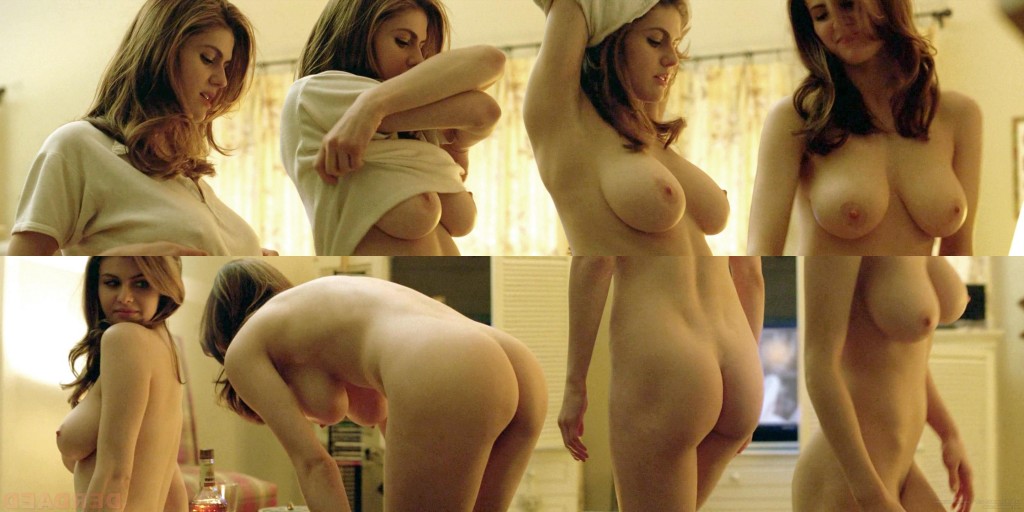 I don't know what movies she has been, but I found this gift online. Somebody added some lighting and boom! We have Alessandra Daddario pussy! She has big lips. I think I am an Alessandra Daddario fan now! I found my favorite actress!!! LOL.
Remember Faye Reagan? one of the cutest redheads to ever get fucked in porn. Faye Reagan started in porn in 2007 at 18 years-old. Strict parents never allowed her to date and were mad that she had a boyfriend. After leaving home following an argument with her parents for her staying at her boyfriend's house when her car broke down Faye Reagan met a porn agent who did not explain her how to make money in porn. She had no job, no car, no money so her the boyfriend convinced her to do porn. this agent only fed her to the wolves to get a high commission. Two months after losing her virginity off camera Faye Reagan was fucking random pornstars and getting cum sprayed on her pretty innocent freckled face some days, while during others Faye was getting double penetrations and swallowing gallons of sperm. Time passed and she met a decent agent who explained her that her career path was going straight to hell. She moved to girl/girl and to choose who she would work with for boy/girl. She is one of the top pornstars and made a great career. You can check out Cel fucking Faye Reagan on HeavyonHotties.

Faye Reagan modeled for American Apparel, Married to the MOb, Lip Service and Gypsy. Later tried to get to mainstream acting. In 2011 she shot an indie film called Messina High, which was an adaptation of Shakespeare' Much Ado About Nothing. the story takes place in High School and Faye Reagan plays Rachel, who is a villain support character. The Messina High's creators were looking for investors, but apparently did not make it to release 10 Things I Hate about you.. ehh. sorry Messina High so they just launched it on youtube as a web series. The acting is not Oscar worthy, but it is great to watch Faye Reagan.
Check out Faye at the 0:19 mark
Note: The blonde at 1:36 looks like Samantha Rone's doppelgänger and the burnette at 5:40 looks really cute!
If you want a photo to remind you of Faye Reagan's porn days…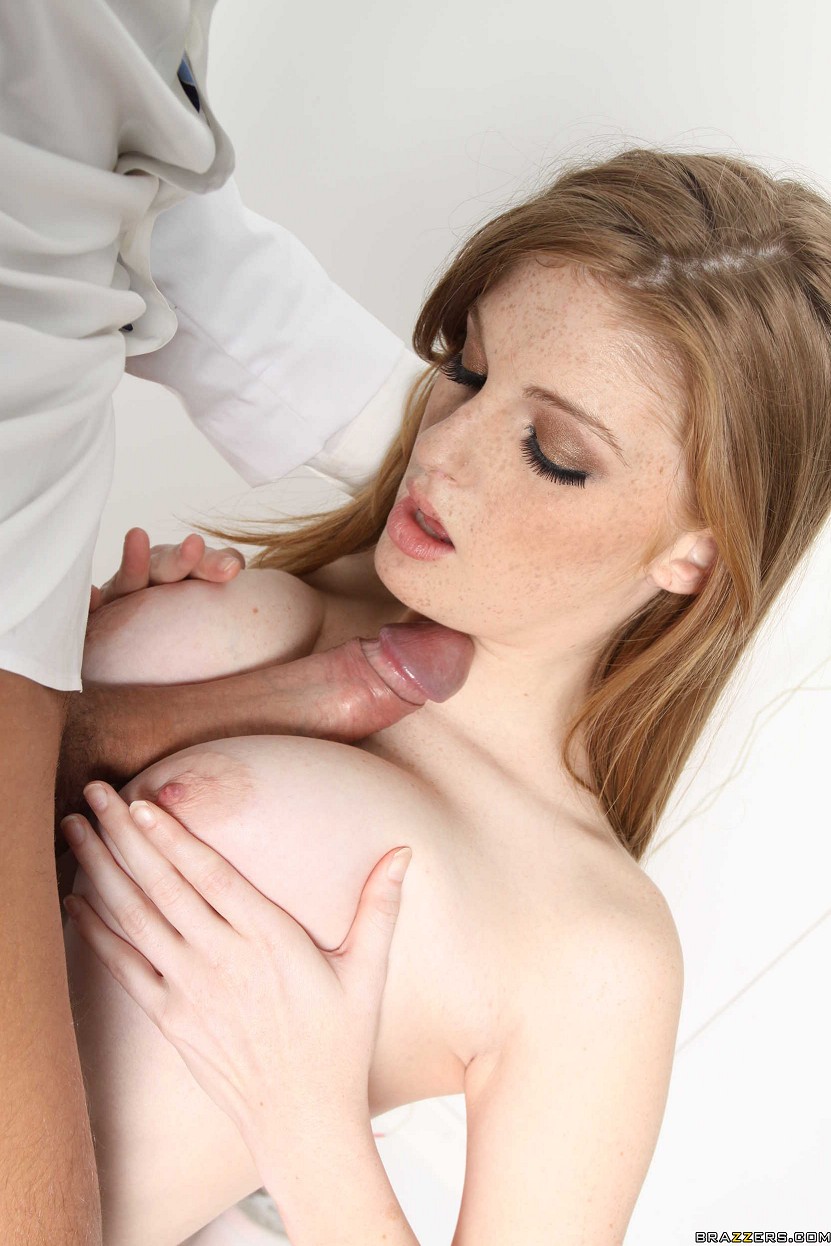 One of her first scenes for Cover My Face