i'm back Big Boobs Lovers! The sad news of the day it is something that has been coming for a long time. The wonderful russian pornstar Marina Visconti has retired from the porn business. I heard she retired unofficially last year, but Marina fucked a Mexican fan this year, which made me have high hopes. Marina just confirmed that she is no longer doing porn. I have tried to contact her, but she has yet to answer. Marina Visconti has been one of the top young busty european ladies in porn. She made her debut for Pierre Woodman even getting her first ever double penetration. She was also the girl who was in the Lucie Wilde foursome scenes on Legal Porno. While there are some rumors about Marina, I prefer not to address them until I get a confirmation from Marina Visconti herself. This is a very sad month as Marina Visconti is the second busty star who officially retires this month.
I keep this never seen before photo close to my heart. Marina Visconti was to join Imodel4you.com when I was part of the project.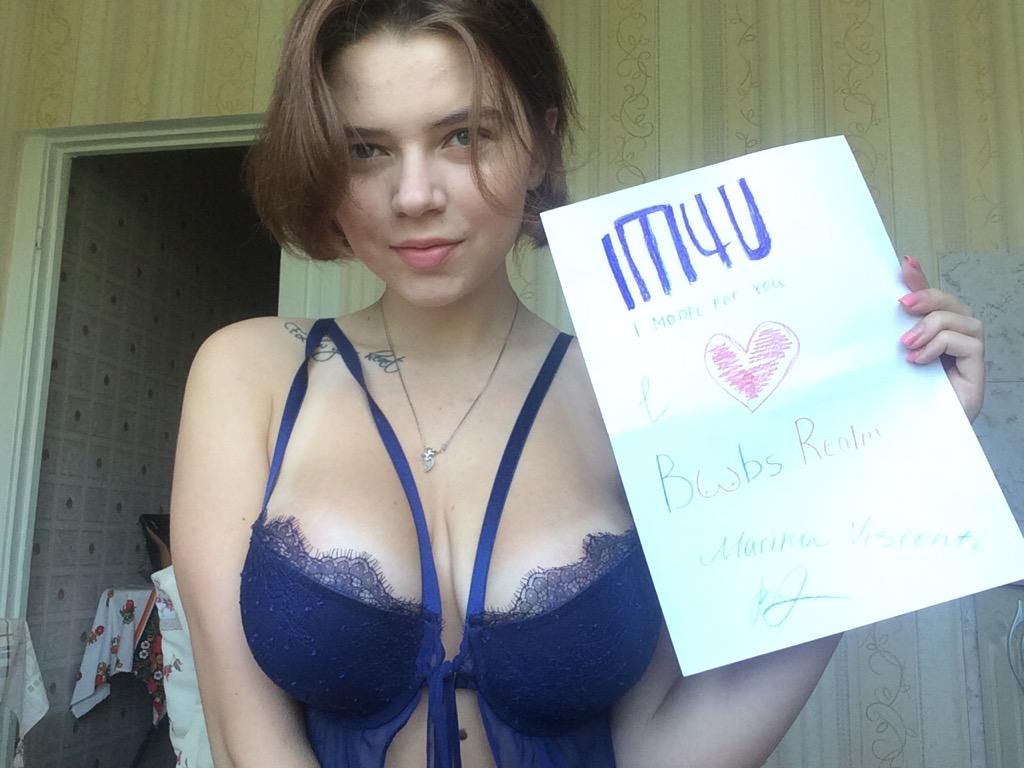 I know you all love the busty Bulgarian Gabriela Baeva. She used to sell private photos on instagram and facebook, but Gabriela seems to have deleted her accounts after some guys posted videos online. It was rumor that she had an issue with a model agency in her home country. I pitched the idea of modeling for a big boobs site to Gabriela Baeva. She was interested, but all of the sudden stopped replying my e-mails.  Enjoy this hot Gabriela Baeva video. She has perfect tits that would make her a star f the year if she would go pro.
Sensual Jane has not been featured on the blog very often, but that does not mean she is not awesome. Sensual Jane is one of the hottest busty stars and the most perfect tits on a girl over 30 years old. Check out Sensual Jane official site and enjoy her many sets and videos. Sensual Jane has solo, candid, lesbian and hardcore videos and galleries for you.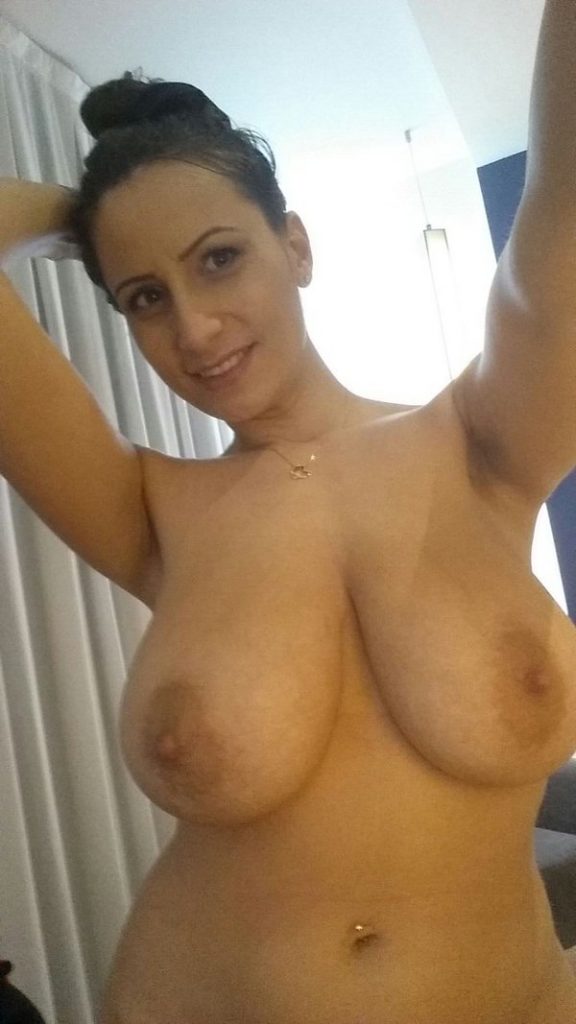 Speaking of retirement, the stunning busty 18 years old Jaynie Rae, who I consdiered the busty newcomer of the year, who had potential to be the next Amanda Love, seems to have retired. It seems that after 4 days of success on webcam, her fame went huge -not as huge as her tits- and she decided that it was too risky to show more of her body online. It was fun while it lasted, but she was another girl o those who does not understand that what you do on the internet, stays on the internet -kind of Lauraa18– who made sure all her videos and photos were removed. Below one of the latest videos of this cute big boobs teen Jaynie Rae. I hope to see her back!!!
NOTE: VIDEO REMOVED AS PER REQUEST OF THE MODEL