The qualifying round is over. Miss Boobs Realm 2018 starts officially this Friday evening (EST time) Four groups will be released each date between Friday and Sunday.Today you will find out who advanced from the 6 Qualifying groups.
Celebrate Thanksgiving being thankful for the amazing tits on the upcoming contest. Some you may already know. Others will new for your dick! Note: The girl on the featured image is Angel Princess while the following busty babe is Nicole Fragoso, Brazilian busty amateur who did not need to qualify.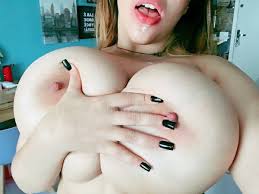 Qualifying A: Ewa Sonnet and Leanne Crow advanced leaving fan favorite Rachel Aldana behind.
Qualifying B: Athena Blaze dominated the group and was way above 2nd place legendary amateur Neoaphrodite who alse qualifies to the contest in this her last year as a model.
Qualifyins C: Busty Colombian Shanie Gaviria suprised and lead this group decisively. Micky Bells advances too.
Shanie surprised everybody!
Qualifying D: Beth Lily advance to the contest. Despite Beth not doing topless this year, she is still a fan favorite and demonstrated it here. Minijello beat Sophie Mudd by 1 vote. Sad to see Sophie go home so early.
Qualifying E: Avalon made her presence known being the most voted girl. Stella Cox was 2 votes away and also qualified to the contest.Unfortunately for Viola Myers' fans, maybe she will convince more people next year.
Celebrate Stella Cox Qualifying with a cumshot compilation for those who asked for more hardcore content.
Qualifying F: Huge tits girls Xenia Woods and her non-topless friend Vivian Blush crushed this group. The ony girl who also got decent amount of votes was Yasmin Disney, who did not get enough to qualify. I would have loved to see Mim Turner advance, but fans were not convinced this year.
After a rough week for fans who were debating who to vote for; Miss Boobs Realm 2018 groups end up as follows:
Each group will show a couple of photos or a video of each girl as well as a brief description and occasionally links to their social media.
Each group has pornstars, models and amateurs
Let your favorite busty girl that the First round starts on Friday and will last 2 week.
The winner of the overall contest will win $100 and a BoobsRealm tank top!
Below the detailed results of the Qualifying round.
Before that enjoy Tessa Fowler's most recent photoshoot.
At the end you will have a small surprise by one of the pornstars in the contest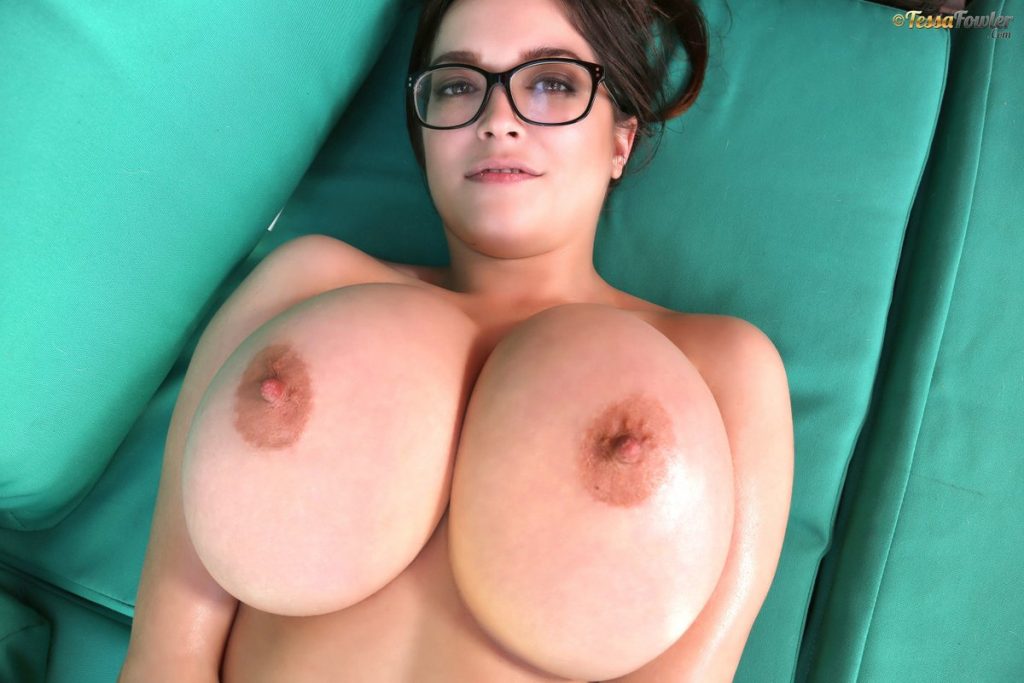 Now the detauled Qulaifying results
now the hot short vid for you! courtesy of Natasha Nice
❤️ Coming soon to https://t.co/Mfsgu9Uuvu ❤️ pic.twitter.com/y6p90q4T9L

— Natasha Nice (@BeNiceNatasha) November 12, 2018