A fan asked me when I would discover this busty girl that goes by Margery28, Well I just did when I read his comment. Nice big tits on this young girl whose gimmick seems to be that of a catholic schoolgirl who hides a very naughty side.
Margery28 does solo shows but also gets fucked by her lucky boyfriend. She has a style for sucking cock and also to flaunt her tits. She has gotten titfucked and fucked in several positions.
While she inserts a dildo in her ass I do not know whether she has had a real cock in that butthole. Those glasses make her look like an innocent girl who is about to discover what a dick is, but in reality this slutty chick is all about the cock.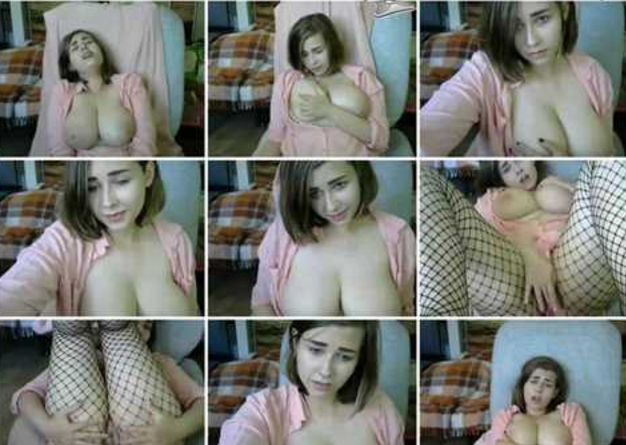 Enjoy two sample videos that will make you visit her room and have One-on-One and make her cum.