Bringing you another naturally busty new girl today. She is TheGorillaGrip and is only 18 years old. Her tits fit in a 32G US bra!
TheGorillaGrip is an American girl who shares her amazing body on her Onlyfans. As you can see she has an awesome big natural rack, a pretty face and overall a nice body. TheGorillaGrip is one of those hidden gems we are more than glad to find out about.
This stunner just created her twitter a month ago. She is practically new, but I am sure she will take over your cocks very soon. Just take a look at how WONDERFUL she is. Follow her on twitter and try her onlyfans. You will enjoy your time watching her videos.
TheGorillaGrip is one of the hottest new girls in 2020. She has great tits and and perfect round ass!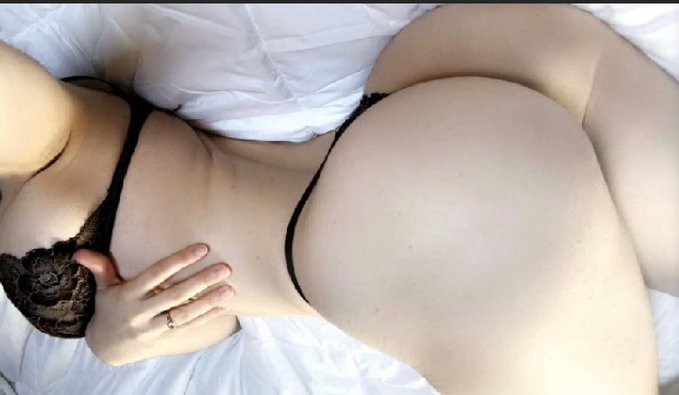 I have asked her to be on the BoobsRealm Onlyfans, as I am featuring the best busty girls in the world. While she is not ready to do that, I am sure you wanna see more of her among the rest of the top busty girls in the world. She perfectly fits in the BoobsRealm roster. Please add comments if you want me to work with her. Positive comments may help us work together after the whole Corona Virus madness.
Now enjoy some of TheGorillaGrips tease content, which will give you a boner harder than the one you get with viagra!
NOTE: check out my interview with TheGorillaGrip