It seems that Lana is the new name for busty girls -remember the busty Lilys?- It is time to introduce you to FTV Lana. She is a new girl on FTVgirls.com with natural 34DD and piercing green yes. FTV Lana is the girl of this month on FTV. She celebrates it getting naked, masturbating and even daring to insert objects in her butthhole. I think that we will see a lot more from FTV Lana. I am pretty sure that this innocent-looking Arizona native will end up with a cock or two insde her soon. For now, enjoy this cute debutant on FTVgirls.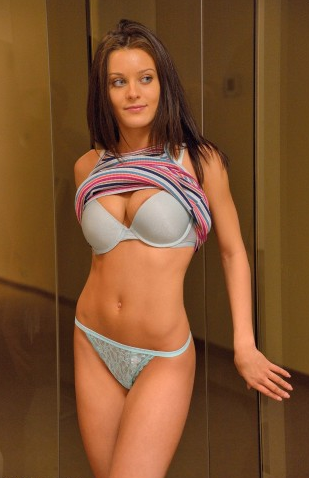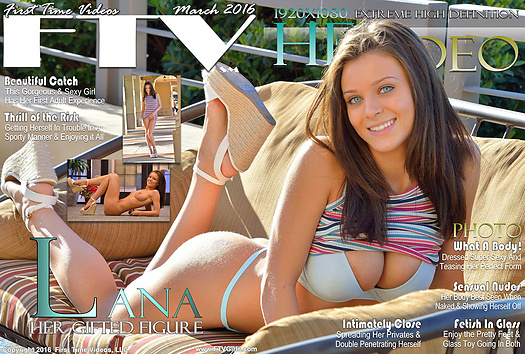 Another relatively new girl is Sapphire Blue, who made her debut for DDFbusty in a lesbian scene with Cherry Blush. Sapphire Blue and Cherry Blush play with each other's natural tits to then proceed to lick their juicy pussies. DDFBusty is bringing new talent from the UK, which makes DDF a top site to watch in 2016. Wait no more and be the first to watch Sapphire Blue and Cherry Blush lesbian scene.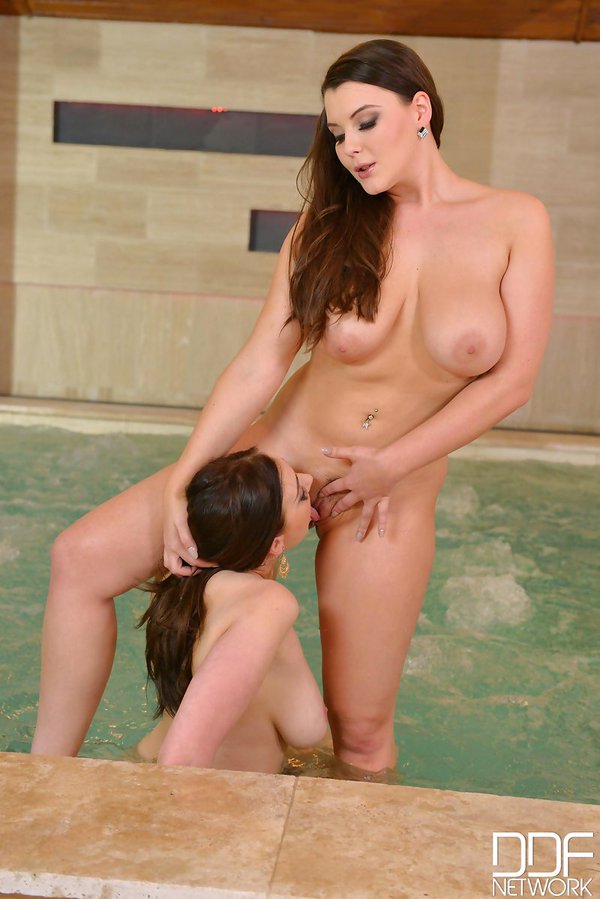 Last but not least, please do not forget to cast your vote on Miss Boobs Realm Legend. Voting closes April 30th.
To end up this post… in the following days I will be releasing my top 111 favorite busty girls of all times. Two positions will be released each day. Stay tuned…..and also coming soon Throwback Thursday! Busty girls from the past will be featured every Thursday!