Lana Blanc is a good-looking busty model who is making waves on twitter in 2018. Her 36H big boobs are her main calling card. Her sexy pretty face and her perfect body invite us to sin. Mark my words, Lana Blanc is one of the busty stars to watch in 2018.
Look how hot and beautiful Lana Blanc is!
The busty Latina Lana Blanc was born in Miami. She has a Marketing degree and will become a Sex Therapist. She also has taken art classes and knows how to fly a plane. She knows a lot more tricks, but I will leave that to your imagination.
When you follow her twitter @intljetsetmodel you get to know she is a globetrotter. She is in every nice place of the world and always looking fine. Our new busty friend has class and a body that looks good in any dress -and without them too-. Lana's boobs are huge. They are 8000 cc silicone. Despite not being natural they look really good. They are more than a handful, so I know we all love them! Her popularity is increasing on social media. Just look at her. She is flawless!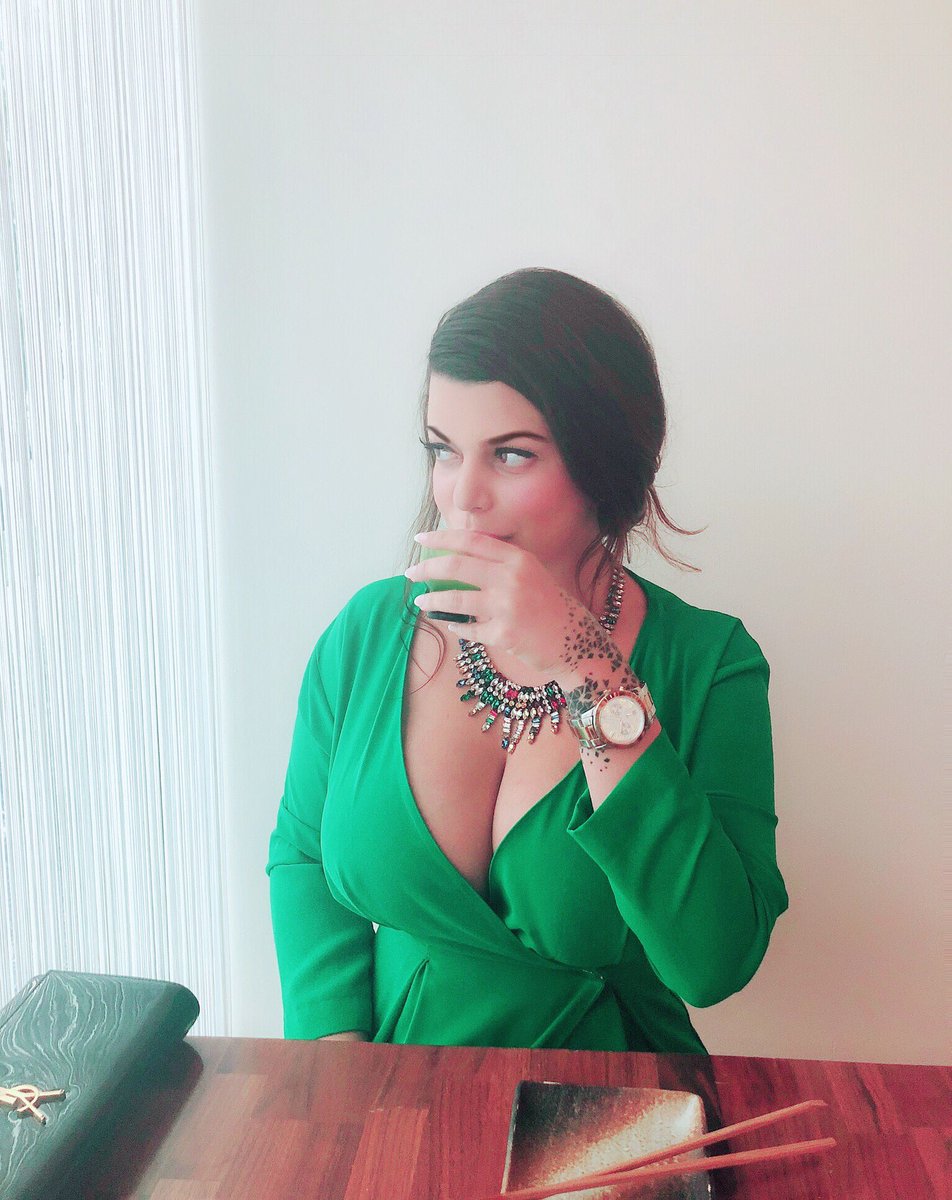 She also has a snapchat @intljetsetmodel which you can follow to get to know what this busty hottie does in her every-day life. Yes we get titties!
Below some hot videos from her twitter timeline. Do not forget to follow her and DM her if you want get to know more of her.
I say it again… get ready for Lana this year… The Big Boobs Gods have already taken notice!
Lady in red ❤ (with her boobs about to burst out) #model #curvymodel #busty #la #photoshoot pic.twitter.com/BpaSyhiQc4

— Lana Blanc (@intljetsetmodel) April 20, 2018

For more busty Girls Visit Streamate
I'm a flower child at heart ? #model #curvymodel #la #photoshoot pic.twitter.com/7X9vR4nxym

— Lana Blanc (@intljetsetmodel) April 20, 2018