I could not believe my eyes when I saw Hadley Viscara on my screen. It was even more unbelievable that this busty blonde with perfect body was doing hardcore porn. This blonde queen might be the most beautiful girl to ever grace a porn set -amateur or pro-. She is brand new to porn, but she fucks like a seasoned veteran. Let's take a look at what the Gods sent us in the shape and form of Hadley Viscara.
Look at this perfect face
A cute blonde girl from Nebraska debuted in the porn business in June 2017. Hadley describes herself as being "the nicest kid ever" which got her bullied several times. I only find jealousy as the only reason why somebody would bully a girl that pretty. As a result of the bullying, the young Christian Good Girl immersed herself into creative writing. One of her characters was an upscale escort in NY named Hadley Viscara. So when she had to pick a name for her porn debut, she went back to her creative writing world and picked that great character she gave birth to, so she chose Hadley Viscara as her stage name.
Good Girl Hadley was a closet whote
Despite having sex for the first time with a boy when she was 16, she truly discovered sex and love at 19 when she had sex with an older woman. When she was 19 she got a tattoo on her left arm that two women connected – symbolic lesbian relationship -. However, she is into guys too. Actually she prefers guys between 30 and 45, so I guess I have a chance.
Hadley debuted for Kink
The beautiful and joyful Hadley made her porn debut for Kink's Electrosluts. During the shoot, she had a great orgasm that made her realize that was the career path she was gonna take. After Kink Busty Hadley has been featured on several porn sites such as TeamSkeet, NaughtyAmerica, Brazzers including IR scenes for Dogfart and world-acclaimed Blacked.
While there are many pretty girls in porn, it is uncanny how Hadley Viscara can be so beautiful. She gives her 110% in every scene. When asked about where she prefers cumshots, she replies "Pretty much anywhere but my face. I don't know why but I have this horrible mental image of dead children on my face. It's just so gross to me, I just can't.". Hadley has also done creampie scenes, while anal is not something she has even done in her private life. I'm sure Tushy or Pierre Woodman would love to initiate her.
The goddess Hadley has a scene coming very soon on HardX, so get your dicks ready.
Coming Soon…@HadleyViscara w/ @manuelferrara in 'Stacked Racks' on #HardX pic.twitter.com/8P6AwuGCYQ

— HardX (@HardXNews) August 15, 2017
More photos of beautiful Hadley Viscara
Hadley has a great ass too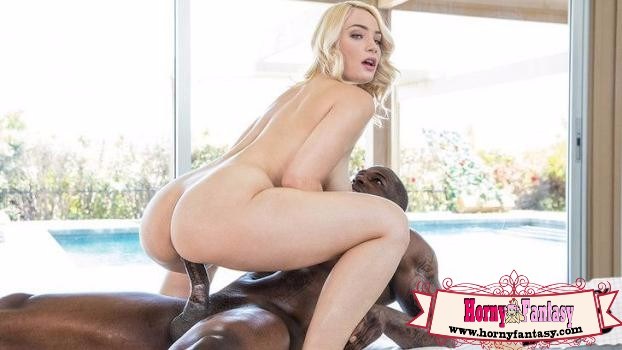 Hadley during a webcam show. A natural beauty