Today I bring you the discovery of the year. She has been on Tumblr for a while now, but today I present you to SmallGirlBigTitties. This pretty blonde with huge naturals and immense talent to show off her body has taken tumblr and now twitter by storm. Keep and eye on this busty hottie. She might be one of the best we will see this year. SmallGirlBigTitties is an amateur who does not show her face, but her body will make you fap like a horny monkey. SmallGirlBigTitties is the busty heroine we want and the busty heroine we need!
I got to find out about this amateur hottie a couple of weeks ago. I was blown away by how awesome her big naturals were. She is as hot as famous Neoaphrodite. The petite and busty American amateur is for sure going to be your favorite. I have to confess something: I have watched so many busty girls online that I barely fap to them. SmallGirlBigTitties got me shoot my load thinking of her several times in two weeks.
I have watched her premium Snapchat. She shows her yummy pussy. It gets very wet. I know you would love to lick it as much as I would like to. She is very kind and always wants to please her fans. She takes a break at work on a daily basis and goes to the washroom to share her boobs on Snapchat.
I would love to watch SGBT on webcam. Check out other busty girls on Streamate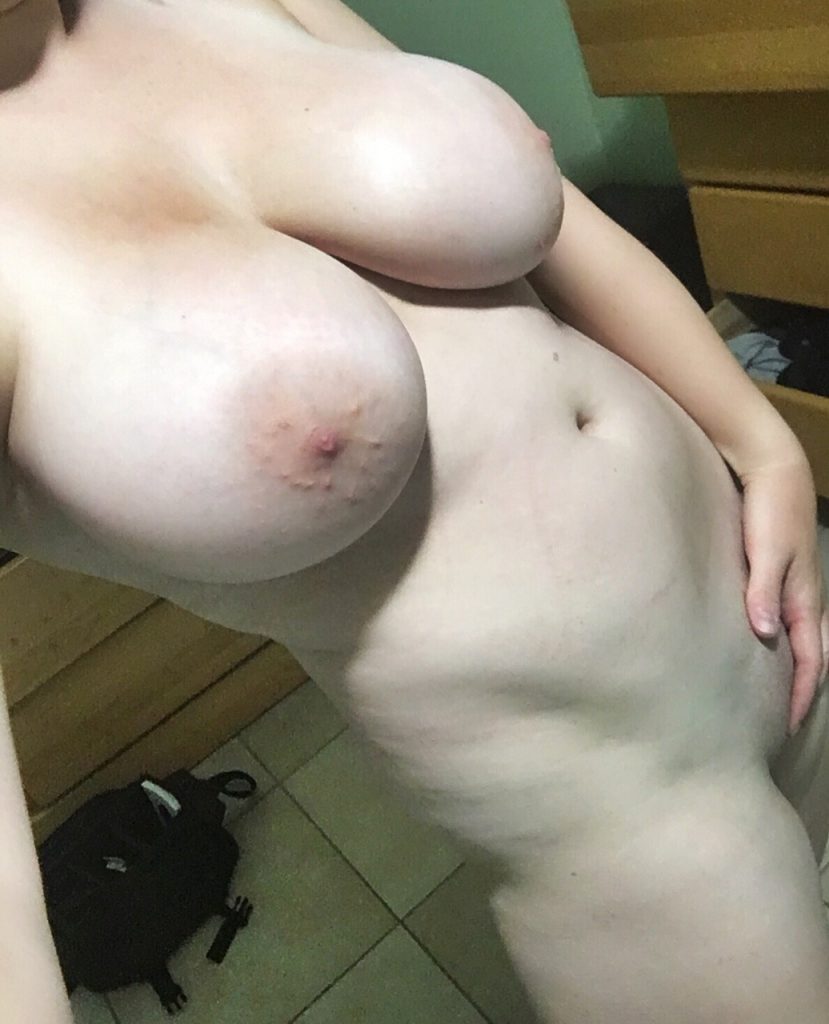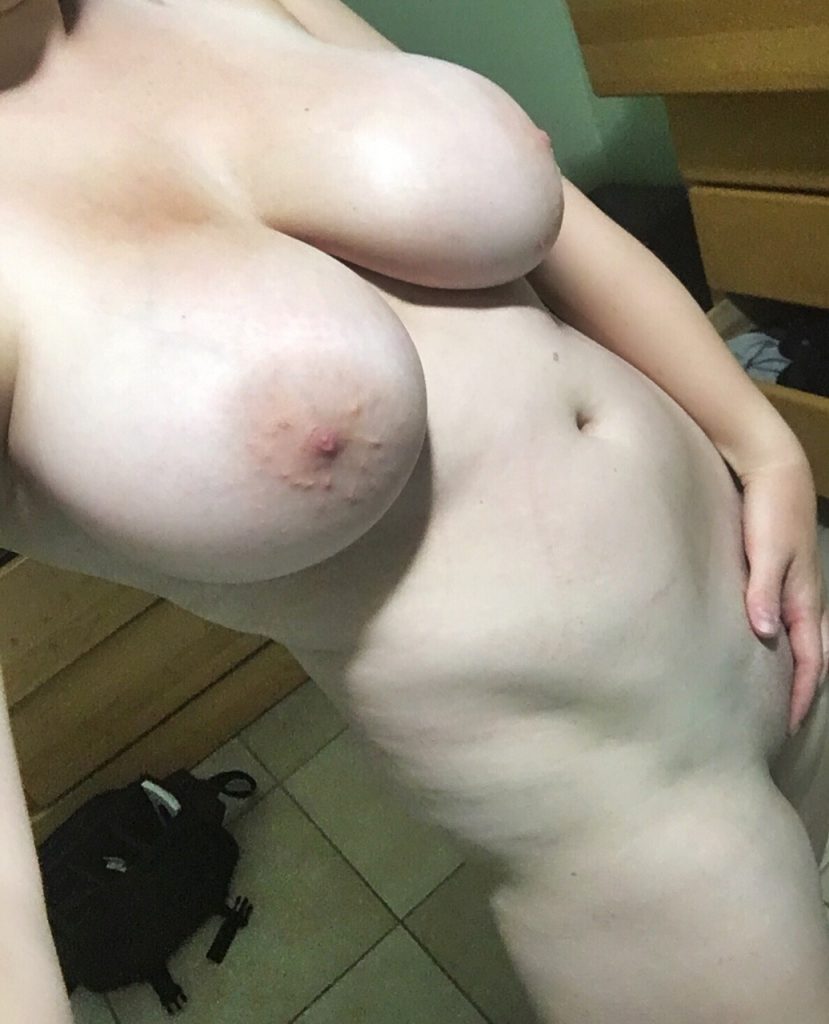 I have chatted with this cute lady and we have a really fun interview I will be sharing with you this week. Stay tuned! you will learn a lot about this amazing exhibitionist.
Which one is your favorite photo. It is hard -pun intended- to pick one. I had a blast -pun intended again- enjoying her GIFs.