She is here! The phenomenal Vanessa Vonne has arrived to Boobsrealm.com! Meet the girl with the potential to be the new sensation. Canadian and busty. Naturally well-endowed breast and a pretty face. Vanessa Vonne looks like a million bucks.
This bust discovery has been on onlyfans for a while now. She already has thousands of guys following her. However, today I introduce her to you and the masses. I told you the upcoming BoobsRealm studio was going to have some great discoveries. If everything works out well and schedules meet Vanessa Vonne would be making her BoobsRealm debut later this year for when the BoobsRealm Onlyfans is launched.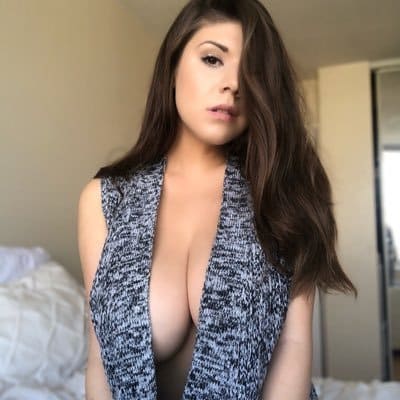 Vanessa Vonne looks great. However, she looks even better in person. Slim and busty. What a beauty! If she decides to take her career further there is no doubt she could be the next Viola Baileys.
Vanessa Vonne carries herself as a Superstar. There is no way this pretty girl is just a girl-next door. She is a star.
Vanessa Vonne might be shooting for BoobsRealm and is going to be added to the Miss Boobs Realm 2019.
Follow Vanessa on Instagram https://www.instagram.com/vanessa_vonne/
And join her Onlyfans to see her big naturals before anyone else…