Merilyn Sakova is one of the most legendary big boobs models there has ever been. The other girl on this post is Katerina Hartlova, this busty czech blonde that is aging like the wine. Both girls deserve to be called legends.
Merilyn Sakova had some impressive mammaries. Merilyn was a shy girl with gigantic perfect breast. She was a fan favorite. Probably if she is not your all-time favorite she has to be in your top 5. She was the original Miss Boobs Realm, back in 2010, back when all the Golden Big Boobs Girls were participating. If you haven't read it, please take a look at my interview with Merilyn Sakova.
Some of you may already know this, if you have followed the blog closely. Merilyn was shooting her own content for BustyAnya.com. She was disappointed at the Porn Business as all offers she was getting were hardcore related and no one wanted to shoot solo with her anymore. She never got to confirm or deny the rumor that she got offered 30k to shoot porn for Big Tits Curvy Asses. At that time BoobsRealm was on a very bad platform and the site was getting traffic despite the ugly looks. Merilyn and I chatted on the now-defunct MSN Messenger and she proposed me that I became her webmaster. Unfortunately, I did not have the skills to help her and I didn't know who could. To this day I think Merilyn felt that I did not want to help her. Unfortunately for her, her site was not the most secured one and she had no guidance on how to market it. She was hesitant about launching her site, as we talk about "potential money" she could get from it. She was disappointed that piracy would kill her site. It sadly happened that way.
Behind the scenes with Lovely Anya
As you all know already, Anya Zenkova had breast reduction in late 2013. Since then she has still performed on MFC, but changed her username. She is not interested in anything that has to be with her previous Porn persona and enjoys her regulars on cam.
Anya Zenkova is the only model I have done private cam with. I spend some hundreds on her.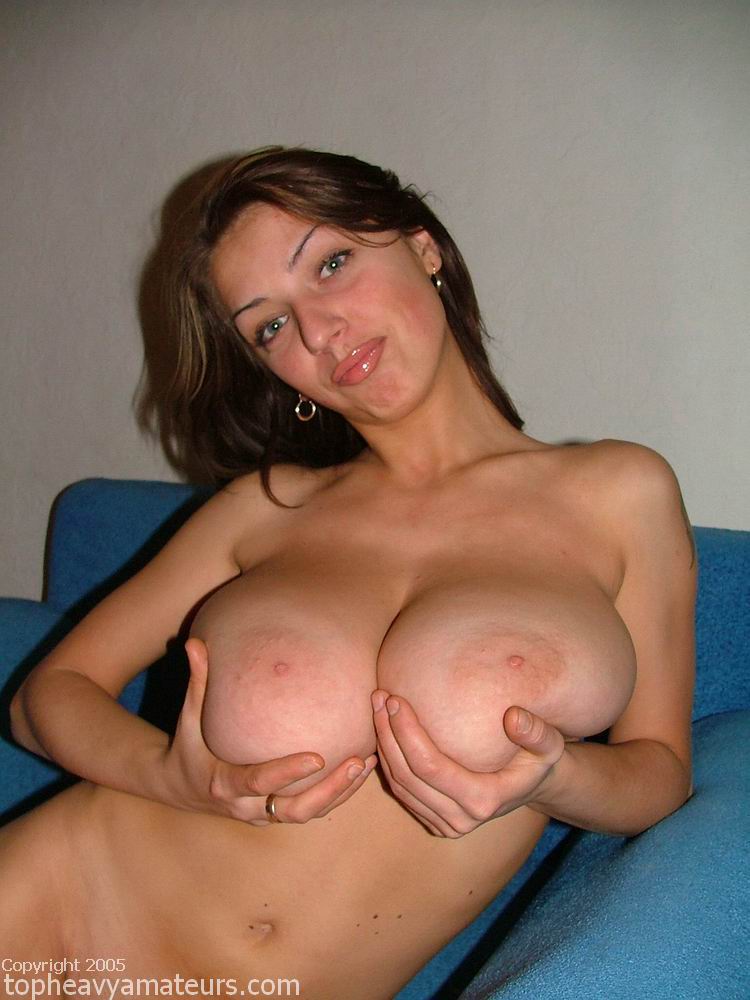 Many of you may not know that she could not go as Merilyn Sakova, as that named belonged to Scoreland, who actually goes WWE-way and likes to rename all models on her site: (e.i. Karina Hart- Karina Heart, Natasha Sweet- Nadiya, Alexia – Luna Amor, Christy Marks- Jerry Monet).
Besides getting her tits sucked on XX-cel Any got her tits grabbed many times on OverdevelopedAmateurs.
My beloved Katerina! Oh Kathy Kozy! I had, have and always will have a crush on her. One of my personal highlights was interviewing her in 2013. The only reason why Katerina did not reached the legendary status she should have -been among the likes of Merilyn, Yulia Nova, Jana Defi, Karina Hart- was because she, as many European girls, fell into an obscure agency that did not manage her career the right way. Katerina shot some hardcore scenes, then went softcore and then hardcore again.
I got to be in touch with Katerina thanks to a post I published. I can't comment on the post and the specific scene, but removing it got me some trust from her. After she left the agency we stayed in touch for a while. Her boyfriend did not want her to do hardcore, but she needed to get the extra income that porn generates. Her boyfriend accepted to continue the porn career, but she would only perform boy/girl with her.
Katerina Hartlova is probably the only Pornstar  that has been hired for Daktari Lorenz and Pinupfiles due to her amazing looks.
What do you think of this post? As you like GIF's below some Katerina hardcore GIFs and Anya Zenkova's

Now Anya aka Merilyn
Anya post reduction photo