Round of news and rumors. Mila Santos releases a song, Kira Liv is the latest update on Pinupfiles, Lilith Jane releases her first interracial, meet Aveksmr from Chaturbate and an update on Boobsrealm Content.
I did not know busty Mila Santos was a singer. She recently announced her first song debuting on Spotify. She even was featured on Paper, an online magazine. We heard she has some connections in Hollywood and other stuff. Well. I am guessing she used amateur porn to launch her music career. Probably we might be seeing her with Tyga and other assclown rappers in curious circumstances… Oh wait that was Demi Rose Mawby
Used my song in a tik tok!! Go like, comment and share and I'll love you forever 😇 https://t.co/19QdG15IJL pic.twitter.com/6WUKdFhd76

— MILA (@MilaBaby143) February 10, 2022

Now let's go to another mega busty girl. Kira Liv. I would say Kira is the only debut on PUF in 2021, as it gets complicated to hire new models for producers. Kira Liv looks amazing as always. A beautiful face and stunning huge naturals.
Meet cam girl Aveksmr, a busty girl with natural H cups. I only saw her doing solo, but I found out she had couple shows on Chaturbate. An interesting girl to keep an eye on.
You remember Lilith Jane? She started as a Tik Toker and then joined onlyfans and Chaturbate. She has started doing collaborations with male performers creating hot porn scenes. Lilith has amazing H cups and her face is very pretty. On Valentine's day she releases her first Interracial video ever with Major Rome.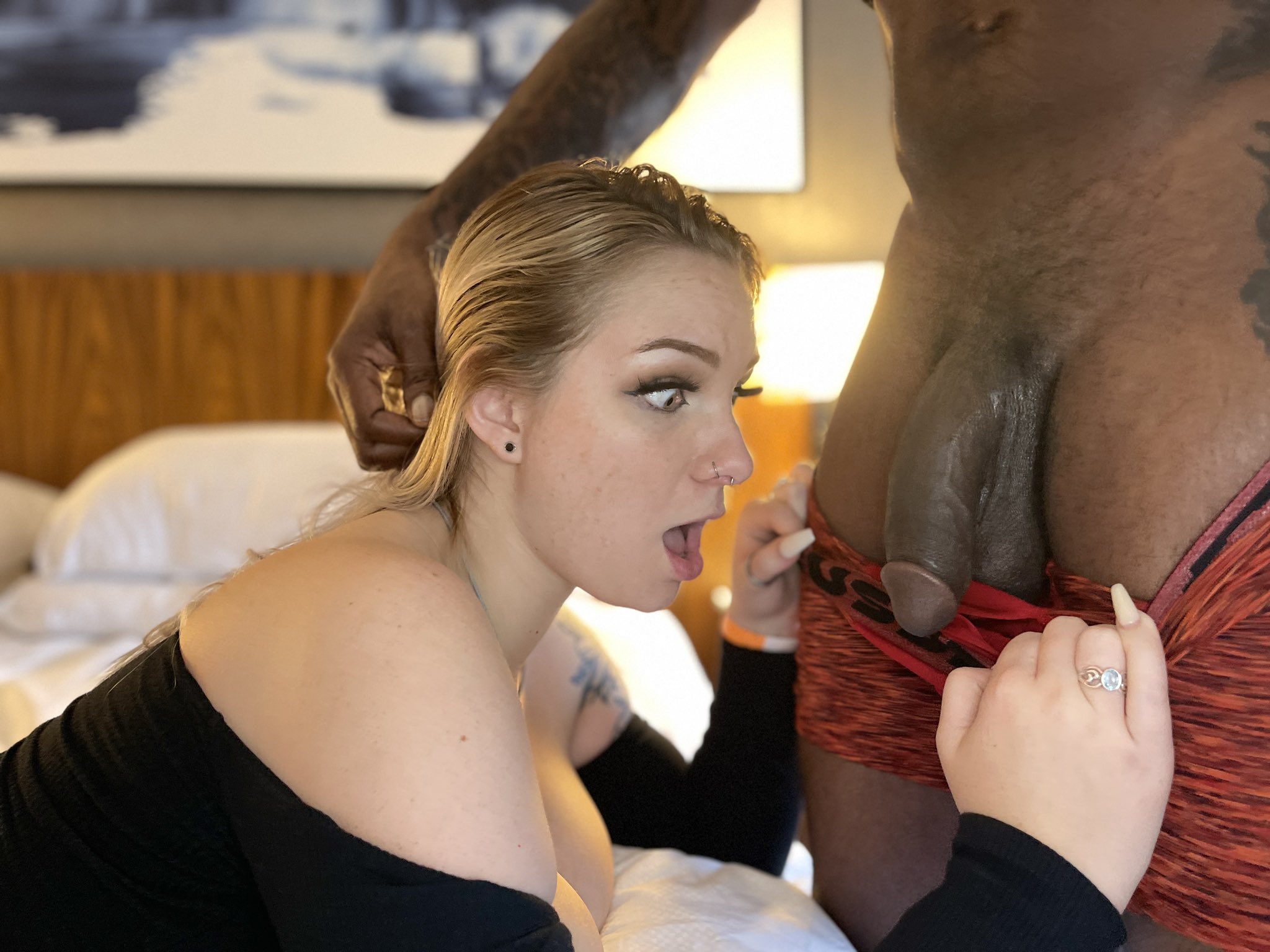 Last but not least, February is a complicated month for me. That is why you might not see many posts this month. However, the Onlyfans and Loyalfans will be updated daily. Also expect a live with a new model next weekend! HUGE TITS!
In early March we will run the Miss BoobsRealm GOAT, wich was previously announced. Also A post recapping the BoobsRealm Onlyfans and the Loyalfans videos so far. the LF will have more girls than the OF, as OF only requires models that have onlyfans account.
Having said that I wanted to start a FREE ONLYFANS, but onlyfans is not allowing that for producers.Actually, they are practically not accepting producers anymore.