As you know, I always want to share with you the best sites on the internet. This time I want to spread the word about Virtual Porn 360, which is a top notch VR porn site.
In Virtual Porn 360, you can find the best hot girls to satisfy all big boobs' lovers. Enjoy watching massive tits brunette, Miriam Prado, fucking hard in a hotel room with Jorge. The Spanish actress had such a huge success that her video was downloaded more than 1 250 000 times!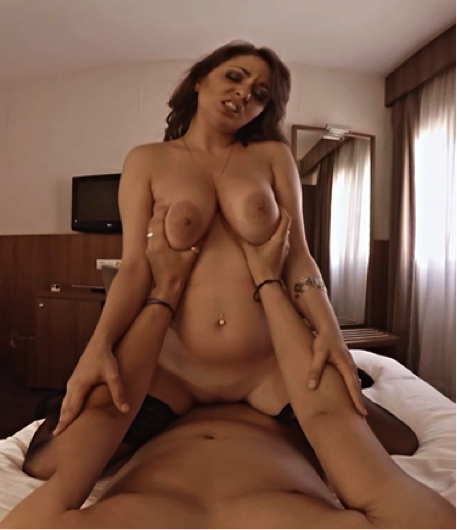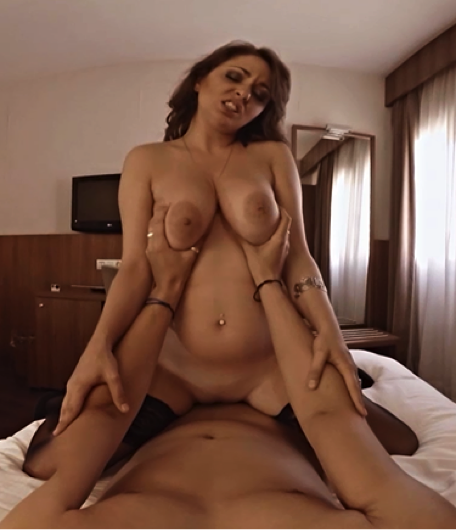 Lucky Jorge, he gets to touch, manipulate and squeeze Miriam's sexy breasts. Don't we all want to be him?
Other Virtual Porn 360 great performers are Sara Ray and María Bosé. These two horny girls know how to show off serious big tits.
With her perfect round beautiful tits and her soft pink nipples, Sara likes to be at the forefront to give us a perfect view to enjoy.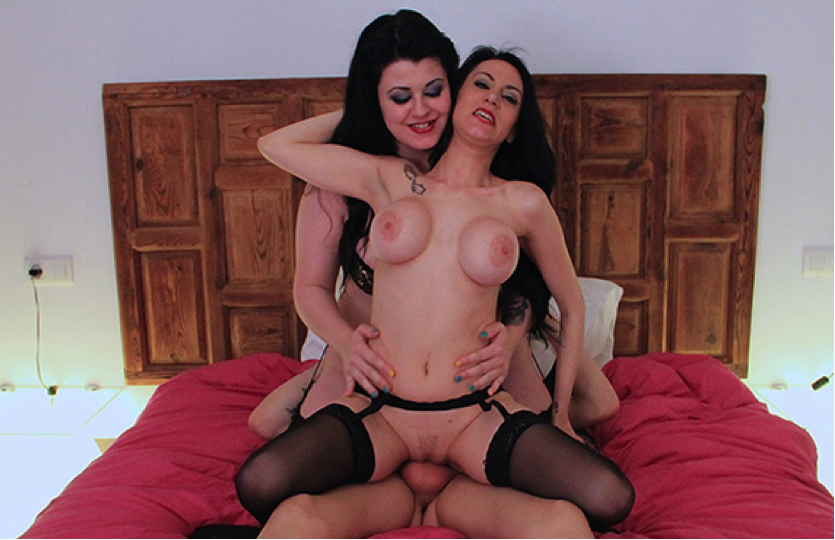 Once again, these two gorgeous hot naturally busty girls entertain us while applying some sun screen in the sexiest way you have ever seen before just to make you cum.
No men are allowed in this Summer Lesbian scene. That is why; María Bosé and Sara Ray abandoned their partner Fede Row, just to play alone with their favorite toys by the swimming pool.
As a pioneer in virtual reality porn, VirtualPorn360 tries to produce the best videos and the hottest scenes to please you guys. Always in HD and in 360 degrees, VirtualPorn360 gives you the opportunity to immerse in their vr porn videos, live amazing experiences and feel like you were there. All of which is thanks to the virtual reality technology that VirtualPorn360 puts at your disposal and all the devices like Oculus Rift, HTC Vive, Samsung Gear and Google Cardboard which are compatible with the large content they offer.
So do not miss any of the weekly releases and join the party now at Virtual Porn 360