Misha Lowe returns to Cosmid. This site also introduces us to Valentina and her HUGE NATURALS. This Years Model ends this year featuring cute Caitlin McSwain.
Misha Lowe is one of those busty redheads that deserve to be a star. Statistically all big Cosmid stars debutants except Tessa Fowler have lquit nude modeling after Cosmid. I really hope that either Misha Lowe stays for year in Cosmid or leaves the site to go to bigger and better things.
On this new video Misha Lowe is caught swimming in the pool. With those natural floating devices I know she won't sink.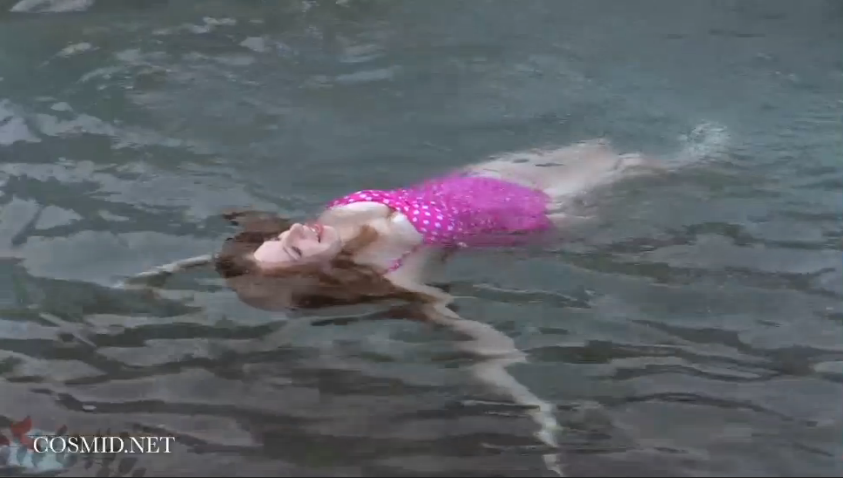 Speaking of Cosmid, they introduce us to Valentina. This kinky chesty has a huge rack. I think Valentina looks hot, but I see her as a girl turning into the porn direction soon. Let's say if time proves me right. You can find her on Cosmid, too.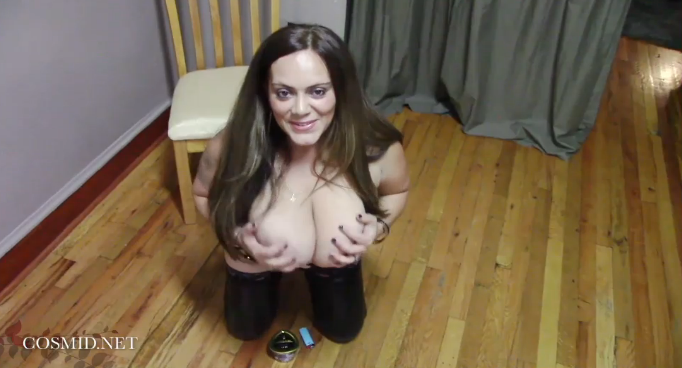 Last but not least, This Years Model brings a cute slim girl with hot perky tits. Her name is Caitlin McSwain. This cute model seems to be new, as TYM tends to bring newbies. Below some sample photos, but you can find more of Caitlin and her hot friends on TYM. Also remember, that exclusive Sabrina Nichole photos wait for you there too!