Welcome to the first round of the contest to name the best big boobs of 2015. To know see the list of participants per group and links to each group visit the #MissBoobsRelm2015 main page. The top 4 girls of each group will advance to the finals which will start in late November. The lady who wins the final round will get US$300.
Go on the BoobsRealm forum and voice your opinion. Share your thoughts. If you are a model and want to have another photo for the contest, feel free to contact me
UPDATE: First round has finished for the first 19 groups. The additional 5 groups will be posted on Thursday July 30th and will be up until August 17th.
QUALIFY FOR NEXT ROUND: Viola Baileys, Milena Velba, Tiffany Cappotelli and Mireya
The following are the 10 girls in this group:
Audrey Addison: One of the most beautiful girls that FTVgirls has introduced in the latest years. I am sure Audrey will be seen in many sites soon as she is made for porn.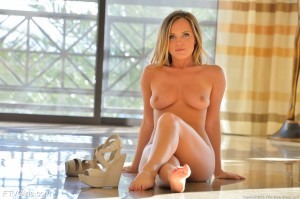 Avri: Another FTV stand out. Busty Avri is sweet and playful. Innocent looks and natural big breasts. Perfect combo.
Elle Faye: Busty Elle Faye and her big boobs wait for you in her room. A coed looking for fun. Wanna join her?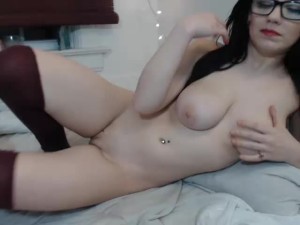 Jenna Ivory: The blonde vixen may not have huge boobs, but her breasts can give a hell of a titfuck. Jenna's tits are perfectly shape and are ajoy to play with. The ivory doll is on the right track on her way to become top name in porn. @theivorybarbie
Kristi Maxx: The ebony super star keeps been busy pleasing her fans on cam and helping other BBW and black models. She is very active on twitter and is always looking to support other black and BBW models.  She is always updating her website and inviting different models to provide fresh content to her fans. For more you can go http://www.kristimaxx.com and join the fun.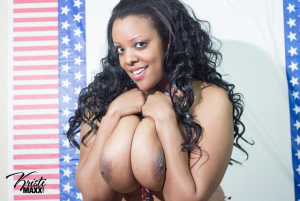 Lilly Belle: I found about her thanks to yesboobs.com and I really liked what I saw. Check her videos. She is a very notty girl.
Milena Velba: A true legend and a terrific performer. Milena Velba is still out there. She brings some famous faces to her site milena-velba,de and also introduces some new boobs.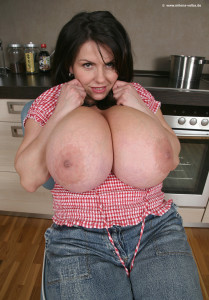 Mireya: Met-art along with FTVgirls.com are the sites that bring the pretties girls on the planet. If you are on met-art, you have to be flawless. Busty Mireya is not an exception. We want more…. I only think of one person when I see Mireya… Pierre Woodman!!! make it happen!! you know what I mean =).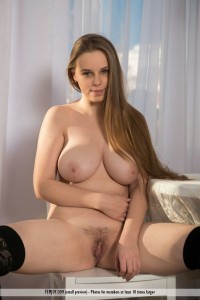 Tiffany Cappotelli: The former cosmid.net model is now an amateur pornstar. Baby got boobs and now Tiff sucks and fucks her boyfriend on Snapchat. Follow her official tumblr and access to her hardcore life.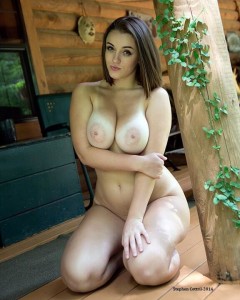 Viola Baileys: The Latvian beauty and Pierre Woodman's muse is a fan favorite. One of the most beautiful creatures to ever get fucked in porn. Today Woodman released her first ever hardcore video. However, Viola has been in many websites; ddbusty, mikesapartment, met-art, femjoy and the list continues as she is porn's flavour of the year. When we hear Viola Baileys, we know that a legend is developing.