I wanted to start it in February, but my current commitments do not allow me to have the time to prepare the contest and select the All-Star girls. What does Miss Boobs Realm All-Star contest mean? It means that the girls featured on the contest will be the best 100 – give or take some – of the current century.
We are ending the second decade of the current century and it is very evident that the first decade had the Best Busty Girls we have ever seen. Aside from a certain bunch of girls that popped up in the last few 8 years, almost nobody can get on the same level as Merilyn Sakova, Karina Hart, Tanya Song, Ala Passtel, Yulia Nova, Gianna Michaels and others. At that time amazing recent top girls such as Angela White, Sensual Jane, Katerina Hartlova were not among the elite.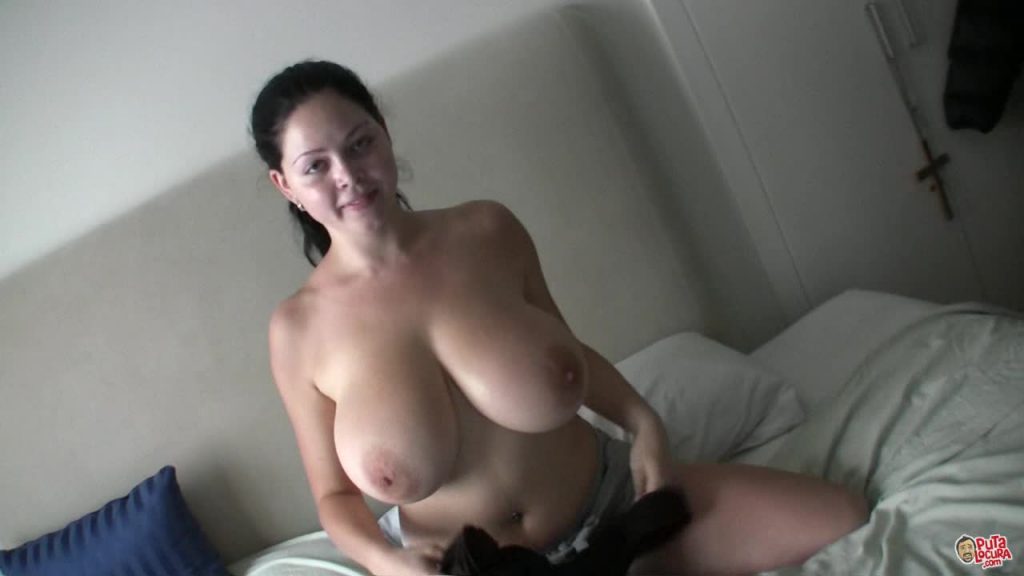 In order to cater the nostalgia it is a must that the top 100 busty girls of the 21st century are in a contest. This contest will include also current stars, social media babes, non-topless and mostly girls that either became legends, could have been legends or are on their way to become legends.
I know that some of the girls you like will not be in the contest. Consider that it is hard to choose the top 100 of the century, but the 100 should be the ones that are universally worshiped!
In February a preliminary list will be published an your comments will help. Some of the names that will be included -besides the obvious choices- are amateurs such as: Mini Jello, Angie Varona, Winter Pierzina and models such as Jordan Carver, Denise Milani.
Obviously all Miss Boobs Realm winners will be included. The Winner will be featured often on the blog and for the first-time ever there is a chance that a non-active girl -the winner- will participate in Miss Boobs Realm 2019 to test the power of a legend versus the current crop of models.