Tessa Fowler did it again. Tessa  won Miss Boobs Realm 2018 and reclaimed her crown. Miss Fowler becomes the second model to win the competition twice (2016 and 2018). Antonella Kahllo won in 2013 and 2014. Congrats to Tessa Fowler.
Miss Boobs Realm 2018 won the following:
$100 courtesy of BoobsRealm.com
Pinupfiles who also donated $100 in the previous two years is donating another $100 for Tessa.
A sex toy or a sexy wardrobe courtesy of Online Sex Shop Passion Sense.
Miss Fowler already has a tank top, so I will see if she wants another one or what I could offer instead.
Hopefully we will get a video or written thanks by Miss Boobs Realm 2018 early next year.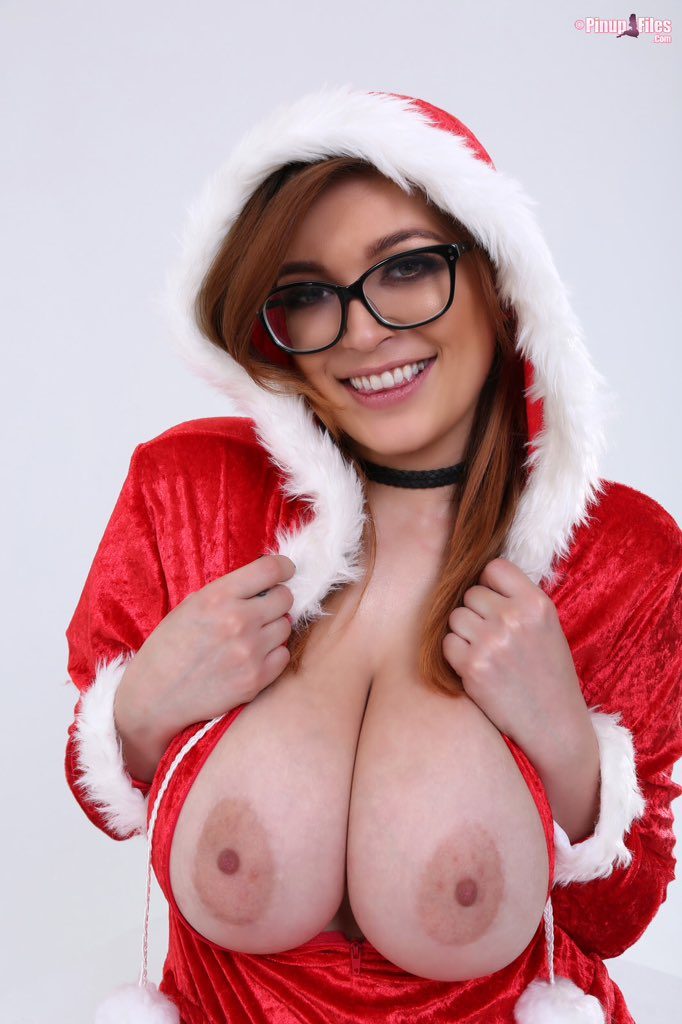 The results
Fan voting gave Tessa Fowler the clear advantage. The runner-up was newcomer Stacy Vandenberg who surpassed by two votes former Miss Boobs Realm Angela White. Fan voting results are detailed at the bottom of this post.
With regards to the Committee voting, it was a bit all over the place:
Eddie from Big Boobs World: Samanta Lily.
Anon: Angela White as she continued with pushing her bounderies and producing great content.
NF: Tessa was the the more consistent performer.
BoobsRealm.com: As things were already set, I voted a draw between Stacy and  Tessa. Tessa still looks amazing, while Stacy is the also the top new star.However, Stacy did not show that much new content.
Overal points: Tessa Fowler 3.5, Angela White 1, Samanta Lily 1, Stacy Vandenberg 0.5.
Winner and New Miss Boobs Realm 2018: Tessa Fowler.
This proofs that fan voting has prevailed. Congrats to Tessa and all the models.
Next year we will have Miss Boobs Realm 2019 in November, but the party starts early as Miss Boobs Realm All-Stars takes place in the first quarter of 2019 where all the stars from 2000 to 2019 will compete to find who is the best of this century. The winner will be also in Miss Boobs Realm 2019.
(50% OFF)
Tessa Fowler is here with a special holiday message! All you want for Christmas are her two front… ?? 😉

And check out a HUGE holiday discount code at her website, with coupon code "DAY8TF" But It only lasts 24 hours, so move fast! https://t.co/wyj3N8xpue pic.twitter.com/7xIt1qfgMj

— PinupFiles.Com (@pinupglam) December 20, 2018
Fan voting was as follows: