After a week of absence here are some updates. Miss Boobs Realm 2021 was delayed1 more week, Touki deletes Instagram, Maserati, and the Barry Boobs event update, and dulceangelina77 debuts for Pinupfiles.
Miss Boobs Realm 2021 will start Sunday November 28th.  The remaining posts featuring the contestants will continue on Monday. You will get 4 each day and on November 28th the first 4 groups will be available for voting, then 4 more groups each day.
Canadian sensation Touki deleted her instagram account. She stated that going forward all communications will be on her onlyfans. Touki knows fans will engage in her OF and wants to capitalize her following. Her OF is free, but still, I am sure tipping for chatting might get her attention.
On more Touki-related news. She announced the BJ video she did was with a guy that was not her BF. We might not expect more hardcore from her either.
I posted a while ago about the Meet And Greet Maseratti and other black models were going to be part of.  The event is scheduled to take place in January. It has been revealed on Titsintops forum by the organizer that some of the girls attending will be available for escorting. Entrance to the event is advertised as $350.
I do not know, but fans might want to know what the $350 gives you access to. There is a second event promoted for Mach where Val Mallone is advertised for. If someone attends to the January one keep me posted. I always mentioned this was an escorting-related event as there is no way models would attend a meet and greet with no backing from the industry. The organizer says he is connected so the event takes place safely. Also he seems to be friends with those models.
Fans loved the interview with TheePrincessNatalie; however, some white knights have discouraged the busty Canadian as they started spreading rumors about me grabbing her tits. Those rumors are false. We never met. Some fans even said they were disgusted of the idea of she shooting topless. So there are more white knights scaring away girls. If there was some hope of working with Natalie in the future, now it is gone as fans threatened to unsubscribe if she did a manhandling – or topless content-.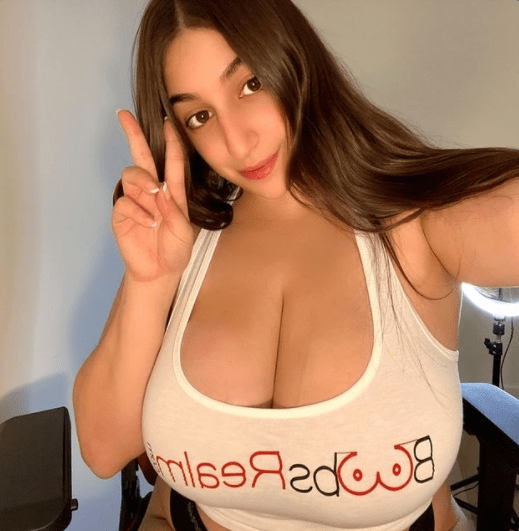 Pinupfiles introduces dulceangelina77 on their website. What a hottie. It is great that Pinupfiles discovered her. While I am not a fan of webcam show videos it is great to see a new face on Pinupfiles.