The big boobs party starts today! Top 2 girls of group C will advance to the first round which will feature 220 girls. To view to full list of girls and group pairings check the Miss BoobsRealm 2015 info. Meet the girls. This round ends June 28. The poll is at the bottom. Enjoy! Share your comments.
UPDATE: Sarah Nicola Randall and Kat Kittie Sauce advance to the next round
Amelia Twist: A pretty camgirl with a great personality. One of the prettiest camgirls out there. Not as busty as many girls in the contest, but who would not like to touch those boobies? Check all her updates @AmeliaTwist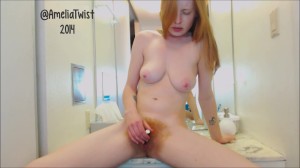 Busty Teacher: A girl who does shows on popular ifriends where you can check out her show. Who would have not wanted a busty teacher like this in high school? Well, she is going to teach you how to get cum the right way.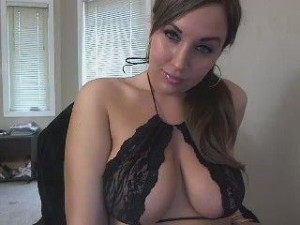 Charlotte Fox: An internet personality. Popular escort and exhibitionist by nature. Everybody wants her on her site, but she is free busty soul. Follow her and discover why she has over 265K followers. @scousebabe888
Kat Kittie Sauce: Busty rookie who does shows on cam. She has potential to be a star in the future. This is her first big test against some heavyweights -pun intended. Follow her @KatKittiesauce
Kelsey Kat: I found about about this girl after meeting her busty friend. her friend retired but Kelsey Kat has kept on doing more and more and engaging fans all around the world. Her twitter @MFCKelseyKat and her show where she shows her big natural boobs.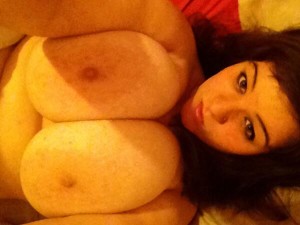 Nicole Bonner: As her last name says, she will give you a bonner after seeing her boobs. This pretty blonde should be on Playboy or a famous magazine. A really beautiful face and a nice body. Follow her @nicolebonner and please DDF sign her and give her the HC treatment =).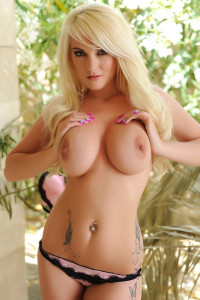 Ria Martinez: @riaxxxmartinez is a busty girl with a cute face who has already a good amount of adult films on her. The boobs are not natural, but OH God! those look great on her!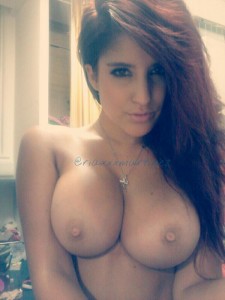 Sabrina Nichole:  Sabrina is the only playmate in the competition. Great body and perfect smile. Her big breasts are what we all want for oour birthday! She is on twitter too as the bunny @SabrinaTheBunny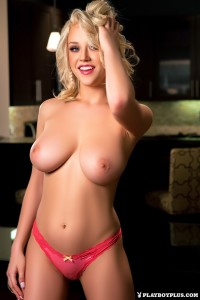 Sarah Nicola Randall: Maybe one of the biggest names on this preliminary round. Sarah Nicole Randall was part of the previous 3 editions of Miss BoobsRealm. Maybe her fans were not aware of the competition. This time it may  be time for their redemption. Sarah is a famous topless girl who is a fantasy for most big boob lovers. Probably the strongest competitor out of the 30 in this preliminary round; however, fans will need to make their voices be heard and vote. Her twitter @MissSarahRandz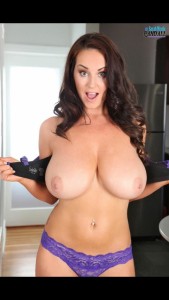 Tigerr Benson: Last year Miss Benson was not considered in the competition. Fans raised their voice and this time she has the chance to advance from this stage. Let's see if her fans, who she gained after performing for Scoreland and DDF, will support this busty star with nice silicone boobs.