Despite the Committee voting for 3 years in a row, this is the first time some fans have complained on here or by e-mail. Do fans complain about the Oscars not being 100% fan voting? The Music Awards? Miss Universe? Plus, if some of you have not followed the blog long enough or want more detail information as to why the Committee exists here is this post.
The Contest
The members of the Committee are fans of the blog who later became contributors in one way or another. Also this year incorporated Eddie from Big Boob World blog who has run it for many years and is a boobs connoisseur. In previous years we had NaughtyBoy and Cel who are producers.
The reason why the Committee was implemented is based on the fact that when I implemented fan voting I did not considered that fans would be going nuts about having her favorite girl winning. Below a summary of the incidents in previous Miss Boobs Realm's contest.
2010- Winner: Merilyn Sakova, runner-up: Danielle Delaunay
This was a dream contest. It considered girls from the decade, not only the year. Merilyn Sakova was the first and original Miss Boobs Realm who competed against the likes of Tanya Song, Jenn Doll, Gianna Michaels, Sara Stone, Faith Nelson, Karina Hart, Christty Marks and other 90 legendary girls were in the contest.  Danielle got to the second place thanks to fans voting. However, no issue was found in that year.
2013: Winner: Antonella Kahllo, runner-up: Sha Rizel
Voting was allowed every day. It was the same daily voting applied in Miss Freeones contest. Both Antonella and Sha Rizel were rookies that year. I expected Sha Rizel to win as she was billed the new Yulia Nova, but Antonella was one of the few busty latinas with gigantic tits.
2014: Winner: Antonella Kahllo, runner-up: Lucie Wilde
I invested over $600 in a forum that would require to sign-up and vote daily, repeating the process from the previous year. Now-retired pornstar Siri suggested to get rid of the daily voting as it would allow fan abuse. I did not understand what could have happened. However, I did in the finals. Social media was a thing now. Antonella won by the rules. However, I noticed that many of her fans voted every single day and a couple of them created fake e-mail addresses to vote daily. Lucie did not have social media accounts. Her online presence was a community manager from DDF who just tweeted about the contest once. The 3rd and 4th place were for Leanne Crow and Tessa Fowler, respectively, who were over 800 votes behind Lucie and Antonella. The contest was prolonged one more day and Antonella won by 1 vote. The prize that year was 450 dollars and 100 dollars for the fan with most votes. An Antonella fan won the 100, who donated the prize to Antonella.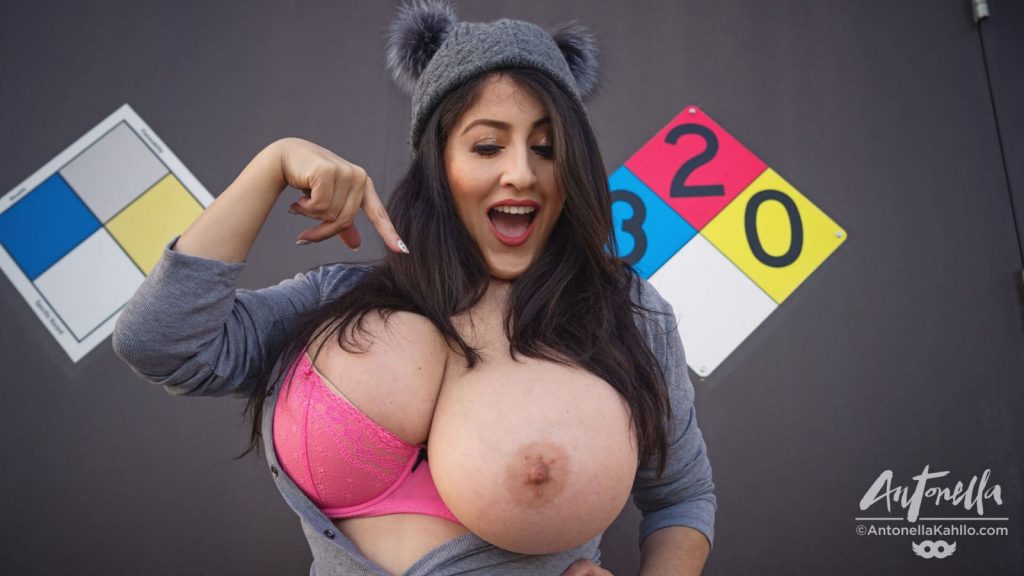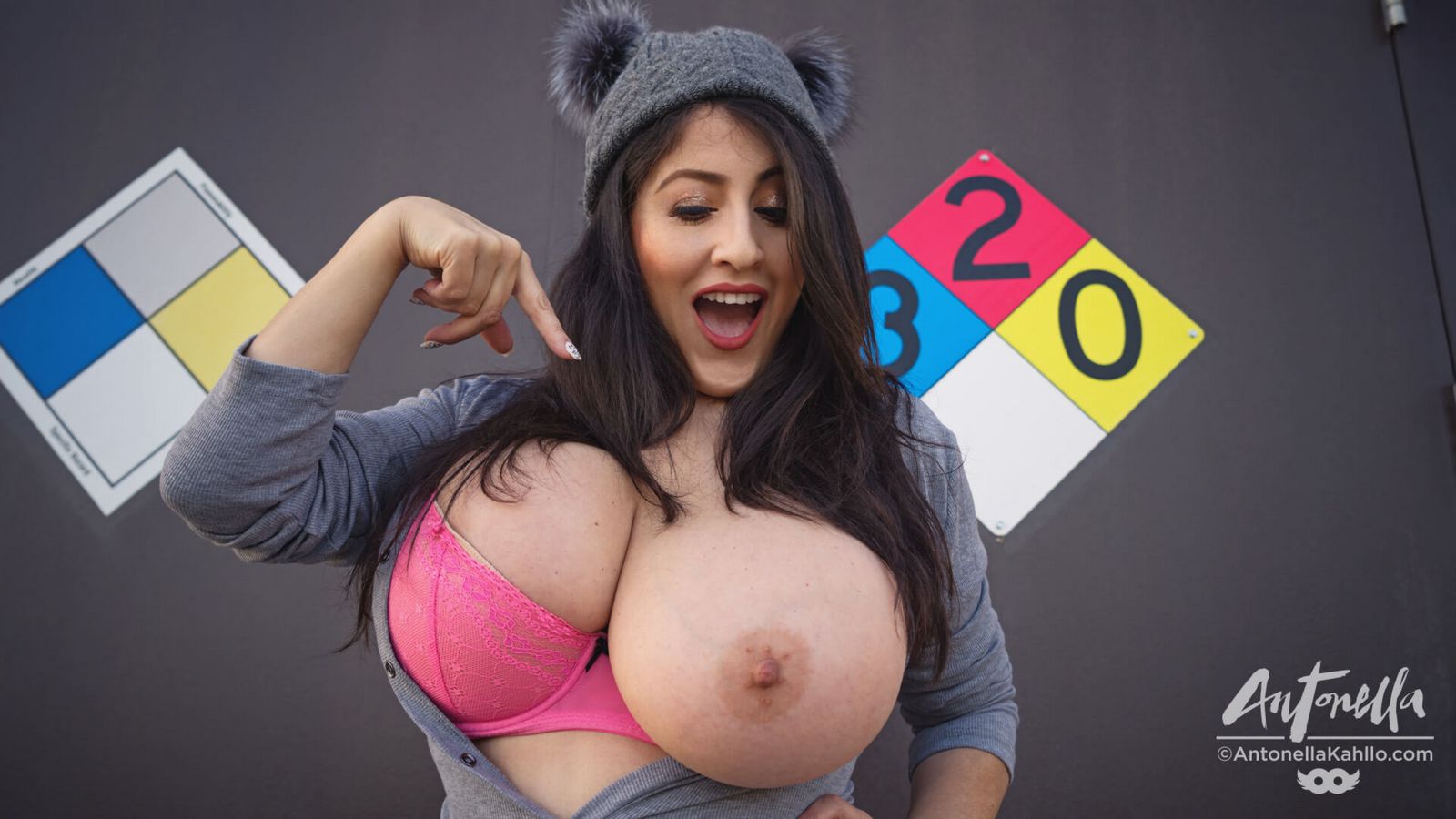 2015: Winner: Samanta Lily, runner-up: Tessa Fowler
Votes were blocked for one week this time, yet some fans managed to use VPN to vote for certain girls. Also a model used VPN herself to vote for herself and reach the finals. Amount of votes in a couple of groups were really fishy so I had to spend money in tracking down votes. Beth Lily made it to the finals beating Antonella in the second phase after the link was shared on 4chan and over 300 votes came for Beth in that day. However, she was not lucky in the finals. After Samanta Lily's win her Instagram account was reported 3 times in the coming months followed by Beth Lily's account gotten reported too, An e-mail gotten from certain fan during the contest coincided with troubles on the website, which originated temporary inactivity and hiatus while the issues were solved/
2016: Winner: Tessa Fowler, runner-up: Samanta Lily
This was the first year of the Comittee. Fan results mainly were the same as the Committee. All the girls who won fan voting ended up winning their respective groups. Tessa won the fan voting and Committee voting. Antonella Kahllo withdrew from the contest before it started for the 2016 and 2017 edition.
2017: Winner: Angela White, runner-up Samanta Lily
Both ladies got over 60% of the fan voting. Committee agreed that Angela White had a very amazing year, plus she is one of the best-looking busty girls out there. Angela White did not get the win thanks to her telling crazy fans to vote for her. In fact, as of this day she has not acknowledged her win in Social Media. Angela was the undisputed winner in 2017.
Cam Girl Contest (2015): Winner: Asiri Stone, runner-up: KissMeFirst
This was fan voting only. The best two got to the first two places. Asiri only promoted the contest on the last day and KisseFirst does not have social media for adult work.
Legends (2015): Winner: Ala Passtel, runner-up: Yulia Nova
Pure voting. Reminded me of 2010 when practically fans voted for the fun of the contest and nobody took it personally.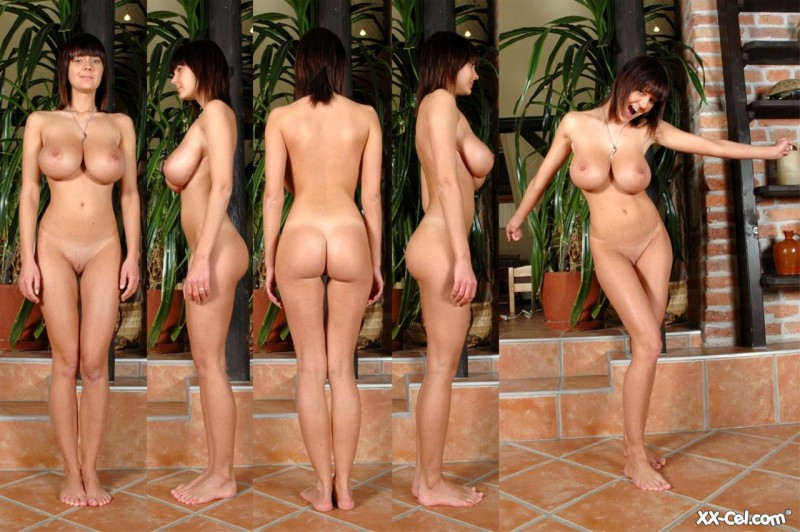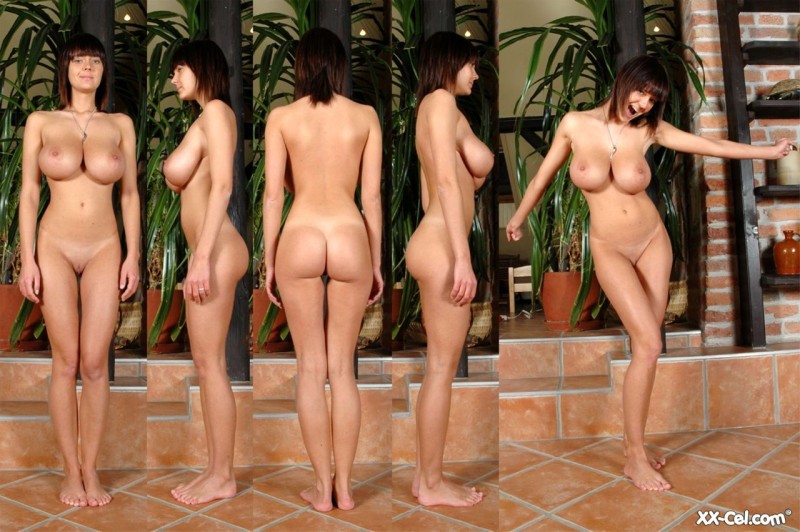 ANNOUNCEMENT: CONTESTS IN 2019: MBR ALL-STAR, and MBR2019
MBR ALL-STAR
Starting February the top 105 busty women from 2000 to 2019 will be placed in 15 groups of 7 girl each. The 105 girls will include the 7 -or 8- MissBoobsRealm winners from previous contest. The Winner of the MBR-All-Star will be in Miss Boobs Realm 2019.
MBR2019
Same number of girls as in the ALL-STAR contest. As a result of girls such as Beth Lily and Minijello in 2018, as well as Elizabeth Anne in 2017 getting so much positive reaction despite not being topless the 2019 edition will feature a group of Instagram or Non-topless babes.
Also in a measure to shake things up, besides getting the ALL-STAR winner in the contest, all previous winners will be in one Group , as well as seasoned performers will be grouped together allowing more chances to new talent to win the contest.
On a personal note, I do think that Maria Body should have been in the finals as well as Demmy Blaze, but maybe next year they get better luck.