Surprises. This was harder than expected.  I will post opinions from the Committee Members and then the voting.
Remeber: The Committee is here to avoid obsessive fans voting for nostalgia. Voting is based on the work done in 2021 and not past work.
Boobsrealm:
This was hard. Group A saw Tessa advancing again for the forth-time to the finals.  Hitomi and Natasha Nice were up there for the Committee and Fan Voting. I think should Tessa had been in a group with Beth or Annabel we would have thought of a major upset. I voted for Tessa because she was the most active of the bunch.
For the models and pornstars. I was not able to decide but ended up voting for who did more dildo fucking and similar stuff. Beth Lily was up there, but her face surgeries or Botox made me think it would not be her year. Annabel Redd is the total package. I really decided my vote while doing the post.
For the rookies to me it was Touki However, as you may see below, there is resistance for her and Tessa Fowler, which means that the anti-vote for them might benefit Vixen Virago or Cheryl Blossom.
For the amateurs. I love Vanessa Lovell, but Vixen Virago has a body like those we do not see often these days. The second place could have been Claire or Dakota. Only things against the was that Dakota always does the same pose and Claire is not showing face, which can deduct points -figuratively speaking-.
Tessa advances to her 6th final since 2014 ( 3-time winner so far)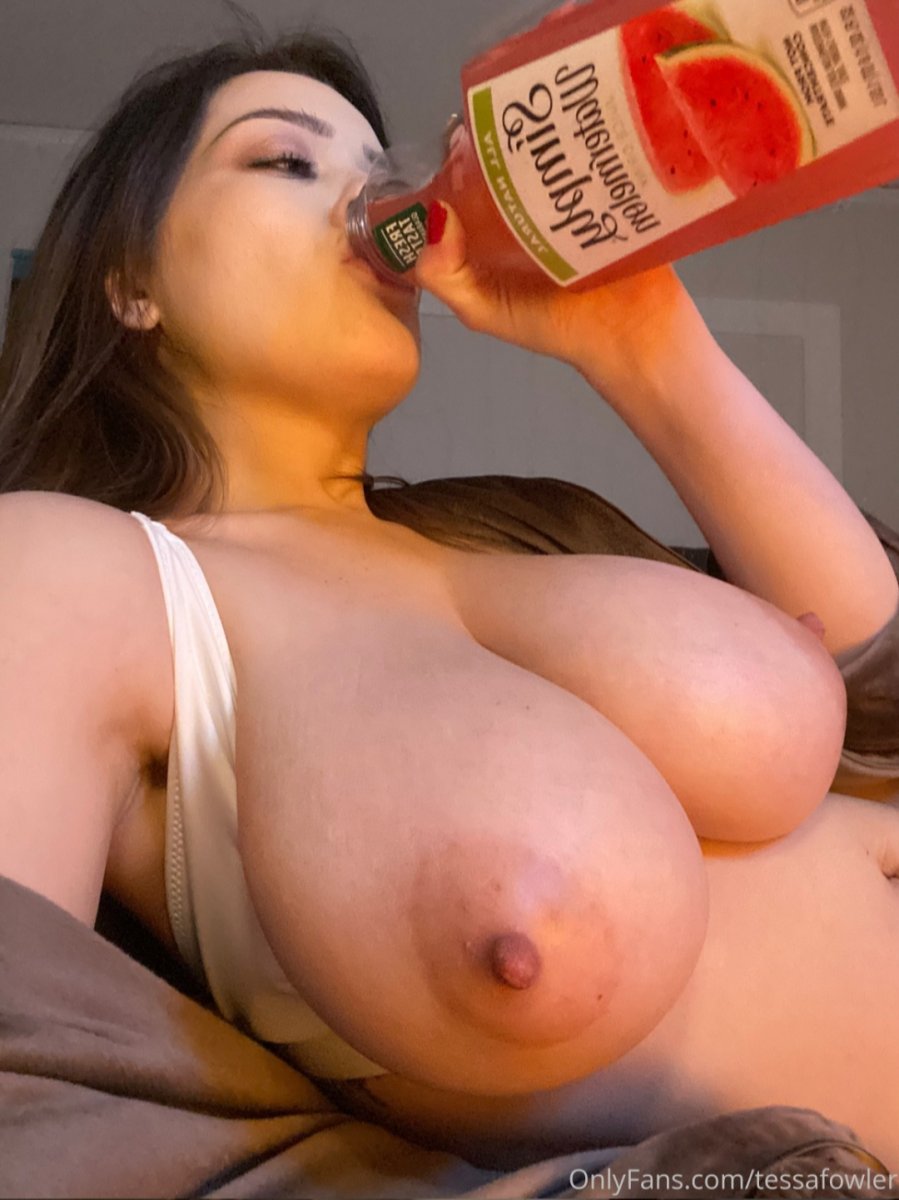 Douglas Dribbles:
Amateurs – 
Sp00kytitties
 (she had the most appeal to me that says amateur and probably will stay that way.)
Rookies – Dakota Jade (for me it was between Claire Deslunes and Dakota. Dakota is more sexier to me.)
Models and Pornstars – Shion Utusunomiya (To me the most sexiest and natural of the group…) Annabel Redd was a dangerously close second but I will stick with my beautiful ASIAN. Shes come this far let's go further!
Legends – Natasha Nice (Man I thought about this one sooooooo long… I know that Hitomi is bigger and very much a legend… But as I said Natasha is marrying level of hot.)
Comments: This semi-final made me really think. Before I get into my picks and why… Every lady here is worthy of the votes that they got… However, only one can be Miss bOObsrealm 2021! Let me address my picks. In the Amateurs, for me Sp00kytitties, just had that feel of an amateur more than the others do. Plus out of the rest of the choices, I expect her to stay just that… An Amateur. The Rookies, well this was an easy one for me. Dakota Jade has it all. And I believe she has the most potential to go further. Let's see if I am right or wrong. Legends and Pornstars, my submission to the contest made it to the semis! Give me a HELL YEAH! I am a huge, massive fan of JAV and the ladies. My pick is Shion Utusunomiya and even if, this wasn't an easy one. Annabel Redd is just stunning but I feel Shion is the one this year… Unless… Yup… Quite possibly the one that can change that is my pick in the Legends group… Natasha Nice. WOW. As I said to JC, she is marriage material. Out of Shion, Natasha is someone that I would not tire of seeing, daily. And seeing her appeal to the masses, and using everything else, she was my pick.
Wildcard of 2021 Vixen Virago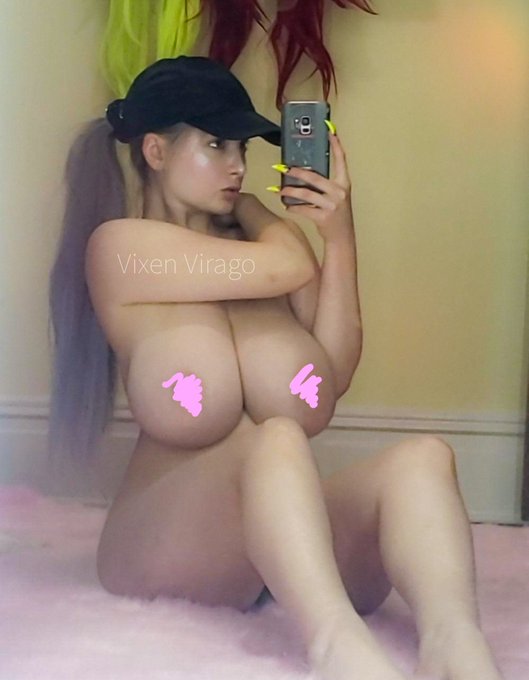 Ninersfan:
Legends:
1) Tessa
2) Hitomi
While all of these women are true living legends amongst the community, it's incredibly difficult to go against the reigning champ when she is arguably having her best year ever.  Only fans has really given her career a whole new life. Hitomi has been nothing short of consistent ever since she arrived on the scene and a flag bearer for JAV boobs. Year after year, she works hard to please her fans and her resume reflects that. That being said, it's another tough draw as she may be on the downslope of her prime and facing a Tessa that is white hot right now.
Models and pornstars:
1) beth lily
2) shion
This one was an especially tough one because there were three choices that it came down to for me: Beth, Shion, and Cheryl. No wrong pick.  Shion absolutely looks like she's ready to take the JAV boobs mantle from Hitomi whenever she gives it up. Cheryl has been a revelation from the very beginning with her incredibly full chest and the fact that she is still one of the few that regularly has traditional shoots with some of the biggest big tits sites. Ultimately though I decided to go with Beth Lily because, similarly to Tessa, it's hard to argue against an all-timer who may be in their peak right now
Rookies:
1) Touki aka uwucaptain666
2) lolosavo
The most difficult bracket to call in my opinion. All of them made a huge impression on the community with their debuts, and had given us some much appreciated new blood. But, I don't think any of them reached the same fever pitch that Touki and Lolosavo did. They took the boobs world by storm, and these two women will be talked about long after this contest cementing them with a certain status only after a year. Touki looks to be following in the footsteps of a Yulia, Lucie or Merilyn, assuming she doesn't do what we all hope she doesn't in the future. Lolosavo, to have those tits on that frame…my god. Chef's kiss and a boobs lover's dream come true. Unfortunately, she did what we all hoped she wouldn't do this year dropping her to number two. "She could of been a contender!" Those are the breaks.
Amateurs:
1) Vixen Virago
2) Avalon Hope
Vixen Virago is a an underrated unicorn that I truly believe would be looked at differently amongst the community if she was a little more "traditional". Every time I see that body, it's kind of astonishing that it exists. Few models have that trait (though a few were in this contest), and she can definitely stand toe to toe with the best of them in this era or previous ones which is a true mark of greatness. Avalon Hope is ridiculously gorgeous and might be one of the pretties to grace the game. We will see how the contest shakes out and if she gets to stake that claim definitively.
Fan voting results are next. And below the points (2 points for winner for the group for each member and 1 point for runner-up).
Join Boobsrealm Onlyfans which sponsors the $200 reward for the winner.
Final starts in a few hours.