I have some more photos of busty czech sensation Suzy at XX-Cel. Cel released part 2 of this legendary set where you can watch this busty beauty showing her amazing racj and her whole great body. Suzy has a very pretty face. One of the best I have seen in a long time.
Below you can see also the trademark photo Cel always takes of all the models. Besides being a big boobs lover, Cel is a good photographer who knows how to get the best out of the girls. Suzy (the former Renata) looks really cute and enjoying herself.
If you wanna see Cel and Suzy getting at it check out Cel fucking Suzy at Heavyonhotties.com.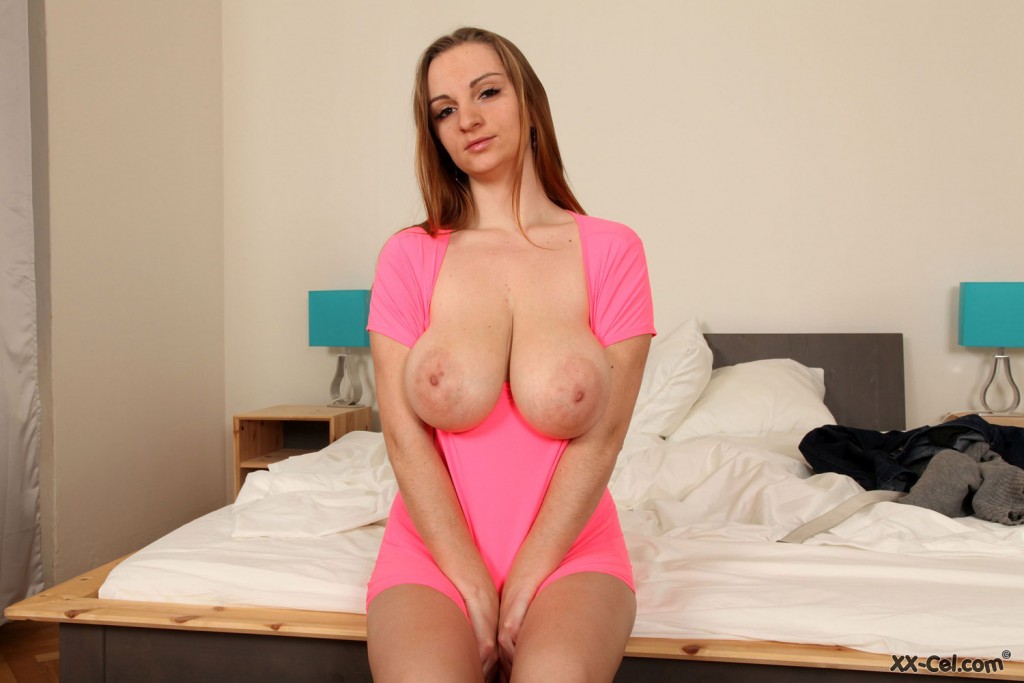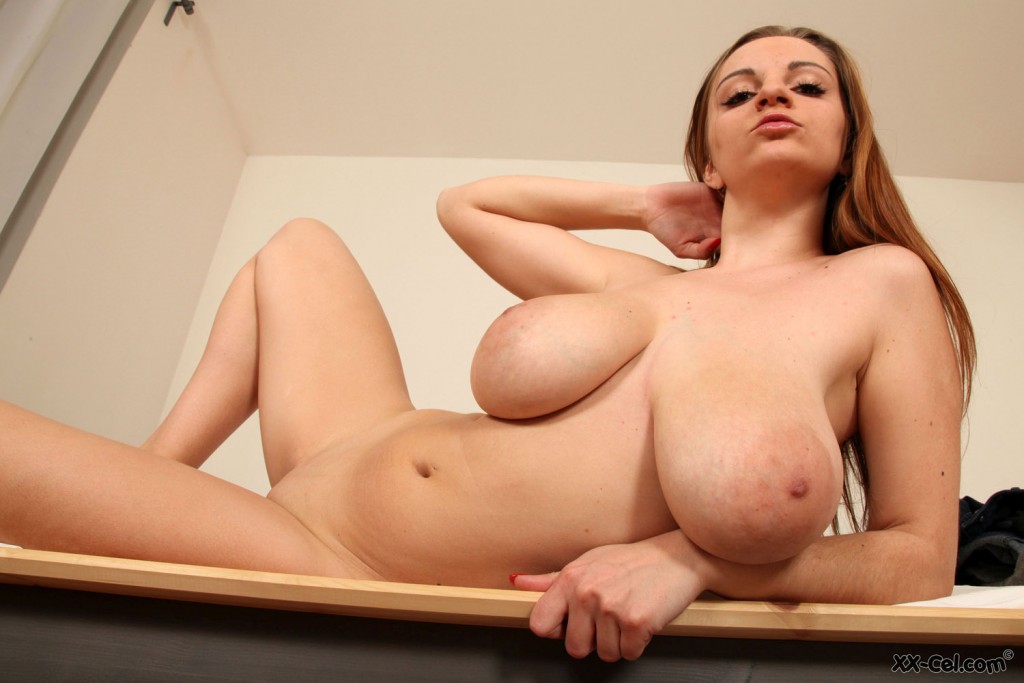 Beth Lily, one of the best new busty girls launched her youtube channel some months ago. While youtube does not allow nudity, Beth Lily still manages to feature her big natural breast. There are a few videos on her channel, but I wanted to show the one where she prepares some pancakes. I don't know if you notice she has no idea how to make them, but her big boobs steal the show. You can watch Beth Lily bouncing her big natural boobs on Pinupfiles.

I also want to remember you that every Tuesday night I am going to answer your questions. That feature is now available. On the Ask Me page you can also find some of my favorite busty models.  I hope to hear from you guys. I really want to create a big boobs community and want you to enjoy the blog the most.
In addition, I wanna share with you that this month will feature a lot of interviews of your favorite busty girls and girls you want to knowmore about. Thanks for supporting BoobsRealm.com. The blog is reaching almost half million people every month!