Let's enjoy two top cam girls from Chaturbate. Both have pretty faces, have big naturals tits and have round asses. Miss Boobs Realm Cam Girl Asiri Stone and my bae Lalalaluna wait for you on cam.
While all the followers of this blog know who Asiri Stone is, this cute super babe is still new to many. Asiri enjoys getting her tits out on cam and sharing them on her private Snapchat, which you can get after sending $35 to her amazon giftcard to AsiriStone@gmail.com.
Just check her out. I have free access to her Snapchat. She is the hottest busty girl around. Trust me. Those tits are so fuckable and that virgin ass is a dream!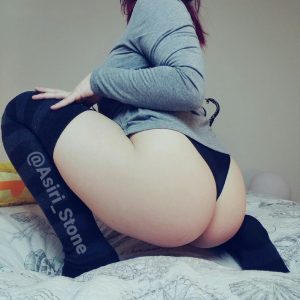 My cutie Lalalaluna teasing us on the internet. This cute-eyed vixen is always putting a great show. A girl that we all should take a look at. She has vowed to become more popular this year so Boobsrealm.com helps this nice lady towards reaching her goal. Who knows, maybe she could be featured on a exclusive Boobsrealm.com shoot?
Enjoy this hot body and interact with her on cam. She is charming and so hot that you would love to blow your load onto her. Get her access to her Snapchat and one video sending an Amazon giftcard to lunasamazon@gmail.com.
Come hang? ❤️ https://t.co/EdqPgbbQbQ pic.twitter.com/ygCh65bEed

— luna ♡ (@lalalaluna0) April 18, 2017
Some photos