Nadine Jansen retires from pro modeling. Ewa Sonnet might be leaving too. Also on this post the results from Fan Voting in the Group A of Miss BoobsRealm 2022.
Daktari Lorenz, owner of Nadine's site, posted the news on the official site. Nadine Jansen has decided to no longer work with Daktari and focus only on her Onlyfans. This was a long-time coming as all girls seem to be making more money on Onlyfans just by chatting with fans rather than working for a site a few days a year.  Not the producers fault.
There is an abysmal difference between the quality of the content Daktari produces and the ones posted on most girls onlyfans. However, fans are willing to pay more for less quality than the old-school way.
Vintage Nadine J. A bit different in 2022.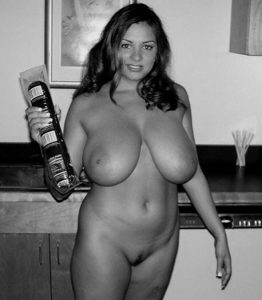 The guy that provides me some real news and some fake news told me Ewa Sonnet is retiring after Christmas. He even said that Ewa announced this Christmas will be the last set, making it 19 years since her debut back in the Christmas of 2003. I am not sure if this is accurate, so maybe someone can help me confirm this?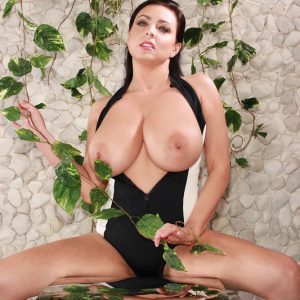 Last but not least. Fan voting Group A of Miss BoobsRealm 2022 is concluded. The Committee will deliberate in November for the Committe Voting. However, we ha noticed die-hard fans expressing their opinion. This reminds me of Antonella Kahllo versus Lucie Wilde 2014 circa.
I will spoil my vote: I will vote for Angela White. The other 3 votes from the rest of the Committee Members will be revealed in a month.
Sponsor: BoobsRealm Onlyfans. Subscribe now and get the: 1. Sha Rizel 2.Lana Kendrick (1), 3. Demmy Blaze. 4. Katie Savannah. 5. Busty kait FIVE BOOB GRABS and the 6. Lan Blanc Blowjob.. l for $69 valid only until Tuesday October 18th! on PPV