Welcome to a huge round of set and rumors. Let's start the week with bangs! Nekane returned this year and what a way to return. Nekane did a threesome for Woodman, the a wake up and fuck and a woodman casting where she gets analized! Nekane got cock really big time! Nekane also goes as Nekane Sweet but for Woodman she took some salty sperm in her mouth!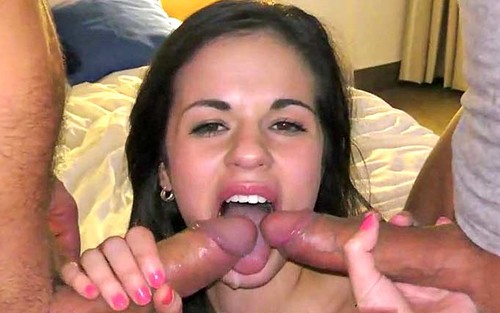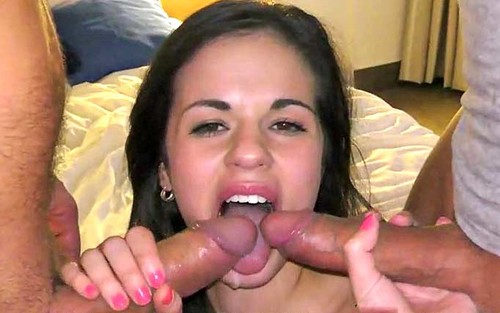 I wanted to tell you about the spanish cutie Lina Morgana. Lina Morgana has been doing porn for Putalocura for a while. I loved watching her getting fucked. Torbe gets hard and pounces her tight pussy hard. Lina Morgana jerks off Torbe to finish him and she dares to taste some of his sperm. Lina Morgan tastes sperm for the first time in her life. I am sure she will be back at Putalocura for a bukake really soon.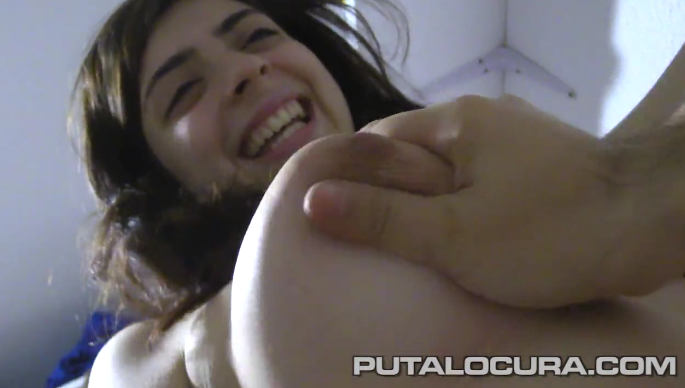 Antonella Kahllo promises to have great surprises on her official website very soon. Believe me you will love what is coming soon! And don't ask, it is no hardcore or pussy… but you will enjoy what's coming!
Hitomi Tanaka is scheduled to shoot for Scoreland again. She will have a duo scene with incredibly busty Lily Madison. I am sure that is something we wanna see!
Speaking of Scoreland the busty and hot Demmy Blaze is coming to Scoreland really soon. It seems that Scoreland is getting all the top boobs girls. Expect more girls on the site soon! You will drop your load!
Some months ago BoobsRealm.com reported that Tiffany Cappotelli shot a porn for Rocco Siffredi. A photo of Tiffany posted by Rocco himself backed up the rumors that they met. However, there is no official announcement by Rocco. The reliable source that claimed the porn was shot has not reported any news. There are two possibilities -or even three- either Rocco met Tiffany and her boyfriend, but thr porn scene was speculation or she shot the porn and is has not been release yet. Last option is that -as has happened with some other girls- the scene was blocked before its release. I will keep you updated if new and reliable info comes out.
Unfortunately no anal or facial for Tiffany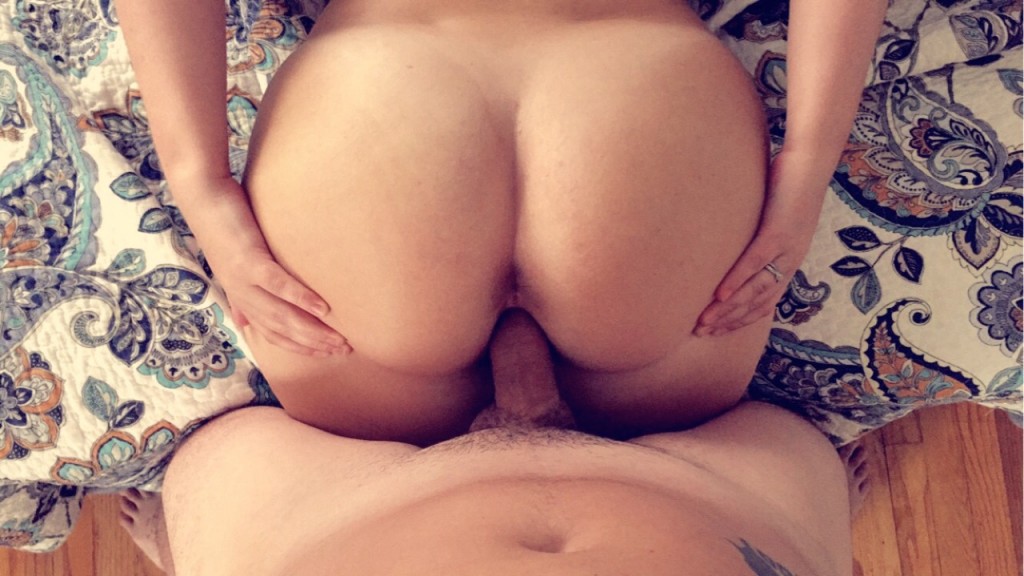 Speaking of rumors; take this for what it is. It was said that Larisa Linn was approached by a site for a hardcore shoot. It seems nthong came out of it. It was also said that Agnetis Miracle was going to play with an "edgier side of her boobs", but it also seems to be a wishful thining rather than something we will see. However, the reason of the rumors is that Agnetis is looking to make more money, as the solo site is not turning out as some expected.
Oh and Miss Boobs Realm Legend poll is closed on April 30th. Vote for your favorite busty girl of all time!