Victoria Elle may not sound that much for you, but maybe you know this girl as Natasha Dedov. This post features some hidden gems of Natasha Dedov, who models professionally as Victoria Elle. As you may see her tits look bigger on Cosmid, but she is busty in every photo. For videos of Natasha Dedov and photos of her tits when they look even more huge check out Natasha's Cosmid work. I doubt that we may seen her again on Cosmid, but you never know. Just enjoy what we got!
Some more info about Victoria Elle aka Natasha Dedov: She is a ginger with natural 32DD breast. 5'5 but with enough meat that all boobs lovers will be waiting for more updates on this busty New Yorker hottie. Check out more photos at Tetas Enormes.
Before checking out Natasha Dedov new photos I invite you to check out Scoreland, as former polish model Anna Jota- Who I always was in love with- has a new old video rescued from the vault. I always wondered why Anna Jota did not do much, but it seems she had a shoot or two with Scoreland. Anna Jota was studying while modeling in Poland and was contacted by Scoreland during the times that Ines Cudna, Bea Flora and Terry Nova were starting their modeling careers. After their shoots with Scoreland all these ladies were never seen again. Enjoy Anna Jota masturbating. I am sure that over 10 years later, she may not be a spring chicken anymore, but she may remain hot.
Enjoy Anna Jota in Scoreland. Beware that he Pop Up today is sponsored by Scoreland and every day you will have different Pop Ups. No annoying ones, but recommended big boobs sites for you!
Now let's go back to Natasha Dedov aka Victoria Elle, whose Model Mayhem profile you can visit here.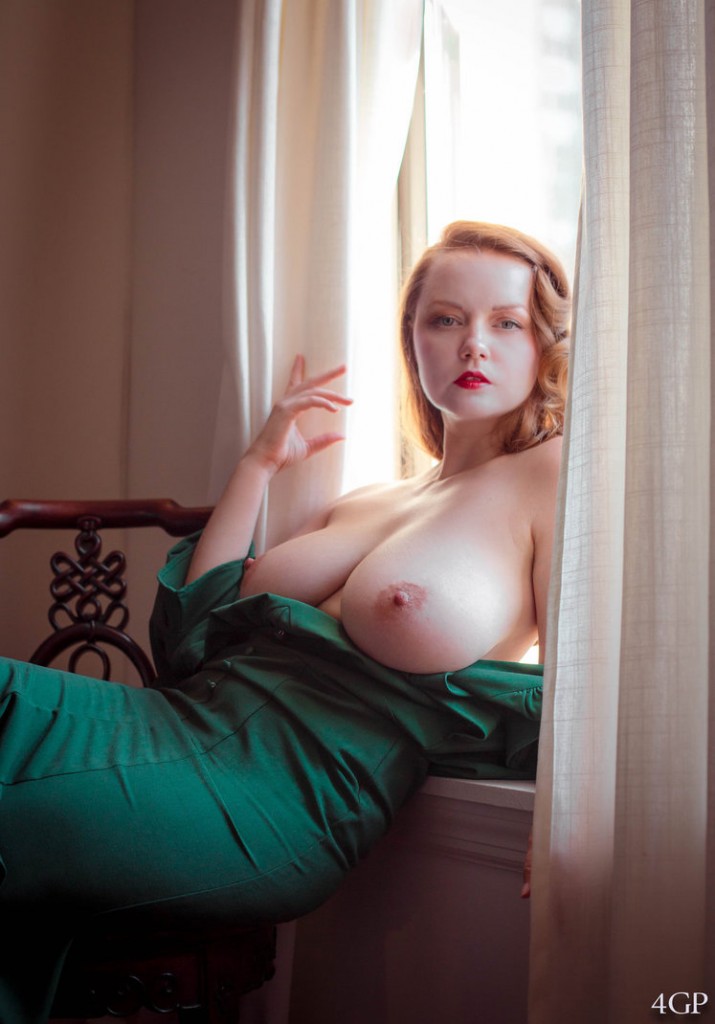 It is said that Amanda Love replaced Emily Born, who made fans forget about Tessa Fowler in Cosmid,  and that Natasha Dedov filled the void left by Amanda Love. I wonder who will be in Natasha Dedov's spot in 2016 in Cosmid? I hope Natasha comes back, but I have not seen a NEW STAR so far this year. Beautiful girls, yes but no a girl with star power as these four had.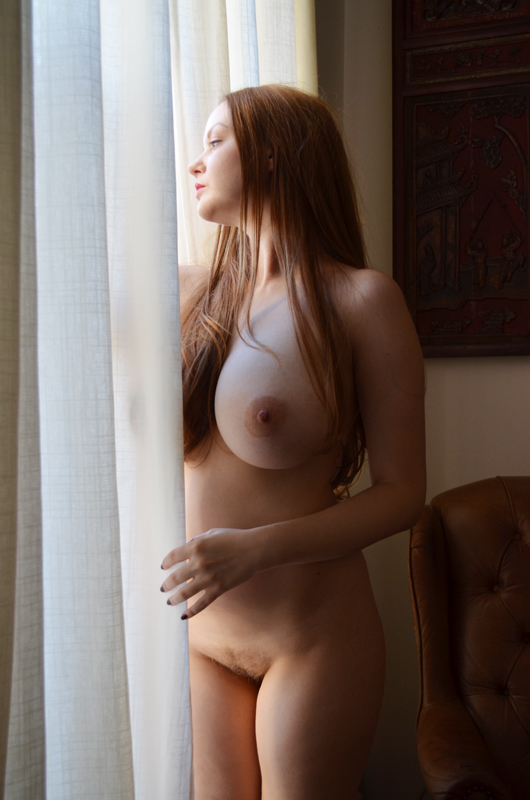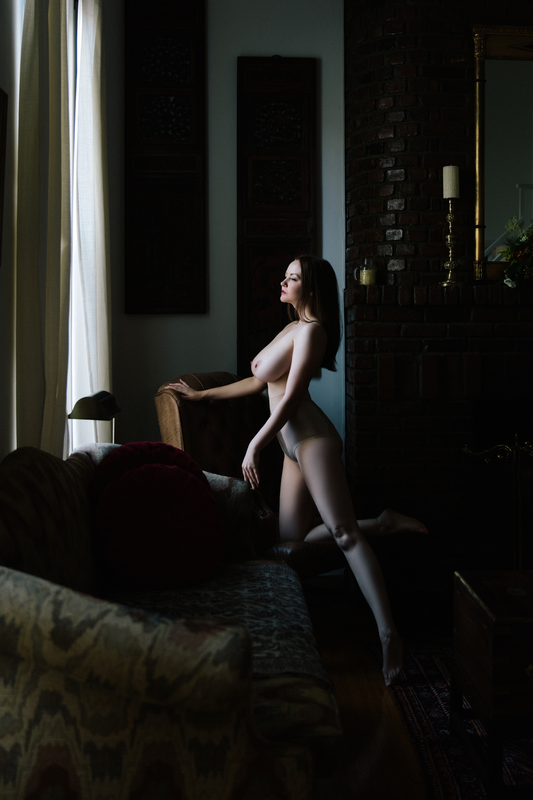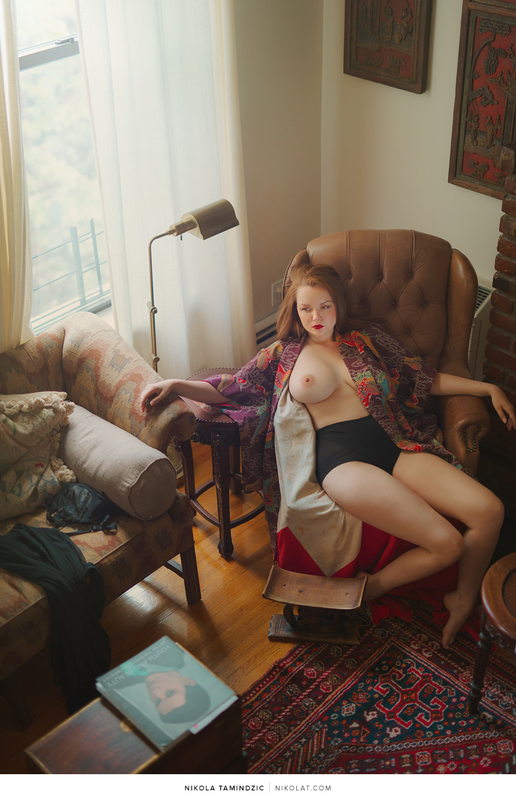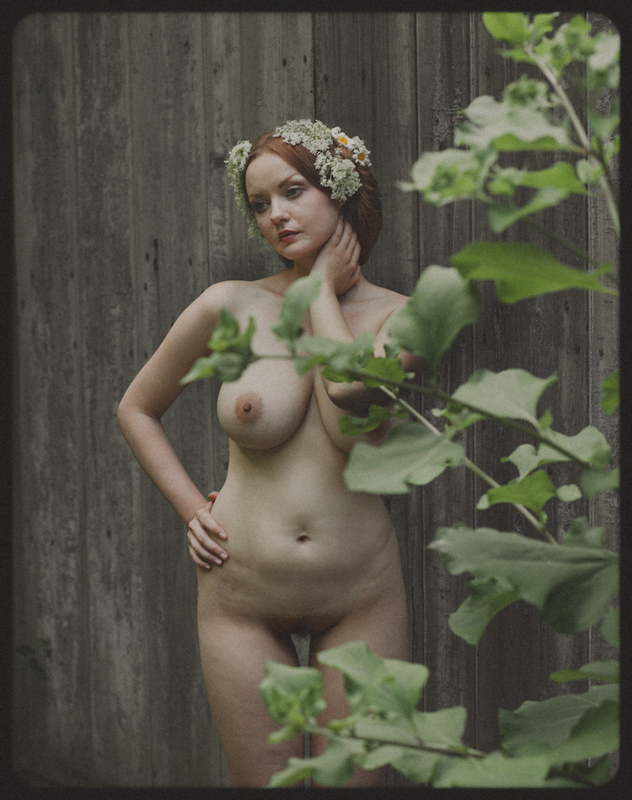 Whoever said that big boobs girls have no ass has not seen Natasha Dedov