Winter is looking greater than ever. She is now back at the restaurant she works in. I wish I would live in her town so at least I would eat the wings and stare at her magnificent rack and face. I would be fatter, but it would be worthy. With no more introduction, here are with you the newest Winter Pierzina pictures. Enjoy! (if you haven't check my interview with her, you must)
 Queen of amateurs, nobody can top her!
If clonation was legal, I would have a couple of Winter
The best Corona ad.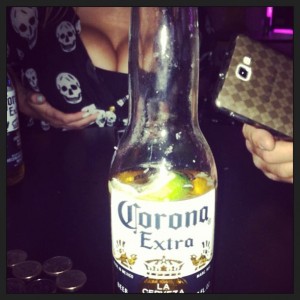 Always smiling. She knows we are, too
We want more!!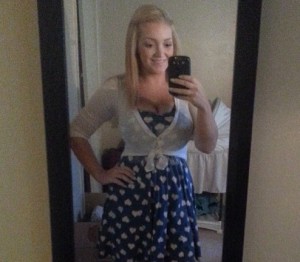 Best cleavage ever
Queen of boobs!