Onlyfans has changed the business model of porn and obviously big boobs content. It has also affected how new models approach their careers. Unfortunately, my posts related to this topic have not been very positive. I have some more insight on this after chatting with a very famous busty model.
The DIY platforms have killed the middlemen. Sites such as Scoreland, Pinupfiles, DDF are lacking new girls and in some cases have to get a hold of old unreleased content and some sub-par models who would have been rejected many years ago.
Some fans got hope that the Onlyfans debacle would lead girls to see Paysites as a form to gain exposure and new fans. However, the creators have either stayed on Onlyfans or moved to Fansly and Pocketstars. It is certain that revenue will go down for many but the ones who make 40k a month will make at worst 20k a month, which is still more money than many top management executives, while the ones who make 10k a month will make 5k a month, which is still better than what they would be making outside the internet. So no, there is no apparent hope for Paysites.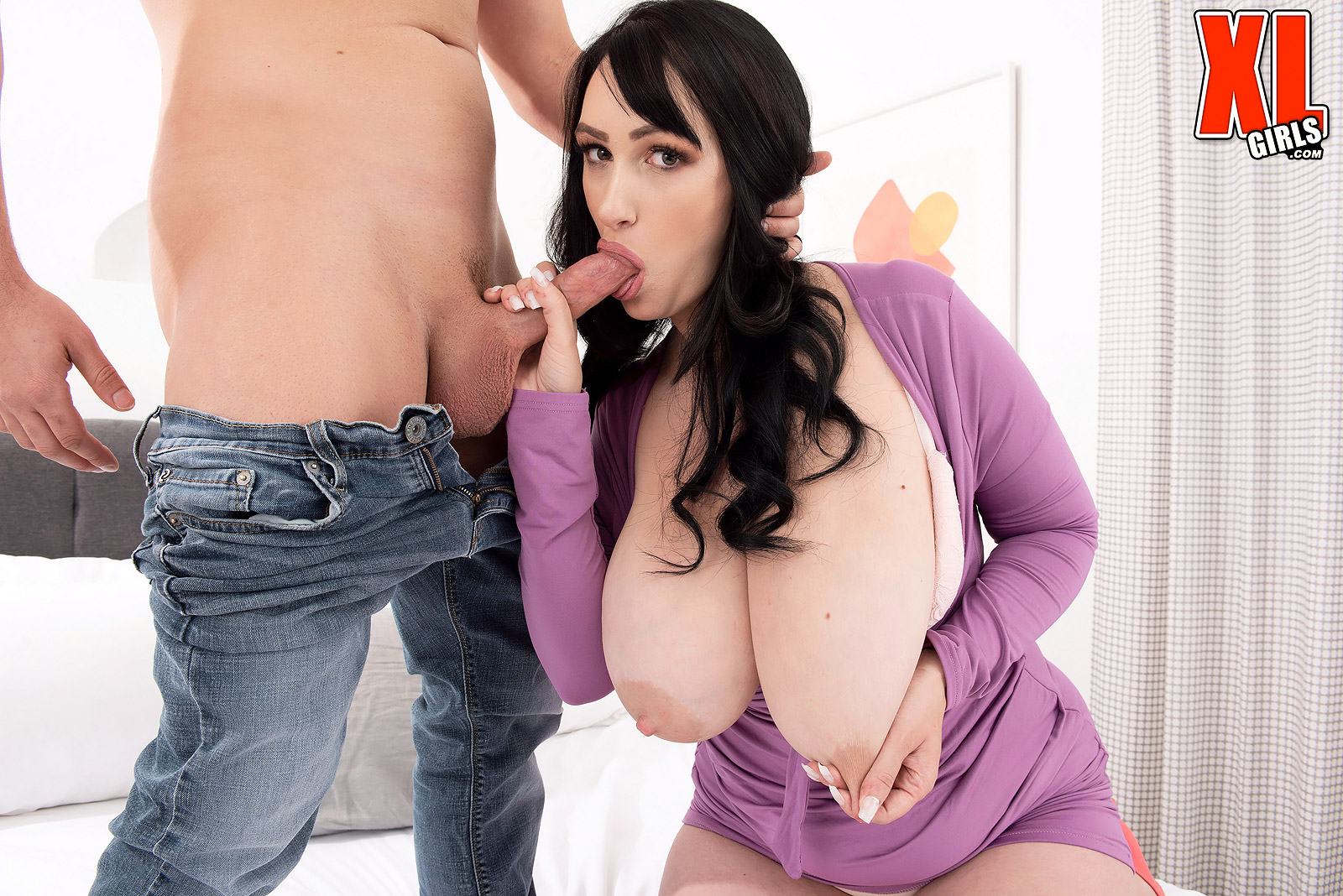 I talked to a very famous nude model a while ago about this. She told me that should onlyfans would have been around when she debuted, she would have never posed for a Paysite as all her nude content would have been just controlled by her. She, as well as many other model, think that the more you have worked for the big sites, the more less chances to make 10k or more a month for solo content on the Fans platforms.
I will give you an example. Julia Burch made in 2 days $2,000 with a blurred topless photo on her free onlyfans. She then sold a 20 seconds video at $20. So $1 per second. Why? Because her nudes were rare. And still are.
Models such as Megara Steele, Lucy Laistner and others are no longer interested in working for sites. Some of these models even believe that doing the big sites has fans refraining from subscribing to their Onlyfans.
The models that started back when paysites were the only platforms might continue to work with sites such as Nadine Jansen, Scoreland, Pinupfiles and even BoobsRealm; however, do not expect the likes of Milada Moore, Olyria Roy or the dream girls Regina Rodnova, Mady Gio or even sensations such as Touki, Vanessa Lovell and GorillaGrip show up anywhere any time soon. A producer has costs additional to the model fees to pay. BoobsRealm, as a small producer still has 4 figures costs per shoot. The Fans site models make the money a producer offer in a day or two, so it is not profitable for a producer to try to beat their fans site revenues to convince them.
Pinupfiles still has some models such as Monica Mendez and Rachel Aldana. Lana Kendrick keeps shooting content for them. Plus they have lots of unreleased content. Scoreland also has unreleased content from the past, but has found life support on the BBW girls and the Colombian crew.  Boobsrealm still has content until 2023 with unreleased content of Maria Body, Demmy Blaze, Katerina Hartlova, Katie Savannah, Louise Bordeaux, Lana Kendrick and Hanna Orio. Also some new shoots are expetec to happen in Europe by April 2022.
Nina Nightbloom videos uploaded to the Loyalfans. She is the girl on the featured image of this post.
New cute model Meghan Montblanc is debuting tomorrow
Shoot with @meghanmb !!! Join https://t.co/59uiJUYUSD for the BTS in 20 minutes pic.twitter.com/SGbT1pPyJ5

— BoobsRealm.com & loyalfans.com/boobsrealm_com (@BoobsRealm) August 28, 2021
Lovely Katie Savannah @realbabygirlxxo on https://t.co/dyF28G3zHE pic.twitter.com/ffPqUuCxo2

— BoobsRealm.com & loyalfans.com/boobsrealm_com (@BoobsRealm) August 25, 2021