I just found this interesting interview in which Lexington Steele and Phoenix Marie blast Mia Kahlifa for airing personal stuff on the internet about a famous football player "harrasing" her. I really recommend you to watch the video. They do not only talk about Mia Kahlifa's claim to fame due to her Lebanese background, but also about races in porn. It is really interesting to listen to Lexington Steele and also get some inside -no pun intended- into how Phoenix Marie views the size of cocks. On a side note, Phoenix Marie is really beautiful in person. I saw her at the AVNs and her presence is really powerful. She is 5'9 at least and is always smiling. A legion of fans were waiting for her autograph and I could not sneak in and talk to her, but I promise I will at Exxxotica in November if she shows up there. Finger crossed!
With regards to Mia, you can follow Mia Kahlifa on twitter. She has some funny tweets. I think that Mia Kahlifa has been more active on twitter than in porn in the past year.
A photo of Phoenix Marie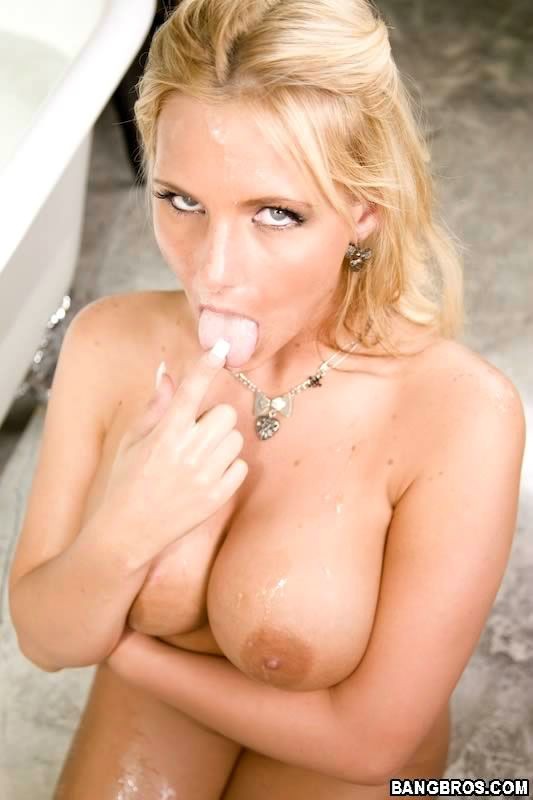 I never heard of this girl Rain Summers. I was checking out Big Naturals site and came across some interesting big titty girls I never saw before. Rain Summers is one of them. I think she shot just a few porn scenes in 2014 and then foound out porn was not for her. This girl could have been a star. I hope I am wrong and she is either there or makes a come back.
Rain Summers was made for porn. That body and that face. Those tits! I just found out about her and I already miss her.
She sucks, fucks, and tit fucks. She got cum all over her big natural tits. Check out this hidden gem and watch Rain Summers porn.