Two more heavyweight contestants to win MissBoobsRealm2023. Keep note of their names. IsisXox and the already popular Poupeemimi .
Poupeemimi might have been what made me find out there were slim busty beauties in Africa. Most of the girls I was shown were BBW, so I was not paying attention. Howeher, Poupeemimi  have the tits to make doubters believers and athesit to believe there is a God.
I would like to share the videos on twitter, but fucking Elon Musk has disabled the Embedding option, so it makes more difficult to share twitter content. Here a SFW version.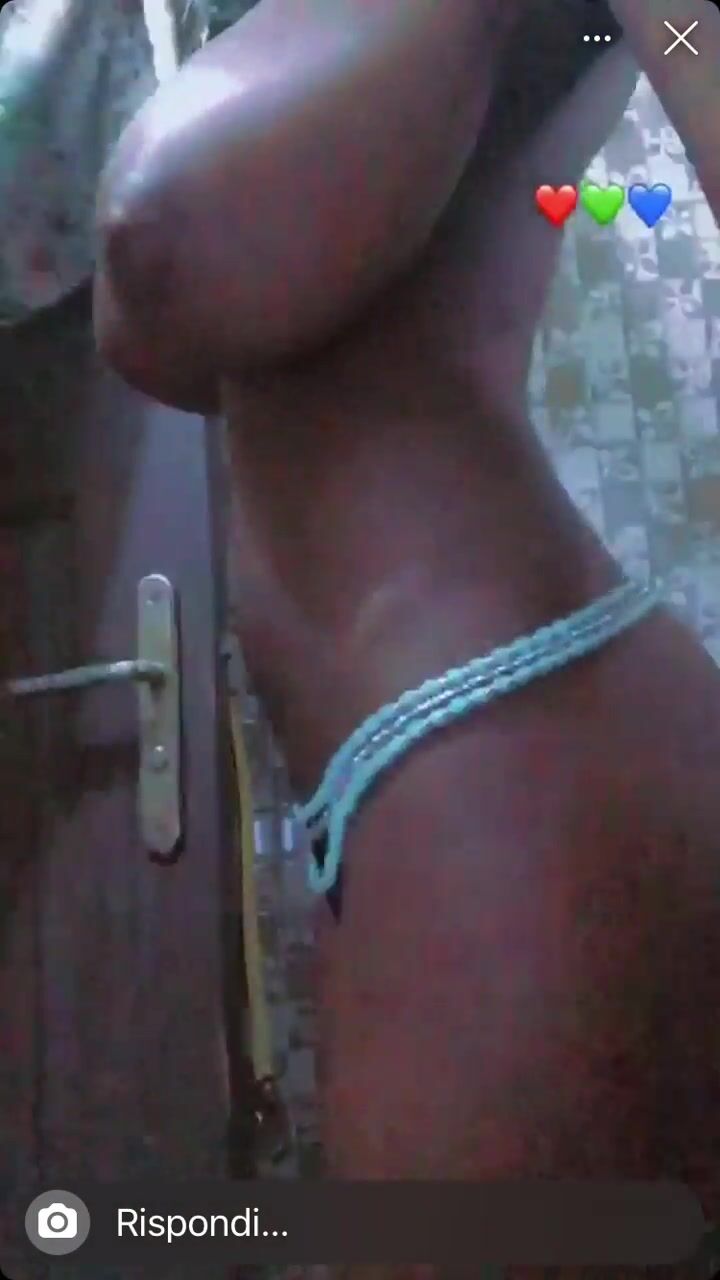 Now it is time to the blonde response to Poupee. She goes by Isisxox. Take a look at that body and that slutty face asking for more. https://twitter.com/isisl_r?lang=en