Today I bring 3 busty girls who will be in MBR23 Non-topless groups. Zienna Sonne, Mikahhlynn, Katie O (ireland).
Katie O (ireland)
Girl next door with giant natural tits. Katie O looks shy, but knows how to flaunt her biggest assets.
Mikahhlyn
A very beautiful tease. Big boobs and a pretty face. Sadlly for us some of the prettiest busty girls out there make money without showing their goods. Over 1.2M followers on IG. More famous and probably richer than many girls doing collabs with non name BBCs.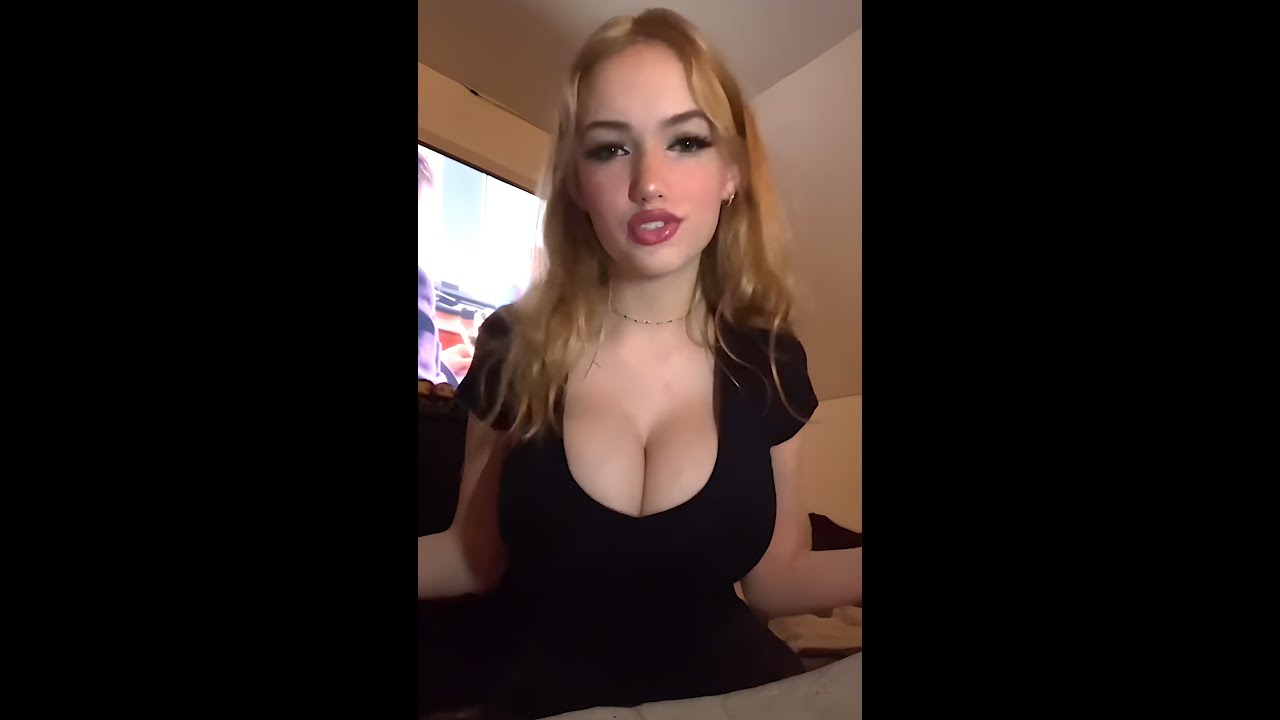 Zienna Sonne
One of the prettiest women I have ever seen Zienna Sonne is a Danish-American model. with natural big tits. Sadly no topless are available. Zienna is not an AI product. This busty angel is human!
View this post on Instagram