Three busty girls who will be in Miss BoobsRealm 2023: Millymillionway, Amber Ajami, Scar Wonderland are girl with top level tits. See more of them below.
Amber Ajami
Syrian onlyfans girl Amber Ajami is a natural F-cup girl who is only 19. Amber does solo and hardcore on her page.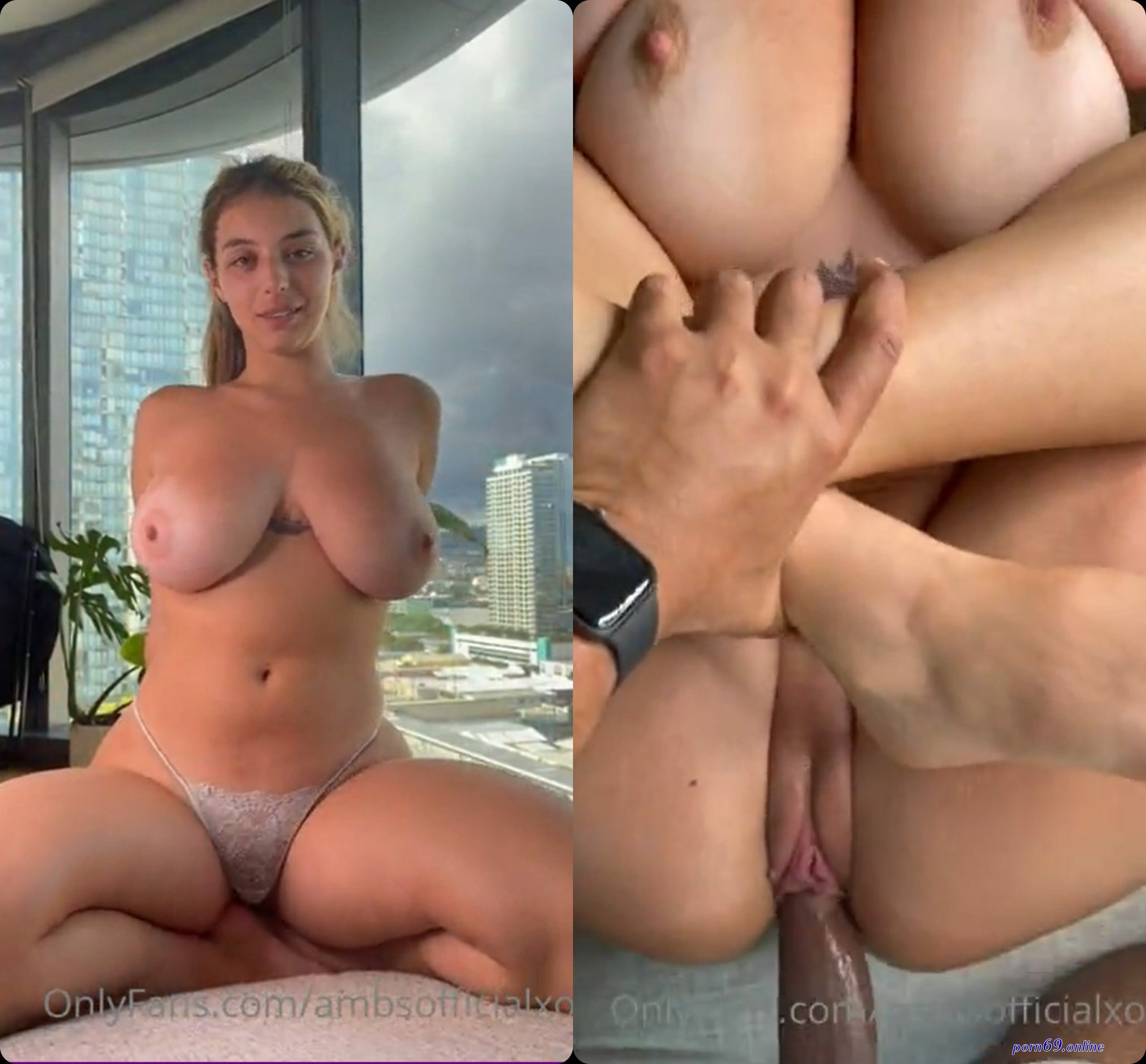 Millymillionway
Massive tits on this young girl. She is not the slimmest, but her tits are huge. Milly looks shy and that is what make her body a marvel. Shy and mega busty.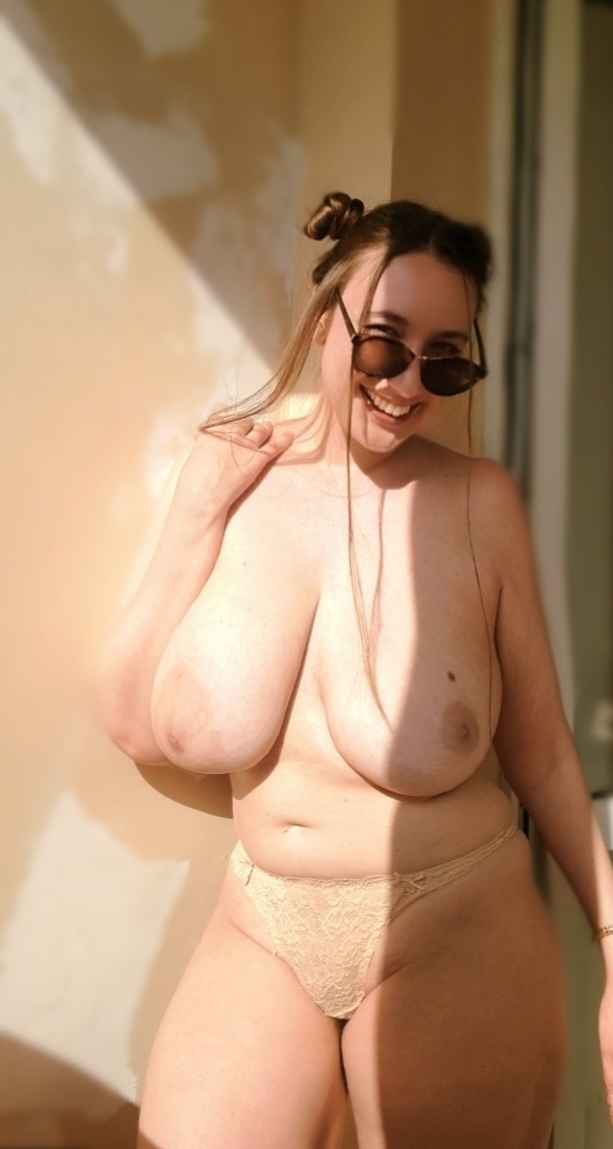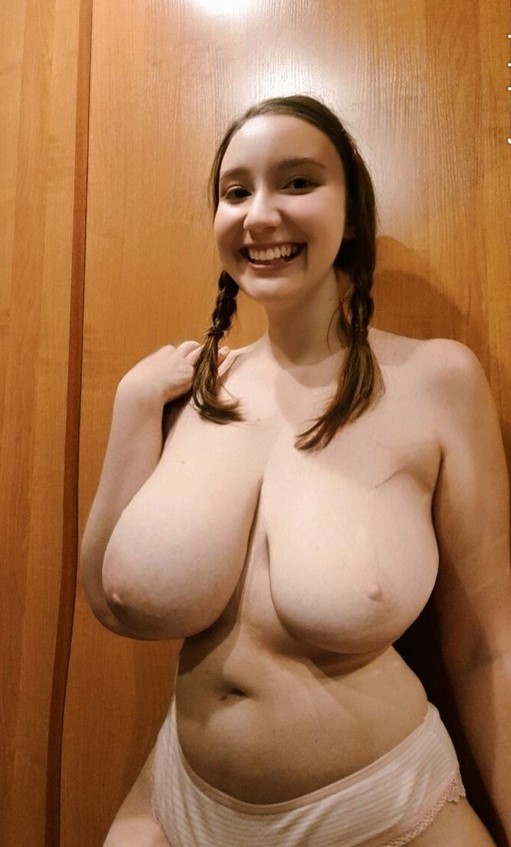 Scar Wonderland
Stunner from the US. She was bound to be the new Touki. Those proportions make her the love offspring of Touki and Claire Deslunes. She is the girl on the featured image.