This was a long time coming. One of the most beautiful girls tat ever took a cock in front of camera. I know the term "too pretty for porn" is rude, but busty Mia Melano is one of the most beautiful girls on Earth. She is not as busty as many girls featured on the blog, but fans will agree that Mia Melano is just flawless.
A face made by God and a pair of of nice naturals along with a bubble butt and a perfect symmetric figure make Mia Milano the most perfect angel that decided to be naughty and fuck in front of a camera.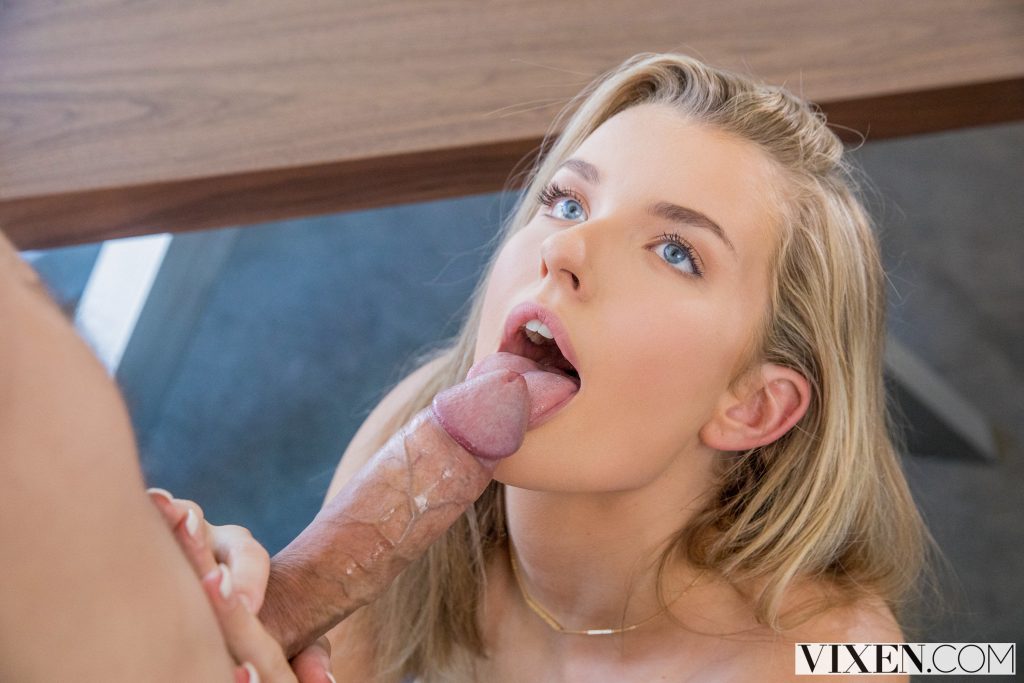 Vixen is known for hiring mostly stunning girls. Mia Melano is one of those girls that looked like she could have been a famous Hollywood celeb. However, she chose the XXX path. We appreciate it and enjoy every second of her porn.
I hope Mia is here to stay. I heard that Mia has a twin sister, but she is not in porn. Imagine two Mia's walking on Earth. However, it might not be easy for her sister because everyone might have seen her fuck by default LOL.
Some hot photos of her perfect ass!
Take a look at this heavenly creature.
Need more followers on my snappp ?? pic.twitter.com/9i2cJzBK38

— Mia Melano (@mia_melano) October 14, 2018

Below a sample of Mia Melano getting fucked and tittyfucked on Vixen. I hope she works for other sites. Maybe Pierre Woodman inaugurates her butthole. I know PW is not loved, but it would be a hard fuck for this cutie.
Watch Cute Girls Getting Fucked Hard