As you have noticed Scoreland and Pinupfiles have been licensing content from female creators. This seems to be the new trend and for several reasons that I will mention on this post.
In the past few months PUF has posted Lori Taylor and Riv Jones, whereas Scoreland recently posted Violetta Chucky Dream. Before the Miami-based company posted Brooklyn Springvalley and others during covid.
It seems the days of producers shooting their own content will come to an end in 2022. Below I list a few comments about this whole topic.
1. Higher cost of shoots
Inflation and post-covid have made it difficult to keep costs at what they were a few months ago. If you rent an airbnb for shoots, the host will charge you what they used to charge in a week or two for  a whole weekend to be able to pay their mortgage. Add higher flight cost and you end up with a higher overall cost for a shoot. If you add the cost of model fee + airbnb + air fare + food + crew -in some cases- it makes it unreasonable to set up shoots – at the cost of no-show which tends to have a higher risk in North America.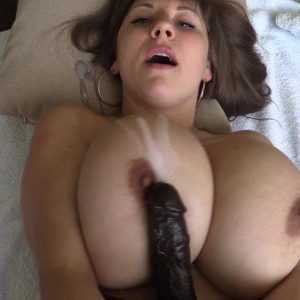 2. Vaxxed and Unvaxxed
Unvaccinated people are still "vilified" by those who believe a manufactured drug with no full clinical trial -and several side effects- was the not the miracle pill the media, twitter ignoramus self-proclaimed "erudites", Bill Gates and con-man Fauci were training you to believe in. Boarding planes or traveling to certain countries makes it impossible for some girls to shoot content  at certain producers locations. The only way some models could get more exposure shooting for the few big boobs producers remaining still is through licensing.
3. "Bad Russians"
Sadly some people have put All Russians in one basket just because of their country of birth. This means that models in Russia are not able to sell content, travel for shoots or being hired or paid by certain producers. This forces Russian girls to sell licensed content.
Scoreland shooting with third-party crew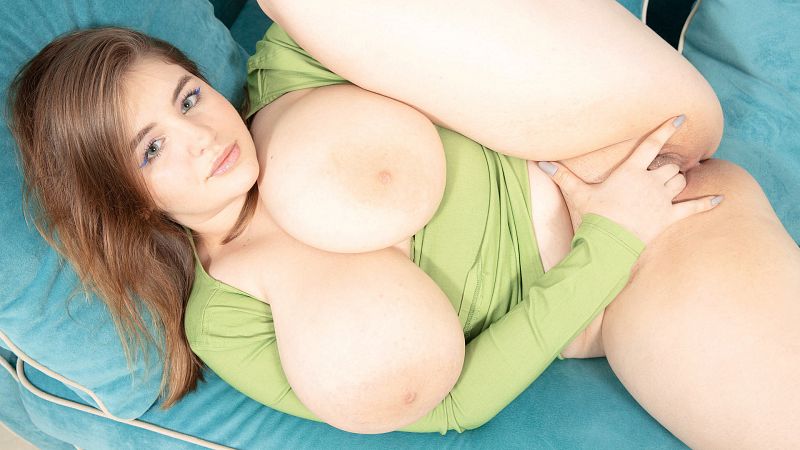 4. Amateurs not wanting to shoot
This has happened since 2019; however, it is becoming more recurrent that girls want to just send content for producers instead of traveling or meeting them for shoots. While models make still decent money per video, the content they produce to license it to companies usually looks the same as the content they sell on their respective sites, thus the producer does not add value to the paying fan who can just subscribe to the model and see more of the same videos.
5. Inflation
Overall paying customers on adult sites are less and less in these past 2 months. Summer is usually the period of the year most adult companies make less money. With inflation growing every month and the 4 months mentioned above it is reasonable to think that producers are looking to cut some costs. Licensing means they do not need ti hire make-up artist, crew and even sometimes editors as the models can send the edited content too.
The Consequences
I foresee more and more licensed content on the big sites. I wonder how the paying subscribers will react. If sites such as PUF and Score start offering what girls sell on their onlyfans, would this impact negatively their business? It remains to be seen.
BoobsRealm Status in all this
I respect what everybody does. At the end of the day everybody wants to make money and we all will try to find a way to either save expenses or find ways to reach bigger audiences. Boobsrealm, with all the technical limitations I could have, will continue to provide content shot with models. There have been a few licensing tests and a couple of more videos are coming out, but the core of the business will be in-person shoots.
Do not worry, Boobsrealm still has a backlog of content for the next 18 months and I will continue shooting. Having said that… wait for the Busty Kait Big tease PPV tonight… you did not see it cuming!
The sensational @thedrohoe1 debuts on https://t.co/aZgwATxv5s pic.twitter.com/MbiOlONIrS

— BoobsRealm.com & loyalfans.com/boobsrealm_com (@BoobsRealm) May 31, 2022