Busty Renata became the new busty rookie of the year. The new Lucie Wilde. This busty Czech has debuted for XX-Cel as Suzy. Renata aka Suzy is beautiful and has perfect breast. Lucie's tits may be a bit more legendary but Renata's face is prettier. This 22 years old big titty slut shows her boobs to Cel in part 1, which is already available on XX-Cel. You know what is coming this week? Part 2.. and what happens there is Cel playing with Suzy's tits the only way tits such be treated. Cel is the titty master and we all know it. There is no one who can play with tits the way he does. While you wait for that second part enjoy Suzy aka Renata photoshoot with Cel. The photos are excellent and the girl is beyond gorgeous.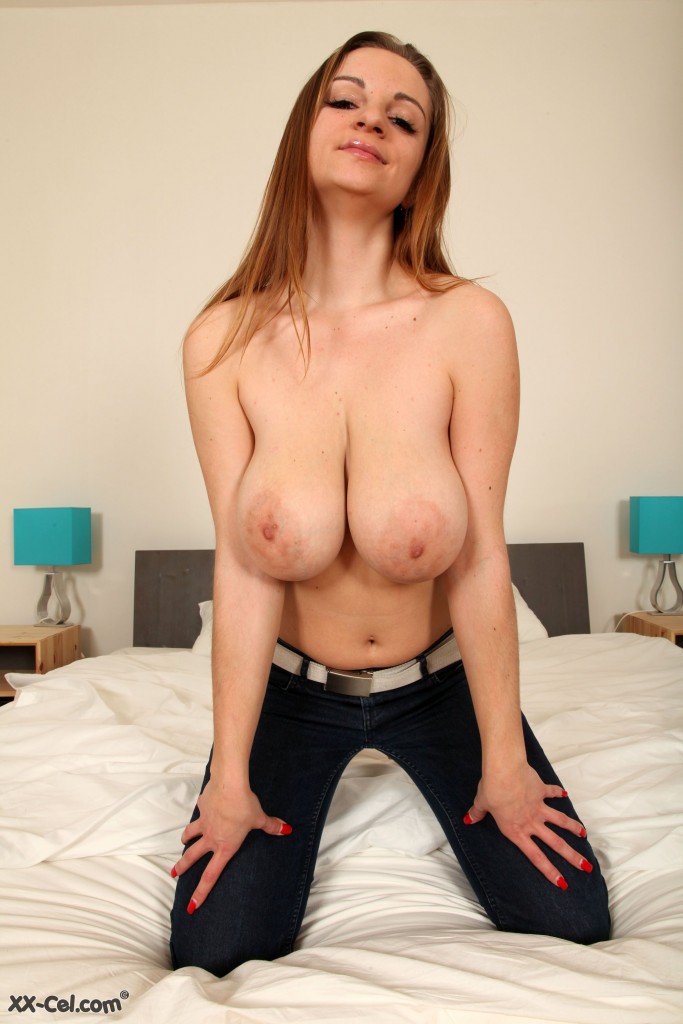 Comin soon.. part 2
Another girl who has debuted for Cel is Daniela Leon. Daniela known now as Daniela Pechotes -Pechotes means Big Breast in Spanish-. Daniela Pechotes gets her tits sucked by Cel. She is thin, but she has big boobs for her body. She has big boobs. Cel is a lucky man who works hard to give us the best titty action. There is a reason why all fans of the blog always praise Cel and his sites. He knows what big boobs are all about and he has great taste.
Spoiler Alert: I have introduced you to the brand new scenes of Renata aka Suzy and Daniela Leon aka Daniela Pechotes on XX-Cel; however, you have to stay tuned and check out HeavyonHotties as Suzy and Daniela gets the dick the hard way on video. Yes! Yes! Yes! You can join the site now and enjoy other pretty busty girls and no so busty getting fucked until they orgasm.
You know what to expect soon on Heavy on Hotties?
And a very special gift! So get ready to join HeavyOnHotties and be the first to watch the scenes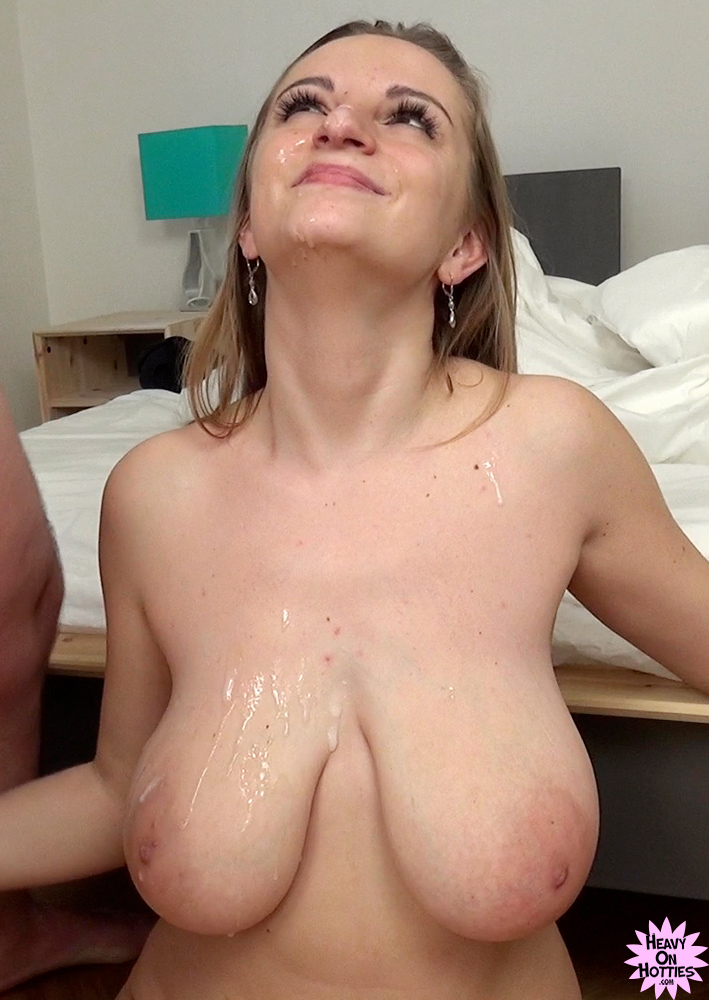 Note: please vote on the Miss Boobs Realm Cam Girl 2016 (groups A-E)