Remember Robyn from Instagram? Fans are reporting that the busty Canadian instagram sensation is getting wilder. Also more Emily Helen Barry as she got the most love in the past few days.
Sensational Robyn made it to the top in the Top 10 busty Girls on Instagram Poll. Fans have reported that Robyn teased selling nudes on Instagram, but I think that she did not send the promised pics. However, she shared some sexy tease selfies. What a body! What a girl! These photos not only show that Robyn has an unreal pair of massive natural boobs, but her ass is also perfect. Her face is cute too.
I was in touch with Robyn and talked with her about posing for a BoobsRealm.com exclusive shoot when I was going to Toronto some months ago. Unfortunately, Robyn teased me and did not reply back when I got in town. I hope Robyn embraces her fame and models professionally. I'm sure that big sites will be knocking on the door after this post.
Robyn is selling nudes. You can contact her at robyn.robichaud.123.@gmail.com  or Follow Robyn on Instagram. She also told BoobsRealm.com that she is doing custom pics. 
Here a censored sample pic of what Robyn is selling. Contact her for the uncensored version and for more pics!
More Busty Robyn hot pics
Everybody went nuts when I introduced Emily Helen Barry on this blog. New York's hottest real state agent became the subject of e-mails and messages. Even that other blog posted about her after reading my article about her. I can't blame anybody, Emilie Helen Barry, only 5'2″ is one of the hottest busty girls to ever not posed topless. I know you love seeing more pics of this stunning babe. Why not make everybody happy. Enjoy the weekly dose of Emily Helen Barry and her TWO BIG REASONS to be one of the hottest girls on Instagram @emilyhelenbarry
Note: I have said I consider that if Emily Helen Barry goes topless she might get among the Greatest of All Time. However, I think that I can say the same for Robyn.
The small Koala wants to snuggle on Emily's breast

Sublime cleavage
Look at the size!!… of that building!
Why there is no video of Emily's boobs bouncing!!!! =(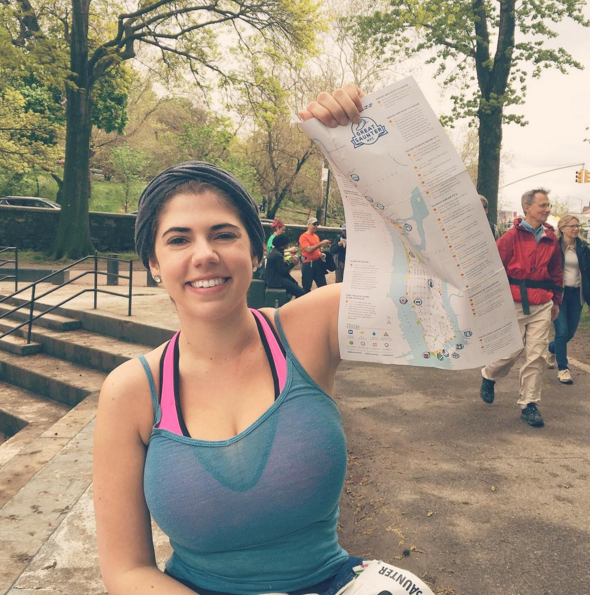 Big CAN(s)
She is so hot! It's scary!!
That chest can be used as a billboard!!
I know what are those staring at!