Hello folks. i'm back. This week has been a very tough week for me  and the blog. It seems the perfect storm happened. BoobsRealm.com is not fully recovered from the hit, but the show must go on.  Thank you for your messages and emails supporting me. You are the reason why I keep posting and why I want to bring you the best big tits in the world. Let's make Boobs Realm great again.There are so many posts stacked, but I know other blogs already got the upper hand, so I will feature many girls in this round of news.
Remember the busty blondie Sabrina Nichole? She has been only showing her big natural breasts on cam; however, Sabrina has just shot for PlayboyPLus and showed and spread her juicy pussy. Yes if you always wanted to see titty mctitty Sabrina Nichole pussy, this is your time.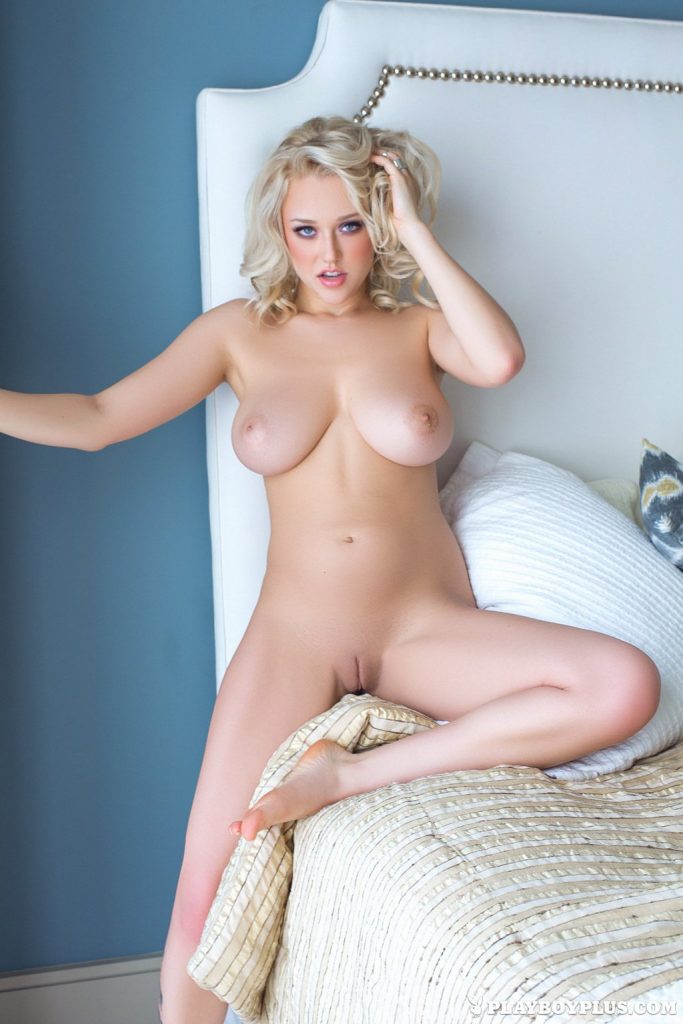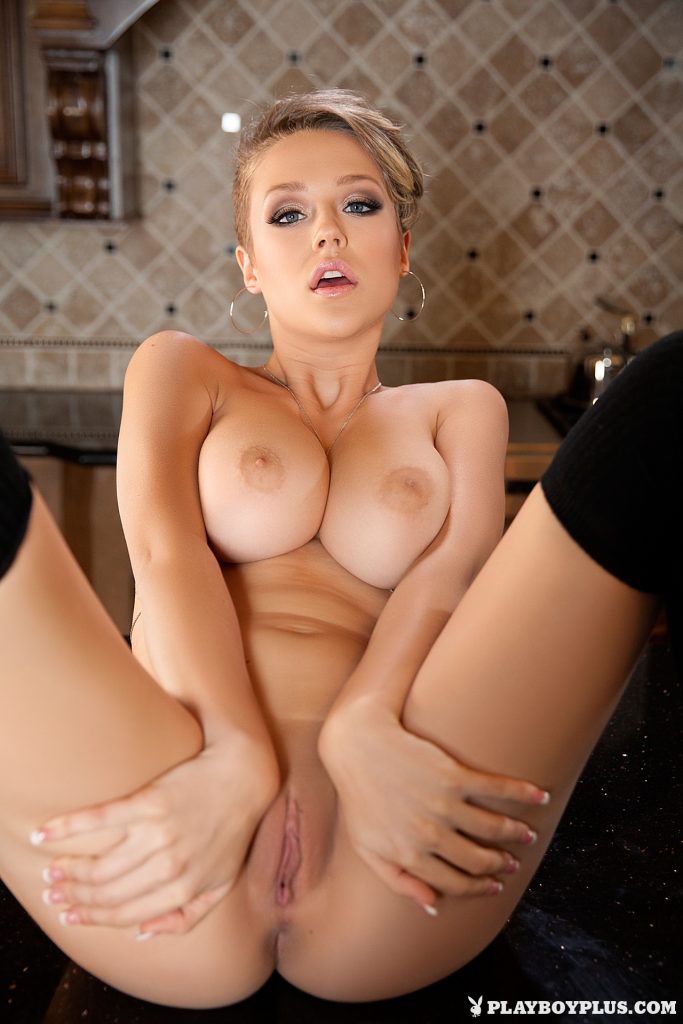 Lindsey Dawn McKenzie returned to Pinupfiles. Some fans said they don't like her boobs with silicone, but I think most of you will agree with me that those perfect round boobs looks just fine! Check out the fullphotoshoot and video of Lindsey Dawn McKenzie on Pinupfiles.
Cara Ruby is shooting in Spain with the Girl Management crew. Just minutes ago Damien Morley shared this photo of the sensational Cara Ruby. On a side note, BoobsRealm.com was ranking in several top positions in google for Cara Ruby photos, but after the events last weekend, I have lost my rankings on 99% of the keywords, being Cara Ruby one of them. Please support this blog and share it with your friends and social media. It will help get the blog noticed again.
Valory Irene is back on Cosmid. The famous site released a shower video. Valory poses for the lens of the Cosmid owner and then proceeds to reveal her huge natural and very perfectly shaped boobs. Check out the new Valory Irene shower scene on Cosmid.
FTV Lana  is now Lana Rhoades. A fan posted her twitter account on my first post about Lana FTV. BoobsRealm.com also got word from the top pornstars agency Spiegler that Lana Rhoades is under contract with Mark Spiegler and is fucking like a rabbit. Lana Rhoades is looking for a threesome and interracial shoots.  I hav eto say that while I'm thrilled to watch Lana Rhoades aka Lana FTV get fucked, I think she could have waited and milk the cow as a solo and get higher rates for her hardcore debut. Anyway, let's see how her career goes. She is too pretty. I just would be sad if she becomes another pornstars that gets in in every hole and gets lots in the shuffle. CHeck out Lana FTV at FTVGirls.com.
Soeaking of FTV; after the lunch of FTVmilfs, it has been rumored that FTVx will be launched soon. FTVx has the XXX material of many girls that did solo  on FTVgirls. What hidden gems will we find? For now, please check out FTVmilfs and see what the gorgeous Natasha Nice has in store. As far as I know Natasha nice is just 26 and has no kids, but it's always good to see this beautiful creature naked.
Full set of Natasha Nice on FTVMILFS
Did you check Rockell Starbux on Scoreland? She is a hiker who gets picked up to get to her shoot. Oh Rockell Starbux teases a lot… I'd… I'd.. -I cna say, she can slap me, lol, but you know what I'd do to her-  Check out my post with some previews.
Who is your favorite girl on this post? Who would you like to see more often on the blog? Your comments are important!!