Black Mirror might be for many a futuristic anthology; however, for some it is already touching our reality. One of the most famous episodes of the British TV show was called San Junipero,
You might wonder why is Lucie Wilde on the feature image. Because she and Katerina would be my perfect fuck dolls!
San Junipero  is set in a beach resort town named San Junipero, where Yorkie (Mackenzie Davis), a shy woman visiting the town, meets and falls in love with the more outgoing Kelly (Gugu Mbatha-Raw). The town is revealed to be a simulated reality of 1987 in which the elderly's conscious minds can live, even after death, and Yorkie is a woman with locked-in syndrome who wishes to be euthanized so she can inhabit it permanently. Kelly marries Yorkie so she can legally authorize this, but is reluctant to join her due to Kelly's husband and daughter having died without joining San Junipero. However, she later decides she is ready to join, and is uploaded to San Junipero so she can be with Yorkie.
So imagine you could have the chance to be in your own San Junipero with some busty models, pornstars, cam girls, etc. What would that be like?
Note: Remember this Scarlett Johansson robot? Would you buy those kind of fuck dolls?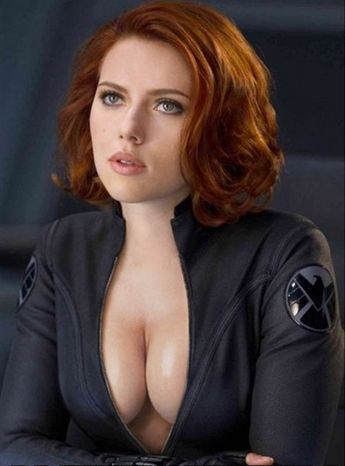 On a more rational side of things, while it would be fun, don't you think it could become boring to fuck all busty girls -clones- every day. I mean, it sounds like paradise, but you really like it even though you know it is not the real girls?
Also below a funny thing I found on reddit about the "inspiration" for San Junipero. This is the link for the full thing https://imgur.com/a/tRNJN
Note: Click on our sponsor and get young busty girls.