Let's start with #MissBoobsRealm 2014. The contest has gotten some buzz during the first day. As you may know 120 busty girls are competing for the Miss BoobsRealm 2014 title. The 2013 winner is Antonella Kahllo and she has stated she wants to repeat this year. The novelty is the inclusion of a small contest called #NonBustyCuties as there are many non-busty beautiful girls out there who are practically flawless.
The new features in this year is that the Winner of the main contest will have $350 prize, while the non busty winner will get $100. To get to know the sponsors please check HERE.
In addition, the fan who votes the most times will win $50, while the best poster on the forum will earn $50, too. The forum is a new featured that is intended to create the biggest community of big boobs lovers. Express your love to your favorite busty girl, share some news and some pictures (however, file sharing and any sort of free material is banned).
120 busty girls to choose from!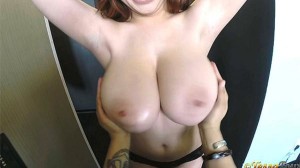 Now moving on to another topic. I had the pleasure to interview Sarah Rae. This interview is a must-read as she is really fun and kind. I will be posting the interview this week. FYI Sarah is a contestant in Group 5 of the Miss BoobsRealm 2014 and she has recently launched her site Yesboobs.com where she is the main model and also features other BBW nice ladies with TWO things we all love.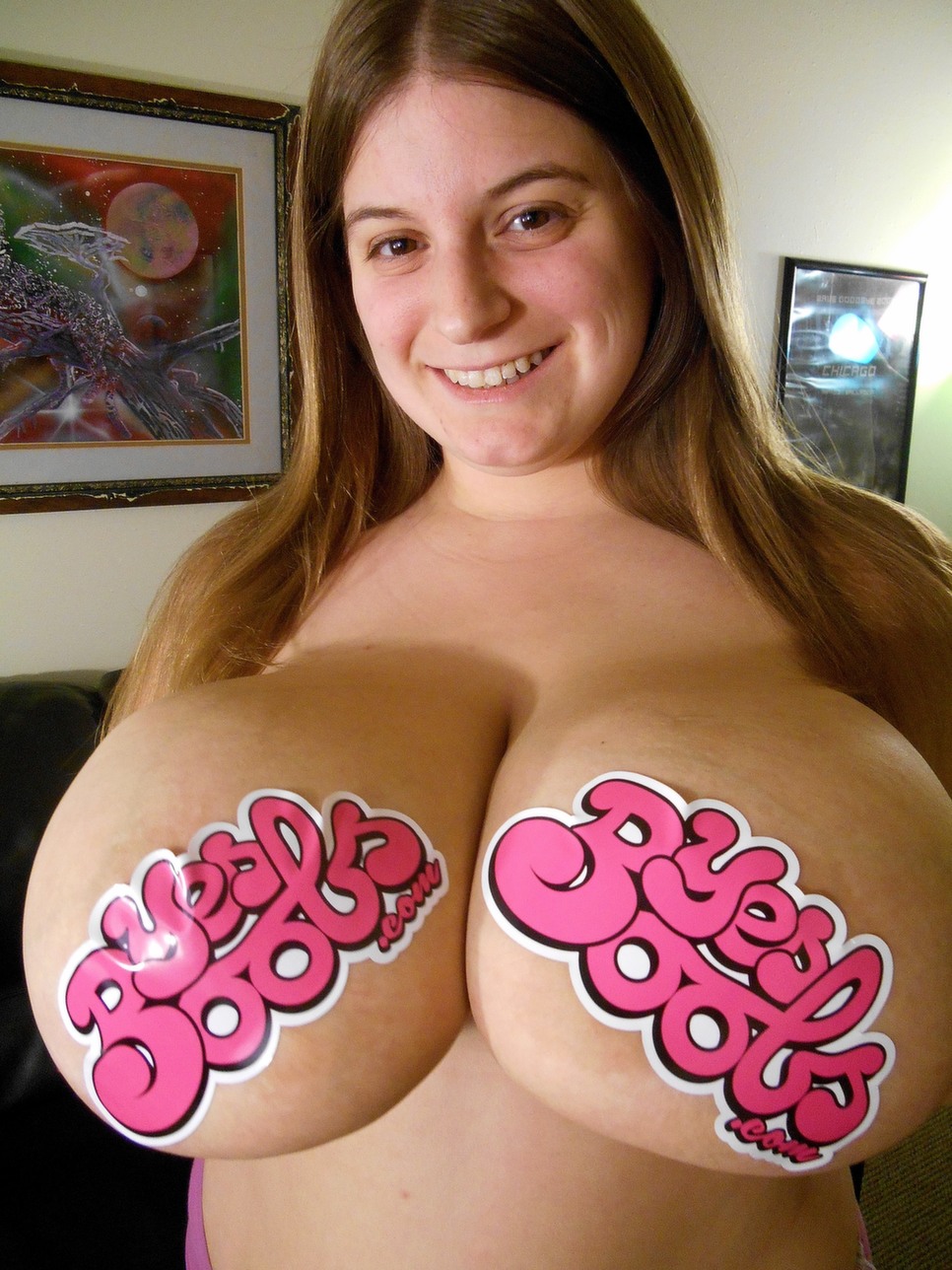 Last, but obviously not least… Scoreland has released a teaser of the first Big Boobs discovery of 2015. She is going under the name Juliana. They will be releasing more material in January. You can check her video here.. Here a picture from Scoreland and other picture she sent me directly. Enjoy!
Bonus. You can use the forum to ID busty girls.. or share girls selfies. Here one I got from a girl that wanted to be a model, but then backed down.