September Carrino's farewell set is up. It is time to say good-bye to September Carrino. Demmi Blaze Sexy shower while playing with her huge boobs. Many asked me about Shione Cooper escorting; well, your questions may be answered today.
September Carrino is now gone from topless modeling, but she has left us with her Farewell set of photos. I don't know if there is a second part of this set, but if not, let's enjoy this set. September Carrino shows her massive natural boobs and her big nipples. It is the moment to socking up this moment. September Carrino is a legend on her own.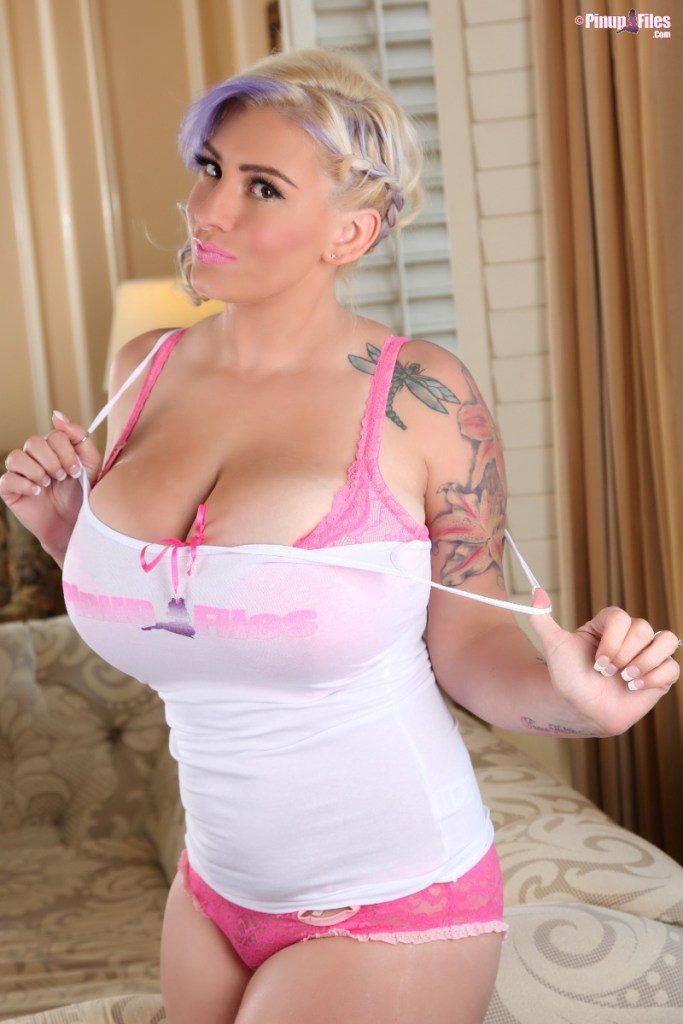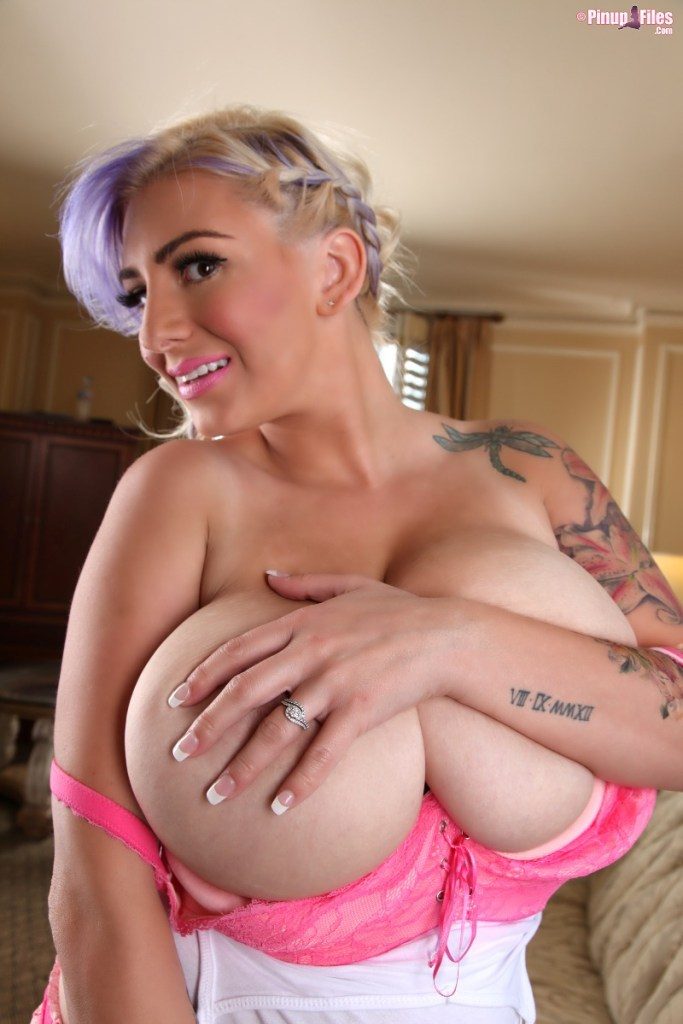 On the other side Demmi Blaze is a new topless model and experienced cam girl who is starting on the Pinupfiles. Pinupfiles released a new video and photo gallery. This time Demmi Blaze takes a shower and soaps her HUGE BOOBS. This is a sexy shower that no one should miss. Do you think Demmi Blaze will become a topless model sensation? She has unreal tits that deserve getting manhandled.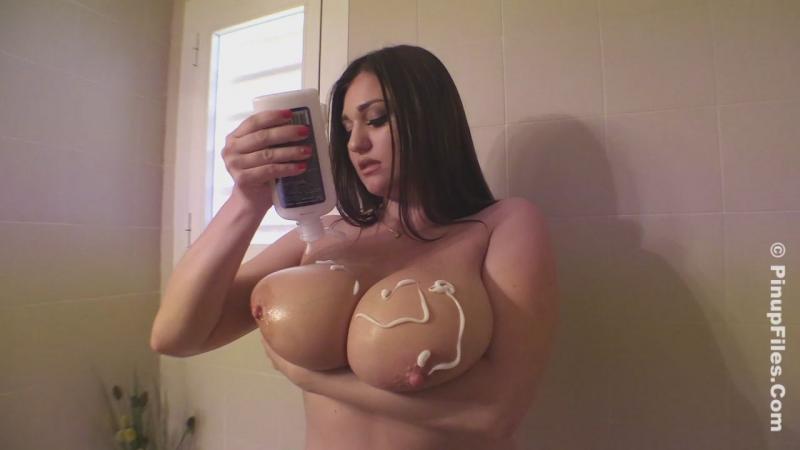 I posted about Shione Cooper recently. People went crazy when they found out Shione Cooper was escorting. People asked me if I knew where she was escorting. I found out she is listed in two escort websites. It is widely known that many pornstars escort. Shione used to escort for her model agency and now she appears on Czech Companion. She was reviewed by a user on a forum, but the user who had a date with her does not give details on why he does not recommend her:
"I have had a bad experience with Shione Cooper. You can book her via goldenbunnies or czechcompanion.
She has issues with her knees and due to not a lot of things are possible anymore. Or she is just bored.
The bad thing happen later. I made a bad review via czechcompanion. But it was just deleted after some hours.
So do not trust the reviews on czechcompanion and do not book Shione. It is not worth it."
So if someone wants to book Shione, be my guest. I, however, do not know whether she provides a good service or not.