Round of news for this week. Skye Blue talks about getting kicked out from a modeling agency. Onlyfans girl ArkCollegeGirl passes away on NYE. Some podcast bring up Andrew Tate's comments on women, which I would like your opinion on.
Skye Blue might the most beautiful girl in porn. She looks like a mainstream model. Actually, she used to work for a mainstream model agency in NYC. She was doing porn on the side. She revealed in a podcast that she got kicked out of the agency when they found out that she did porn. They considered it was going against the morality clause. They did not want the "Crest" model doing other work with cum on her teeth. Anyways, Skye Blue also mentioned that she had a large body count before porn as she enjoyed going to swingers club.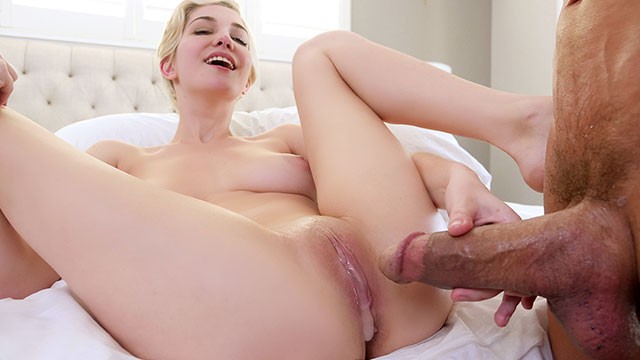 Sad news. Blonde ArkCollege girl passed away. Her BF announced it on January 1st. People in the pro and amateur communities mourn her passing. We send our condelences to her friends, family and fans. I got in touch with her 2 years ago. I could tell she was a very professional girl and was dedicated to her fans. I will not post any nude photo of her. However, I noticed some people have been buying her scenes since the announcement.
I will be deactivating her account soon. Please know that those of you who were her fans meant the world to her. pic.twitter.com/Yl2jjmKcIi

— @ArkCollegeGirl® (@ARKCOLLEGEGIRL) January 1, 2023
Andrew Tate is a controversial figure. Tate used to run a webcam studio in Romania. If I recall correctly her studio got in touch with Boobsrealm back in 2016, maybe I am wrong. Anyway, Below some clips where Joe Rogan and Patrick Bet-Davis discuss Andrew Tate's take on men's status nowadays and the feminist movements. Also the clip on PBD opinion on Cardi B – philosophical guru- shitting on Andrew Tate, considering she admited she drugged men and robbed them.
Sponsor: Join Casting Porn