Busty European pornstar Sofia Lee got fucked hard on Heavy On Hotties.
One of the hot newcomers in Europe got fucked hard. Busty thick Sofia got a pounding!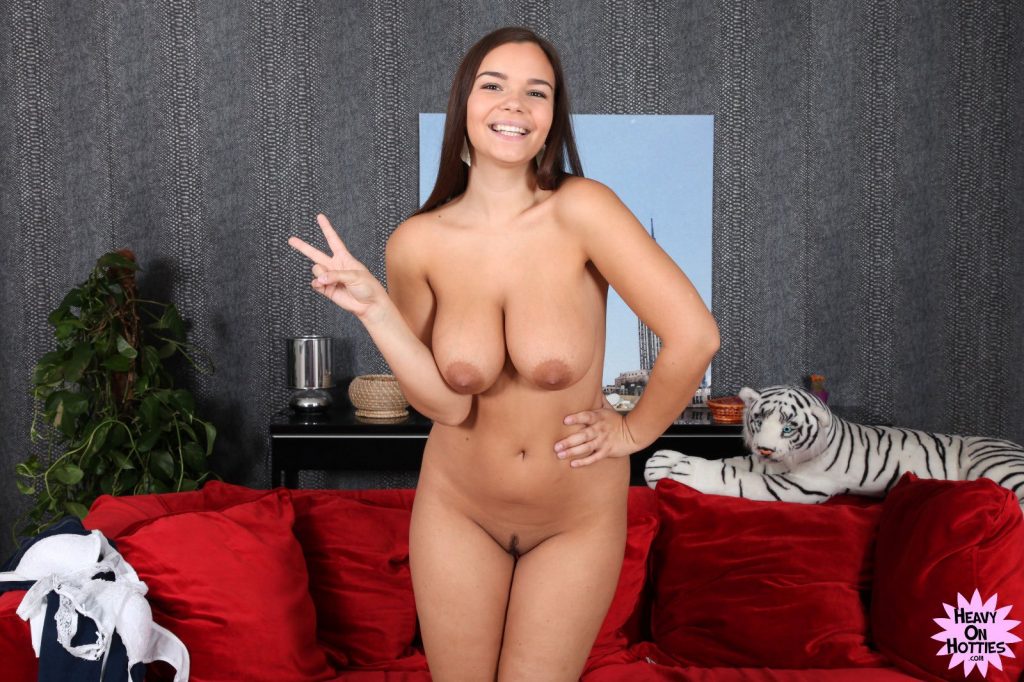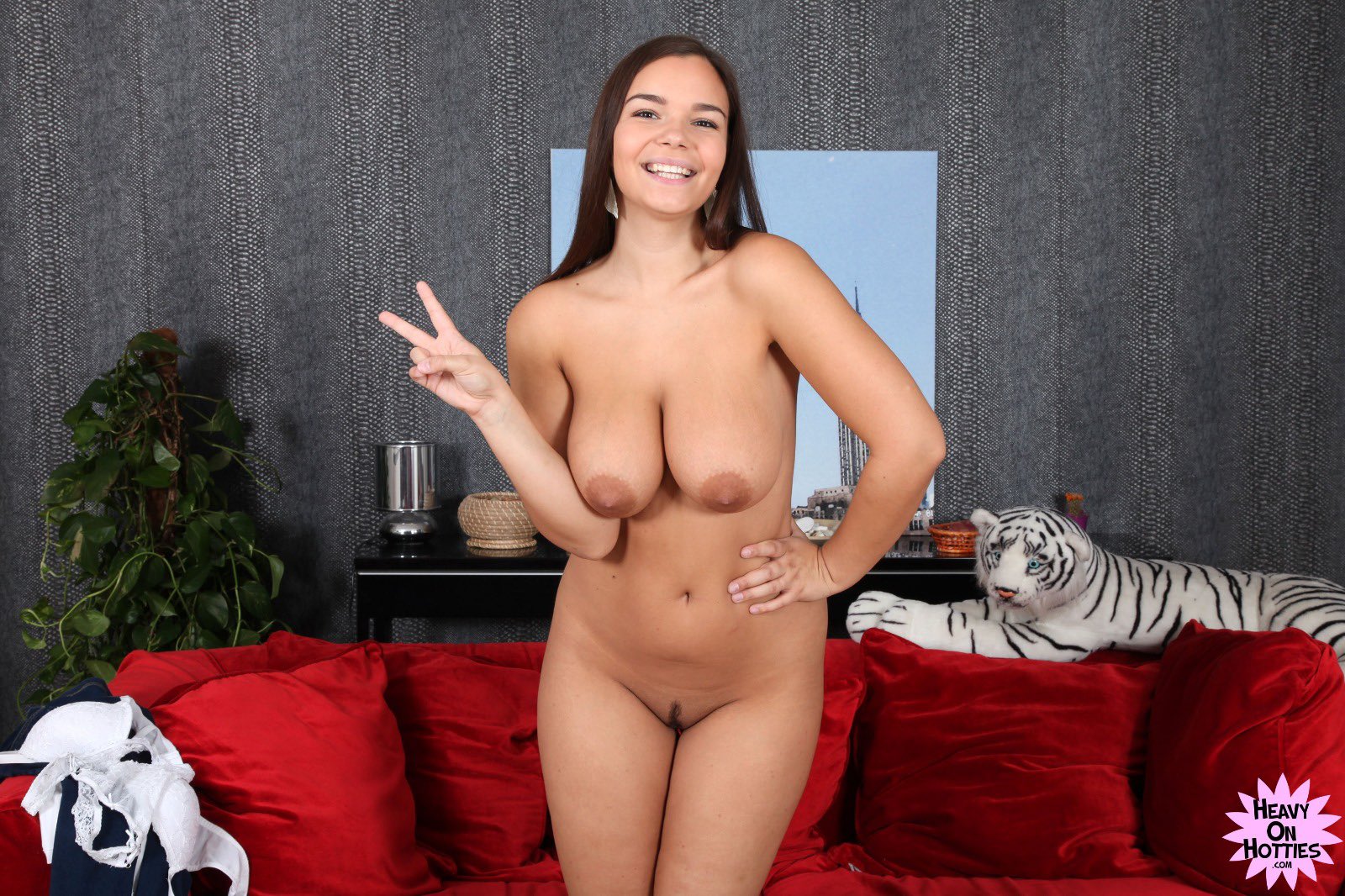 Sofia Lee looks nice. She has a cute face too. Wanna know if that face ends up with sperm as make-up? You gotta find up on the scene.
Bouncy, bouncy!
Busty @SofiaLee_XXX came to say Bonjour to https://t.co/SKixWXM75s !#smile #happy #bigboobies #HOH #love pic.twitter.com/cn2KRcloq4

— Cel (@RealXXCel) October 24, 2019