I want to share with you some of my current favorite busty girls. This does not mean they are my top favorites of all-time or I'm saying these girls are active.  It's just the ones I like a lot right now in 2016. I hope I was clear. Even if some are gone I miss them and would love to have them back. Others have jumped to a high place as I see them online every day, so they are currently in a special place for me.
Please add your comments to know what about you. It would be nice that each time you make a question or comment you follow this structure: 1) Question 2) Favorite busty girl 3)Favorite big boobs site.
Some messages to everybody:
Subscribe to the newsletter. You can do so on the top left section.
I apologize for the Pop Ups, but the advertisement is helping keep BoobsRealm.com alive. I was told that the shady ads have been removed. Please if you come across with pop ad that really messes up your computer take a screenshot or contact me on the contact page to report it.
Please do not criticize others preferences. Everybody is free to like whoever they want.
I have not released my 111 best busty girls of all times as I am adding some girls. 2016 is a great year. I hope I will be releasing my favorites list by June.
However, I add here some of my all-time favorites. It does not mean these girls are my top 10, but are the ones I am really excited about every time I see them. there are more, but I wanna share the ones I can find stuff on hand.
Lucie Wilde (lots of quality content on DDFbusty)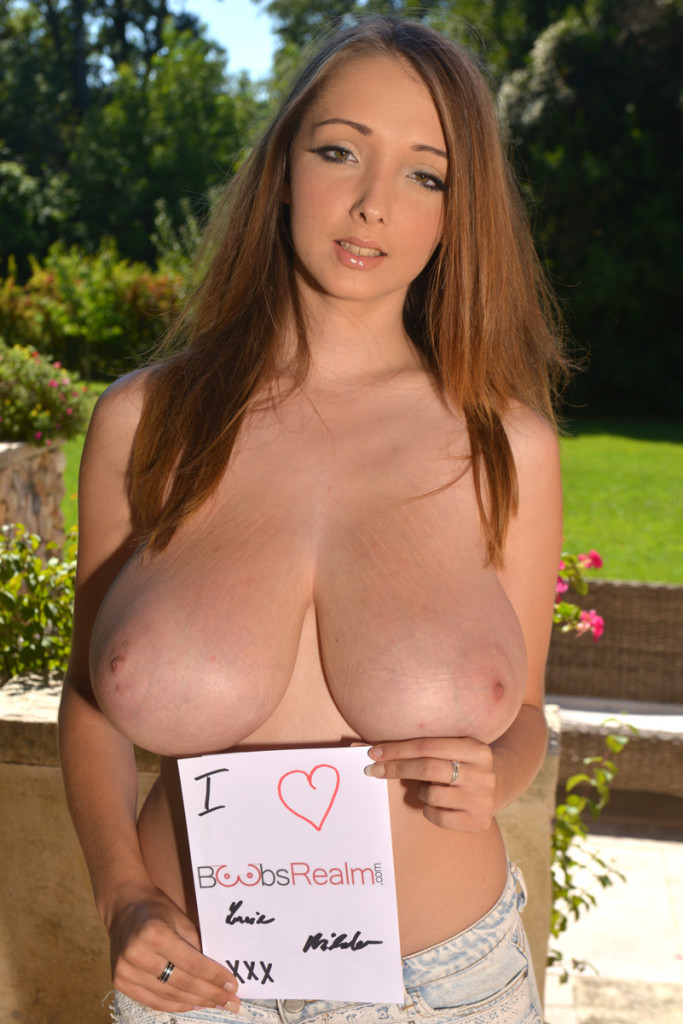 Kittiesauce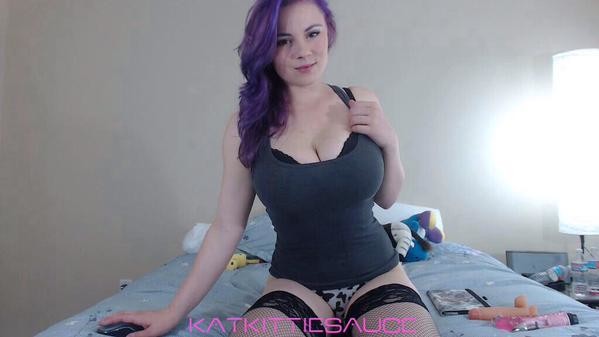 ThatSubieGirl
Beth Lily (I love her Pinupfiles work)
Samanta Lily (her official site samantalily.eu)
Rockell Starbux (soon on Scoreland again)
Amanda Love ( I miss her big tits on Cosmid)
Christy Marks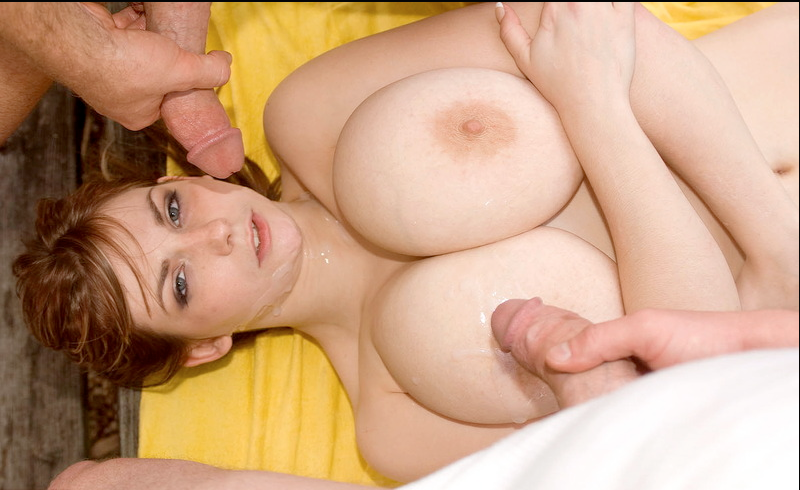 Jenna Doll

Alice Brookes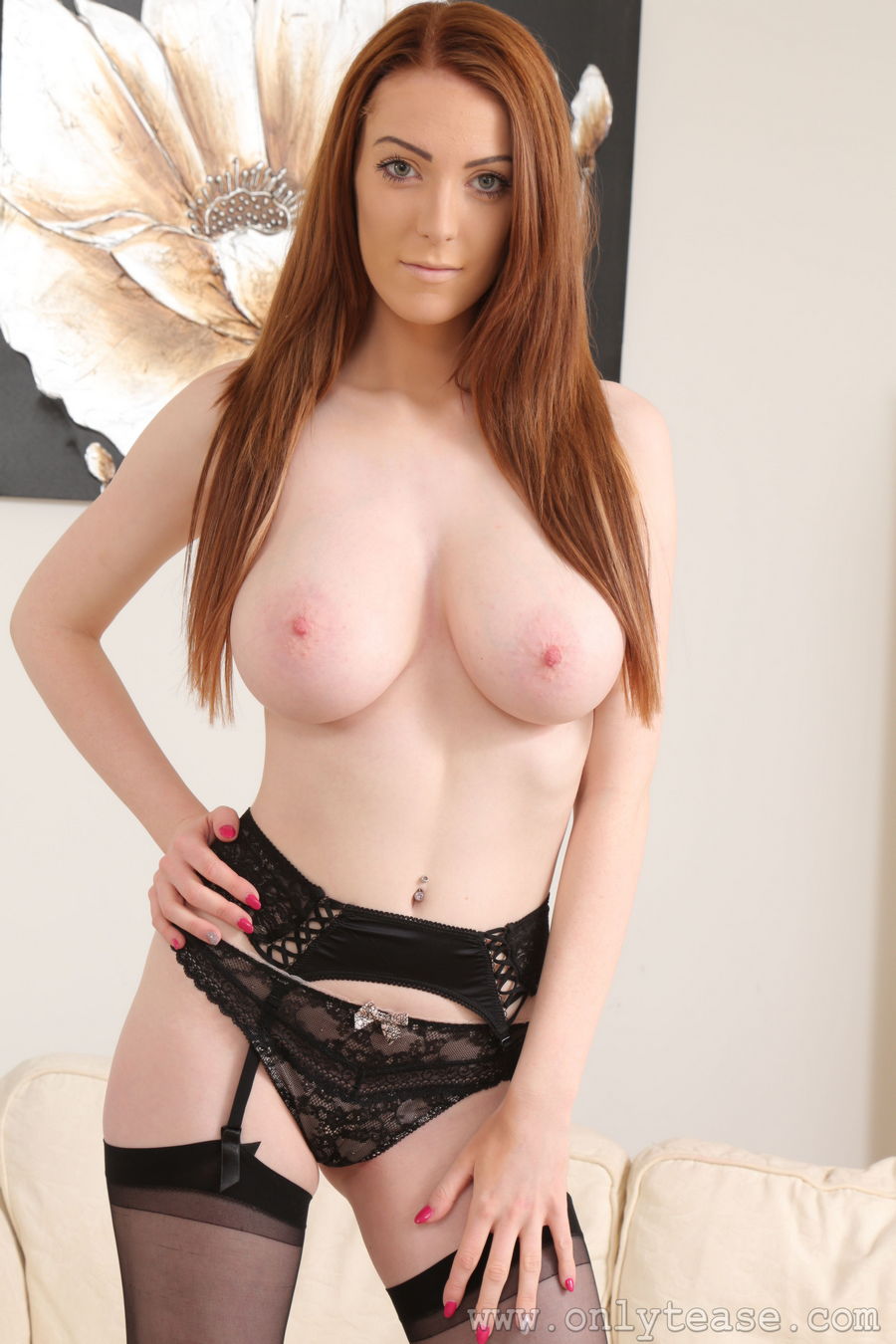 Tanya Song
Danielle FTV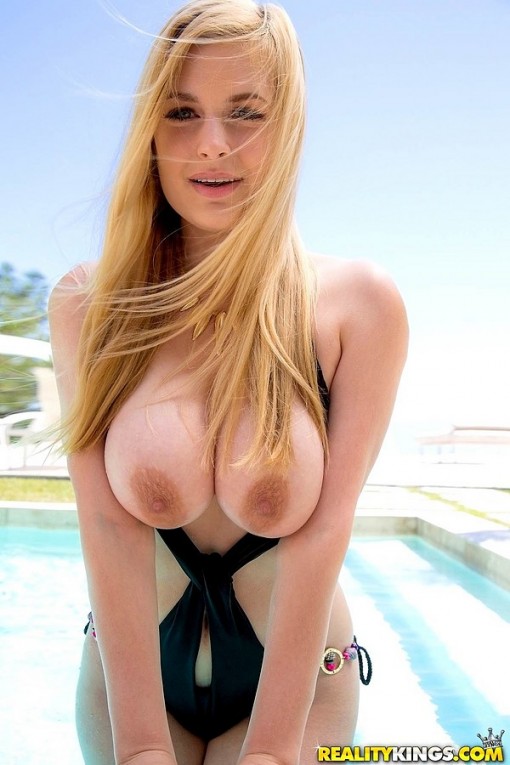 Merilyn Sakova
Karina Hart

Tessa Fowler ( check out her official site)
Viola Baileys (courtesy of XX-Cel)
There are many more to add and I will soon when I share my top 111 girls of all-time. Now I leave you with  the stunning Dillion Carter
and TWO more – I mean FOUR-.. Tessa Fowler.. Check out more Tessa Fowler Fan Outfits shoots!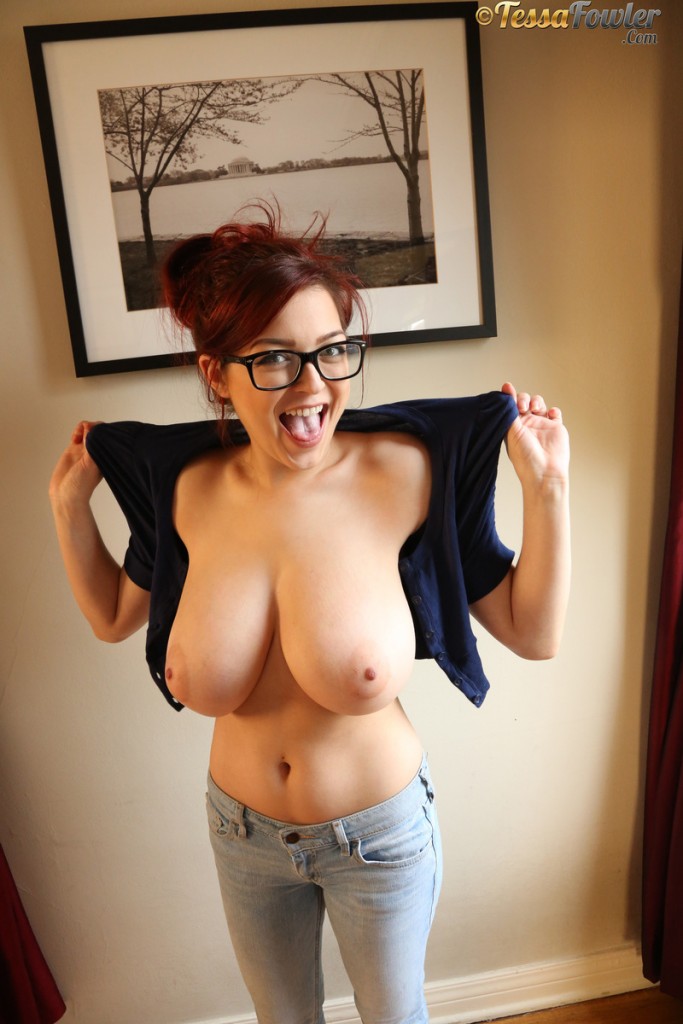 And Miss Boobs Realm Legend Ala Passtel