True busty legend Stacey Poole has been more active this year. She is still a fan favorite who looks great and keeps her big tits firm after all these years.
Stacey Poole is a legend in the British glamour world. A model who has kept herself relevant for many years. While she was not considered in most of the previous versions of the Miss Boobs Realm contest, we felt that this year Stacey Poole has been working more than in previous years and has been more active on social media sharing her big boobs.
Stacey has not gone full-nude yet. In fact, it might never happen. However, we do have some photos where she covers her pussy with her hand. Another photo seems to have photoshopped her shaven kitten out of of the final image. However, fans still share their fantasies about seeing her full nude. Even many speculated this year about a leaked hardcore. However, it was later proved that it was a video of Sensual Jane. If we think about it, they have similar chin and chest. Body wise both have -or both had- very firm huge tits. Stacey still has them, Jane, we do not know now.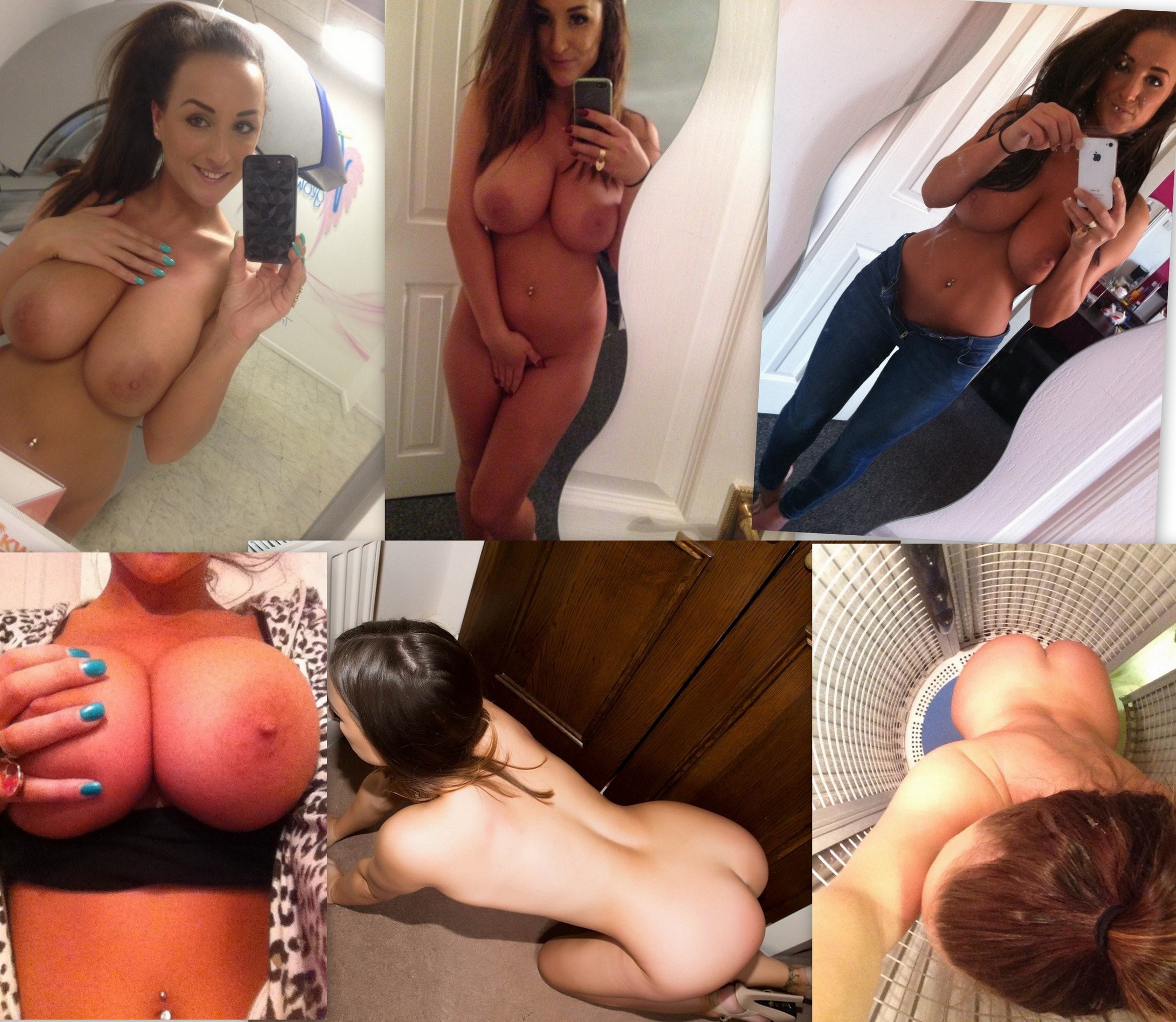 Stacey Poole is also one of the few models who has not succumbed to the Onlyfans fever. She is loyal to her website and continues with the traditional business model. Earlier this year Stacey spoke with BoobsRealm, thanking us for the offer for the shoot, but highlighted that she is only doing topless for her own site.
Always spectacular. Stacey Poole is a topless glamour model who has kept herself relevant for years.
Her instagram: https://www.instagram.com/staceypoole_official/
(50% OFF if you join through our link)