As usual in the past few months I am putting together what would be different posts in one due to my lack of time to post often. Alexis Faye debuts for Nadine, more Dakota Jade, Subrina Lucia new Pinupfiles set and Fiona Siciliano signs with a new Model Agency.
Alexsis Faye debuted for Nadine Jansen in a girl-girl scene with fellow Romanian Micky Bells. I am surprised it took this long for Alexsis to get to that site. Anyway, good for her. Alexsis also looks the best she has ever looked She droppped a lot of weight since her debut and I would say she is also prettier now.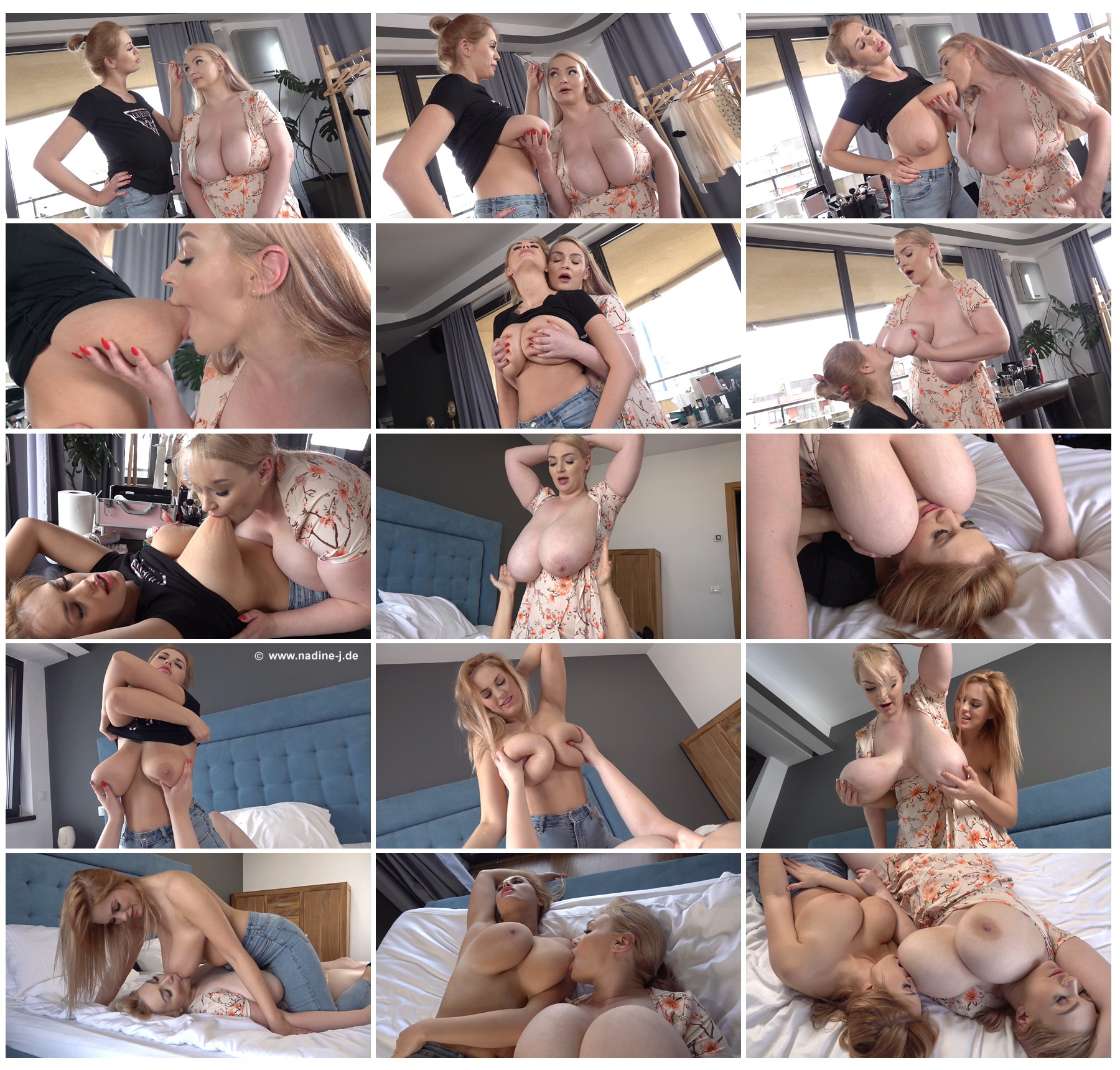 Busty MILF Subrina Lucia returns to Pinupfiles. This time PUF released some videos of Subrina in a pool. We know what will follow next. The video. Subrina Lucia has giant tits. Those are magic udders!
Get a 50% discount on pUF by joining Pinupfile using the link below.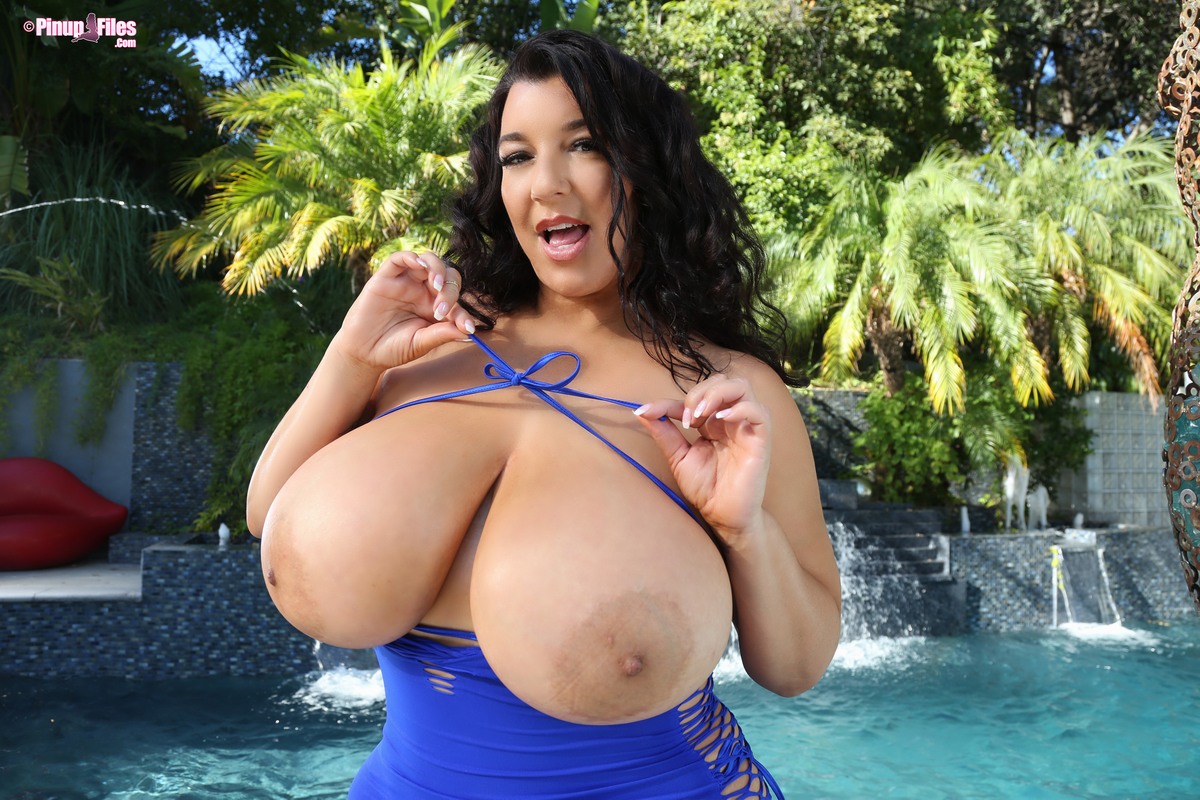 UK's own via Brazil Fiona Siciliano signed with Leo Alderman's LSA models. Fiona used to work with Damien Morley's Girl Management, but in the past few years Beth Lily, Fiona Siciliano, Cara Ruby and a few lesser known models parted ways with the agency for different reasons.
Fiona found success on Onlyfans due to her great body and also some little push by her fellow big boobs sister Beth Lily.
What does this new business relation mean for her topless modeling career? I am not sure if she will do topless for sites now. Yes she is shooting content mainly for her onlyfans, but I think other Leo's models are not into topless. Some of his models, who have been featured in mainstream magazines, are Anastasyia Kvitko, Holly Deacon, Kourtney Reppert and others.
I wonder if now that she is contracted by Leo I can shoot Fiona. Last time we agreed on a shoot her blonde friend forbid her to talk to me again. I guess that is the price I have to pay for being the Dave Meltzer of big boobs.
Jump https://t.co/Y17vGZ6F03 pic.twitter.com/prfhI2ZN6l

— Fiona S (@FionaGirlSoho) March 27, 2021
Busty Dakota Jade, who is one of my current favorite girls titfucks a dildo. This girl made it to the top 1% on OF which means that at 19 years old she is making CEO's yearly money. Mady Gio was one of the girls of the year in 2020. I expect Dakota Jade to be one of the Miss BoobsRealm 2021 finalist as she has all the tools and she shows her puppies.