Popular Clips Store Manyvids has started its annual Awards Contest. I want to share with you some girls I suggest you to vote for for Best Boobs Of The Year and also invite you to vote for Miss Boobs Realm 2016's Committee member NaughtyBoyPOV who is in three categories: Best Studio, Innovator of the Year and Rising Star.
ManyVids is becoming the top clip store site. It,s business model may be affecting C4S. ManyVids and other Clip Stores have changed the porn industry forever. Some effects were positive, while there is a negative impact too. I will address this in another PornoEconomics post very soon.
However, today is time to give shoutouts to the girls and boy who have been busting their tail this year to provide us with great content. ManyVids launched ManyVids Awards which focuses on recognizing the top talent in each category. There are many amazing girls and studios on that site. I'm sure you are familiar with some girls I have never heard of, but I want to give you my personal recommendations.
Note: You can vote every day to help your favorite win
ManyVids Best Boobs Of The Year
There are so many greta busty girls, but I want to explicitly support 5 of them:
Asiri Stone: what is not to love about Asiri Stone. If you have checked my previous post, you know she is among my top 20 busty Girls of All times. And that says a lot! Currently Asiri is not that well-positioned in the contest. Probably because she has not been that active on twitter. However, just look at Asiri Stone and her big stones and tell me why she would not win this. Click here to vote for Miss Boobs Realm Cam Girl Asiri Stone and help her win the ManyVids Best Boobs award.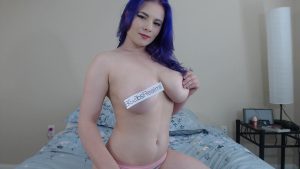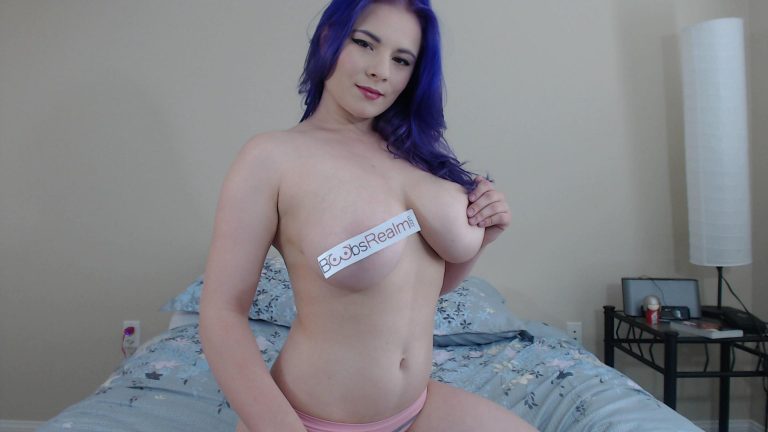 Bella Porsche: A sweet cam girl.  A pretty face, a nice smile and big boobs are her main assets. If you didn't know about Bella, keep an eye on her. A rising star. Follow her on twitter https://twitter.com/TheBellaPorsche. Click on this link to vote for The Bella Porsche.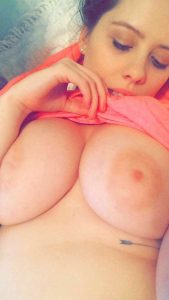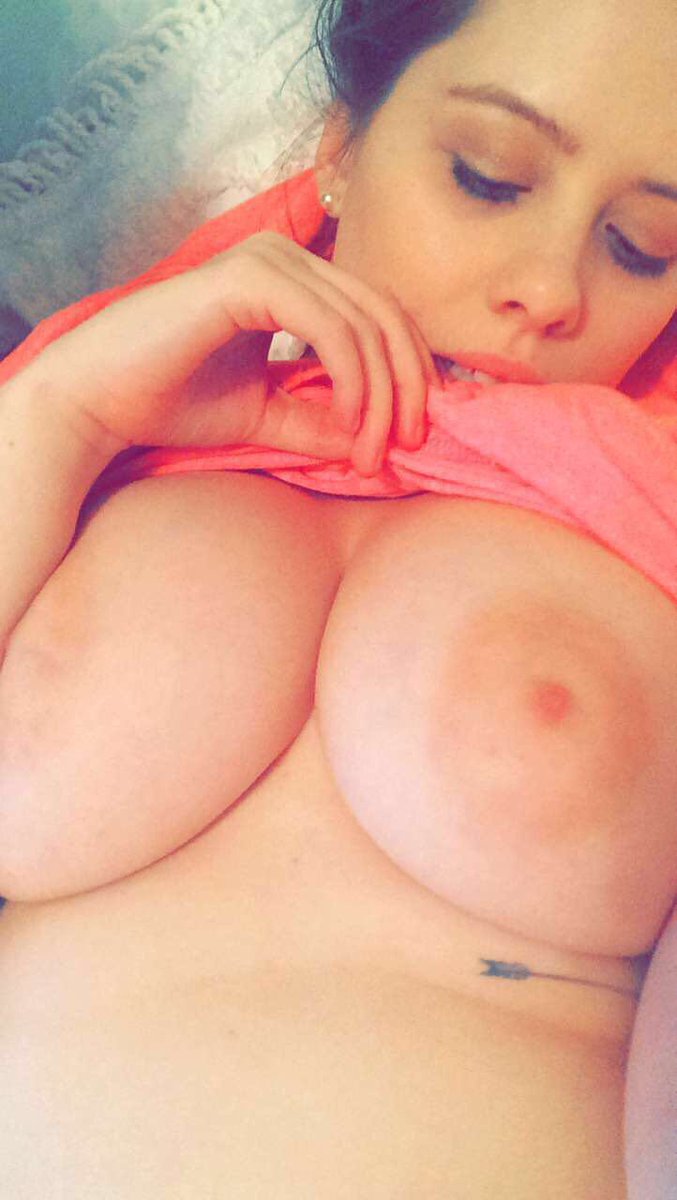 Miss Alisa: The ravishing redhead is in this contest too. Alisa knows how to turn you on with her solo videos. Take a look at her flawless body. I'm sure now you want to see more of her. She was posted on the New Big Boobs Era article. She is one of the girls I see becoming a major star in 2017. Click here to vote for Miss Alisa.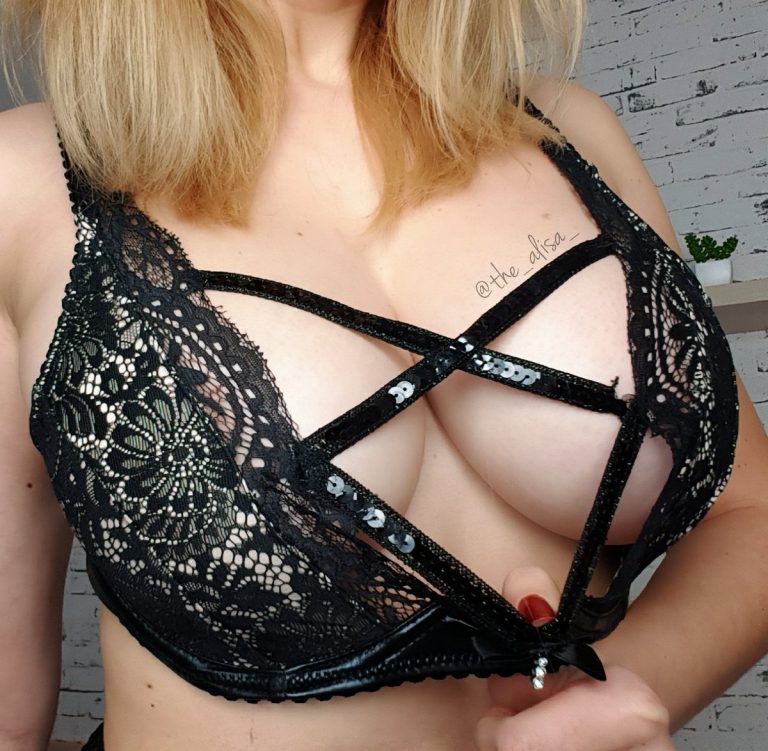 SexyGamerGirl123: One of the great discoveries in 2016. SexyGamerGirl123 aka Marie keeps in offering great content and improving as a performer. She is decided to take over our big boobs world. Click Here to vote for SexyGamerGirl123.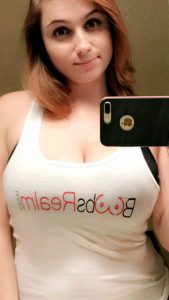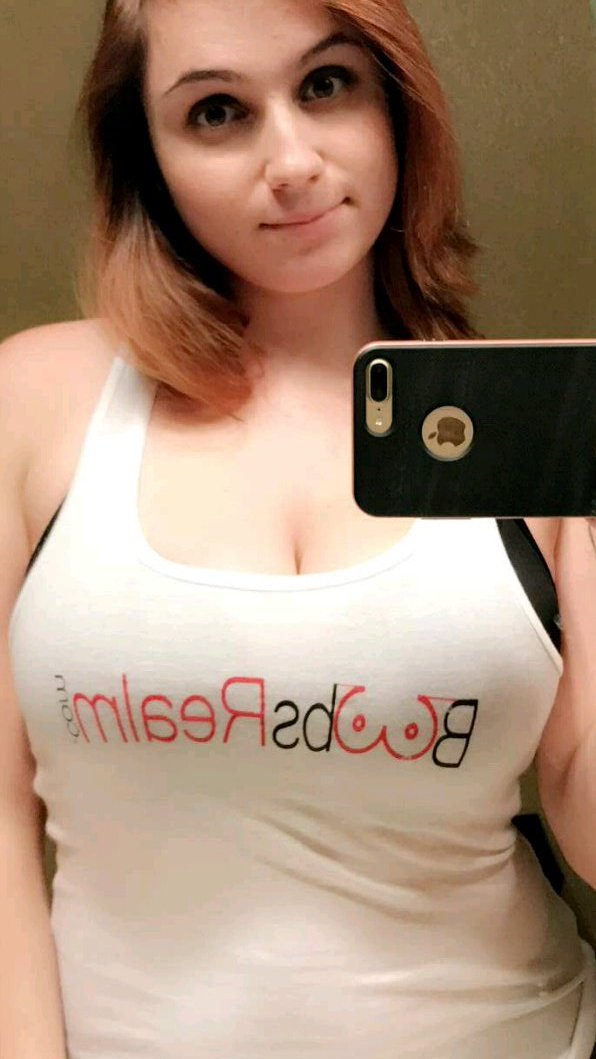 NaughtyBoyPOV for Best Studio
My boy NaughtyBoy is competing in 3 categories. NaughtyBoy offers his best bringing in new chicks and experienced pornstars. His shoots are top quality and the scenes are shot in a hot POV style.
NaughtyBoyPOV is nominated in 3 different categories. I know how hard this man works -no pun intended- and I do think he deserves to win at least one of these contests.
He fucked Dillion Carter. Watch the full scene in his Studio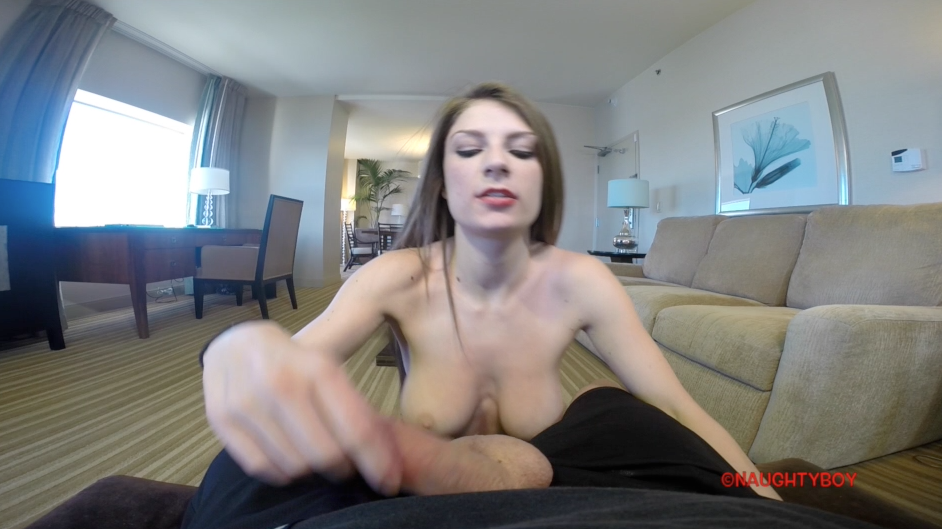 NaughtyBoyPOV is nominated as Best Studio. I do think his Studio has been doing great on MV. Vote for NaughtyBoyPOV as Best Studio Here.
He is also nominated in the Innovator of the Year category. Offering great POV-style scenes and some fun stories. I have to say that not every day you find a guy who can cum on the girls as much as legendary Peter North used to do. Vote or NaughtyBoyPOV as Innovator of the Year.
NaughtyboyPOV might not be a Spring Chicken -LOL-, but he is not old at all. However, it is great that after some years of hard work he is being recognized as a Rising Star. He is often on the top 15 best-sellers on MV. Take a look at why people love his videos. Vote for NaughtyBoyPOV for the Rising Star Award.
Below NaughtyBoyPOV showers Dillion Carter's pretty face.