Tanya Song is one of the top busty girls of all-time. Tanya Song turned heads everywhere she went. She used to cam and posed for the top sites. She is the only busty model I have interviewed twice. In her second interview last year she stated she would consider posing nude again. Well guys, that happened some weeks ago. BoobsRealm.com can release the photos Tanya has made available for her fans. Tanya Song dropped weight, but nobody can deny that she looks incredible and still her tits are in good shape -although not as huge as before, they are still big enough-. It is my duty to share this with you. Welcome back Tanya Song! We still love you! For vintage Tanya Song visit Scoreland.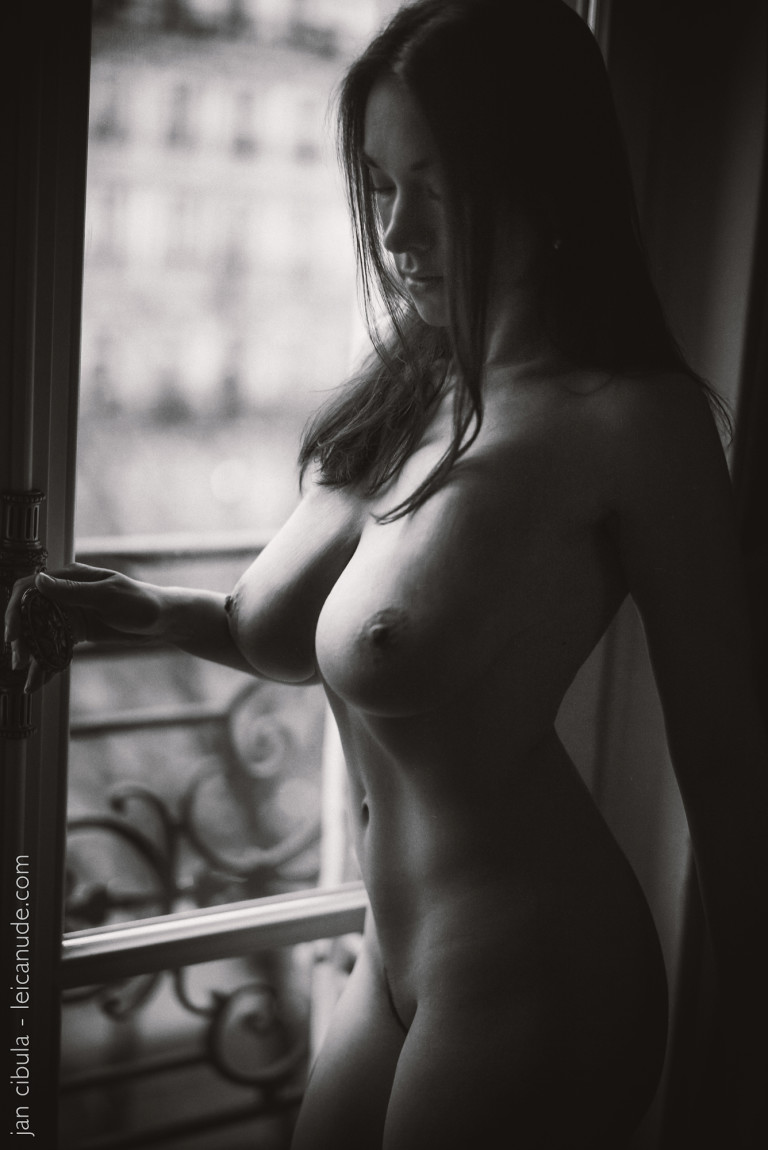 Thanks for the ones who have completed the BoobsRealm survey. It will be available until February 14. Then I will address your comments and suggestions. Thanks for taking the time!
Most of you have asked about Lucie Wilde. Most of you are already saddened by her early departure, but hopeful to see her comeback in 2016. Unfortunately, BoobsRealm.com got word that Lucie is not interested in shooting and is enjoying her couch and playing with her German Shepard.
Believe it or not, there are many porn lovers who have no idea who Lucie Wilde is. So for all of them, please check out why Lucie Wilde became one of the all-time top legends. Regardless of how "enjoyable" another day at the office was for her, that body and specially those big natural juggs are to die for: Legal Porno got Lucie Wilde first, DDFBusty made  more glamourous porn with Lucie, but she still has some unreleased material as Busty Buffy.
Or Maybe, just maybe Lucie is doing this at home…