Set of news to address the Tessa Fowler hardcore rumors. I'm getting messages about it and I want to address it. Anri Okita makes debut in Europe shooting for Milena Velba and Nadine Jansen. Casey Deluxe is huge boobs version of Big Bang Theory's Melissa Rauch.
Tessa Fowler's twitter conversation with porn site MCTheatre has made fans water their mouths. The porn site's admins have already sent Tessa Fowler an e-mail with a proposal to shoot for them. I have received e-mails, messages and some comments were left on the blog about the "potential" Tessa Hypnosis hardcore shoot. Truth to be told, there is no truth in a potential Tessa Fowler hardcore shoot.
Tessa is a busty girl who knows how to tease men. She already did in the famous ManCavePodcast interview. She also said it in her BoobsRealm interview from 2014 that "you never know" when questioned about a possible jump to hardcore. However, Tessa Fowler and hardcore will not happen.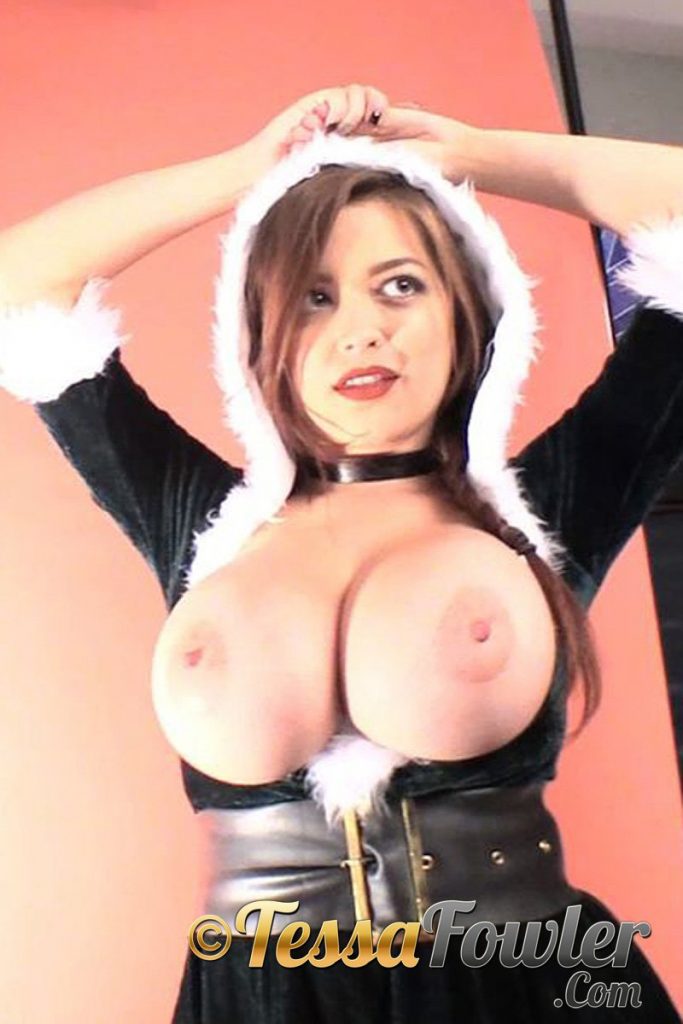 These are the reasons why I see Tessa Fowler not doing hardcore:
Tessa is from a conservative town. While her sister did porn under the name Kelly Rich for Cosmid.
Tessa going hardcore may make fans lose interest in her Pinupfiles work and own site.
Tessa Fowler wouldn't fuck in front of a camera. It is unlikely. I edited this comment as I posted a random $1m as a way to say that it is not about the money and that no big amount would make her jump into hardcore.
Pinupfiles top American models are exclusive to the site.
UPDATE: Tessa Fowler confirms there is no porn in her future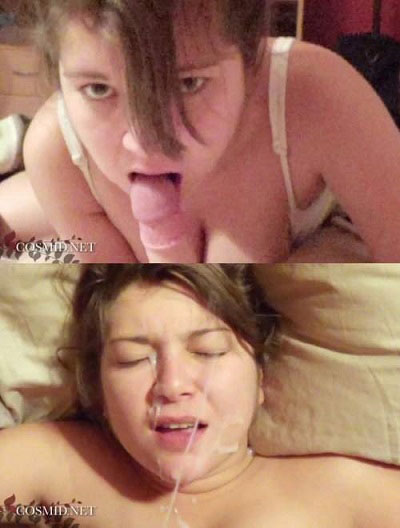 Busty Anri Okita (she is currently in Group 2 of Miss Boobs Realm 2016) makes her long-awaited European debut. The Japanese star has shot for Milena Velba and Nadine Jansen. Fellow titty-camarade Hitomi Tanaka played a big role in bringing in Anri on board. These will be Anri's first foreign adventures.
Below a photo from her Milen-Velba.de shoot.
Last but not least, busty German Casey Deluxe seems to be Melissa Rauch's big boobs doppelgänger. Both have pretty faces. Blonde hair and pale skin. She even released a pic called The Big Boob Theory. I think that if there were a big boobs parody of The Big Bang Theory, Casey Deluxe should play Bernadette. Don't you think?