As you know Tessa Fowler won Miss Boobs Realm 2016. The surprise is up. Tessa and our friends on Pinupfiles.com prepared a special photoshoot on her official site to thank the fans and the blog for the contest.
Tessa Fowler wearing proudly the Boobs Realm Tank Top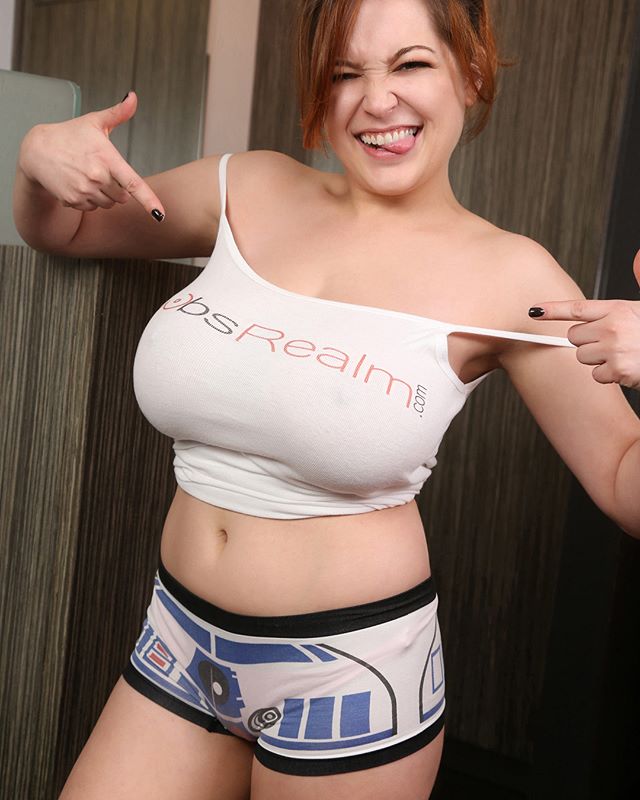 Busty Tessa tried on the famous Boobs Realm tank top to celebrate her win of the 2016 edition of Miss Boobs Realm. You can check all the photos and video of Tessa Fowler wearing the tank top and promoting your favorite big boobs blog. Thank you Tessa and thank you to the pinupfiles family. Thank you to the fans who voted and the ones that still help to keep the blog alive with their support and clicking on the links posted on this blog.
Join Tessa Fowler Official's website for the complete set and exclusive video of her Miss Boobs Realm 2016 celebration.